The Queen is in mourning after her cousin and best friend passed away at the age of 91.
The Palace said it would not be releasing a statement on what was a "private matter", but the Queen is reported to have sent her condolences to her family.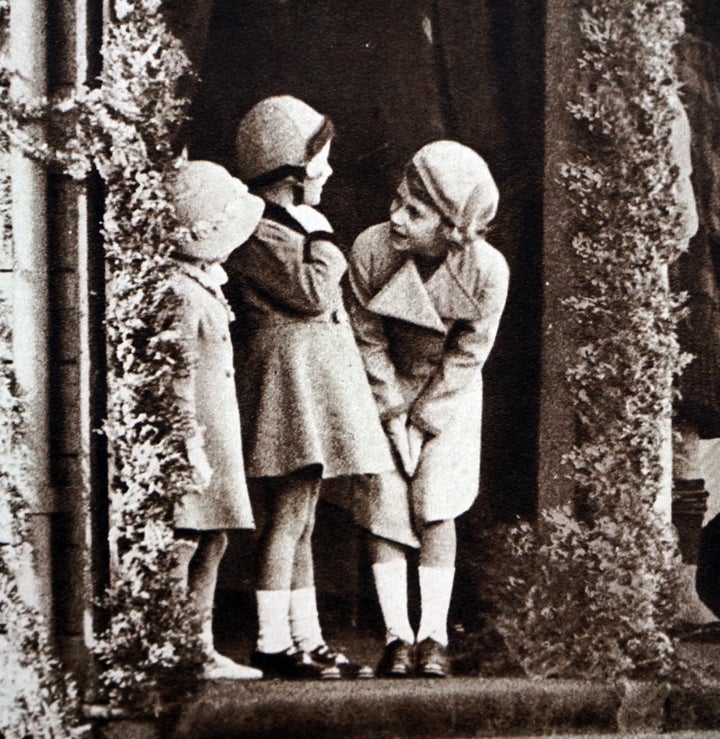 "They remained close throughout the Queen's reign and her Majesty continued to be a regular visitor at Mrs Rhodes' Windsor home until very recently.
"One of the disadvantages of the Queen having such a long life is that she has had to say goodbye to so many dear friends and relatives.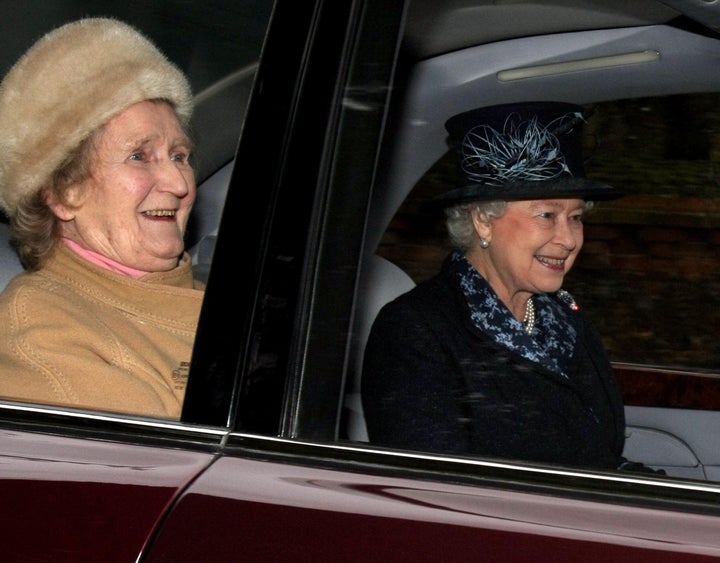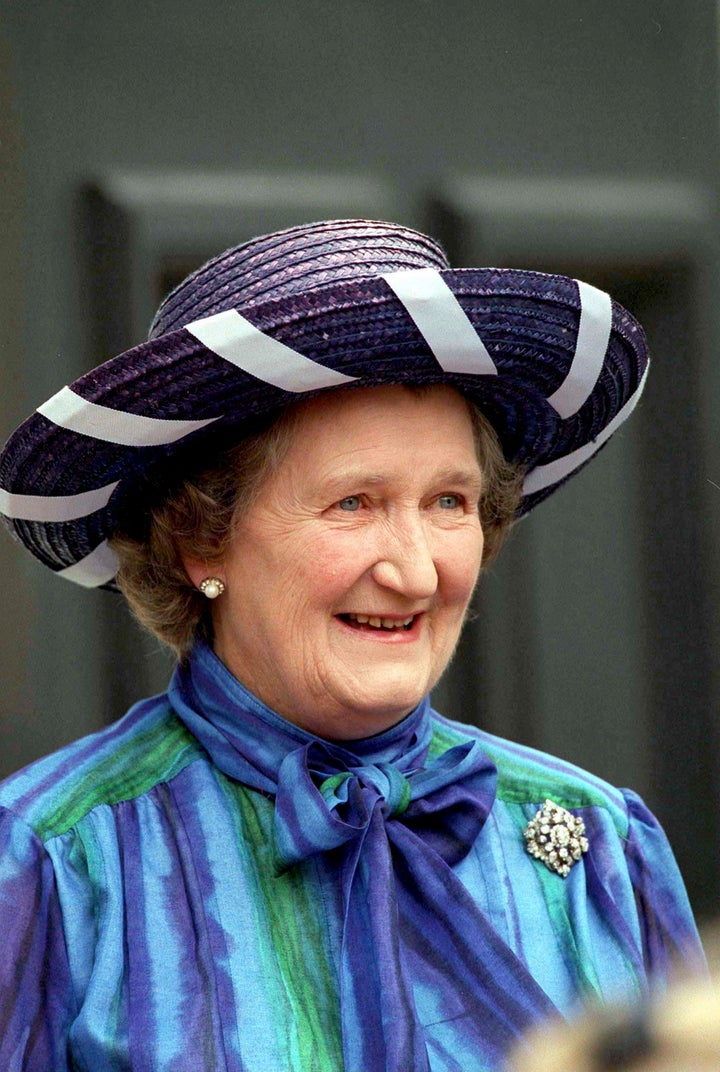 "It is such a sad loss for Her Majesty, Mrs Rhodes' family and everyone in the royal household. She was an extraordinary woman."
With an age difference of just ten months between them, the Queen and Mrs Rhodes were close friends and spent summer holidays together at Balmoral, along with Princess Margaret.
Mrs Rhodes also lived alongside the Royal Family at Buckingham Palace and Windsor Castle during the Second World War.
Of her friendship with the Queen, Mrs Rhodes told BBC diplomatic and royal correspondent Peter Hunt the pair would pretend to be horses when they played together.
Mrs Rhodes, who was affectionately called a "third daughter" by the Queen Mother, is survived by two daughters and two sons.
Popular in the Community