Now, everyone's favourite pocket-sized guides are back with new adult-friendly themes.
This year's batch includes a guide on being a grandparent, advice on pulling the perfect sickie and what you need to know about owning a cat.
Once again, each book is illustrated with original Ladybird artwork straight from the archives.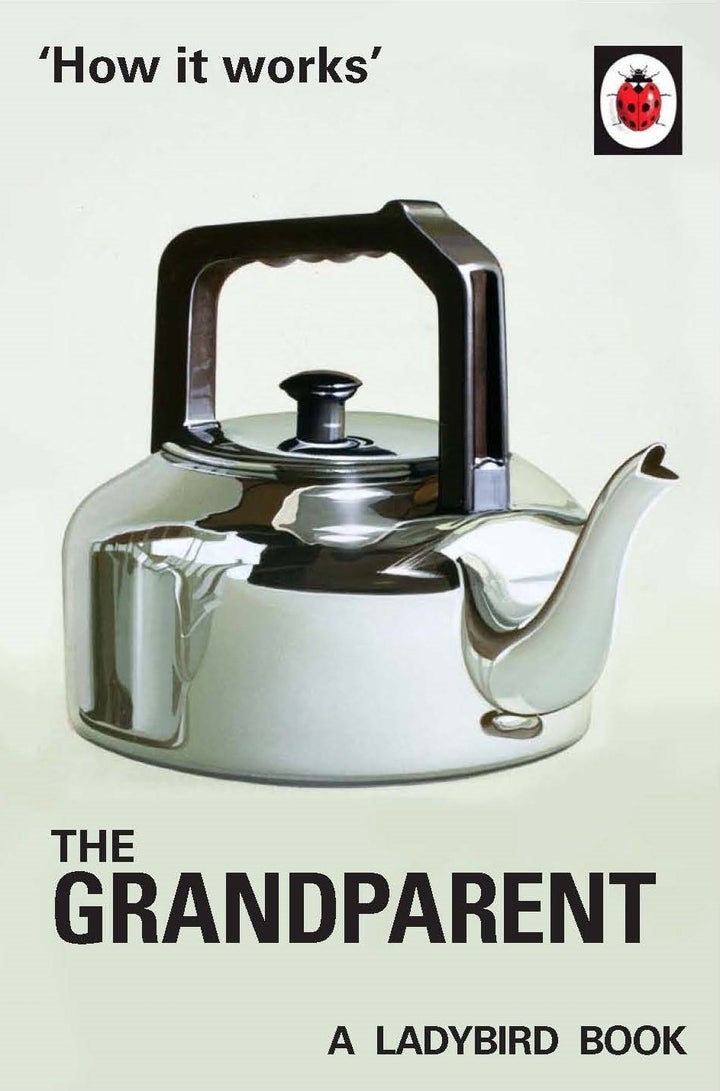 The new books are filled with the same wit and dry sense of humour that made the original series so popular.
An excerpt from the guide to grandparenting reads: "Grandparents are very versatile. They are baby-sitters, weather forecasters, mother's helpers, sweet collectors, child-minders, knitwear suppliers, au pairs, curators of G-Plan furniture and providers of day-care for the under twelves.
"Retirement is an exhausting job."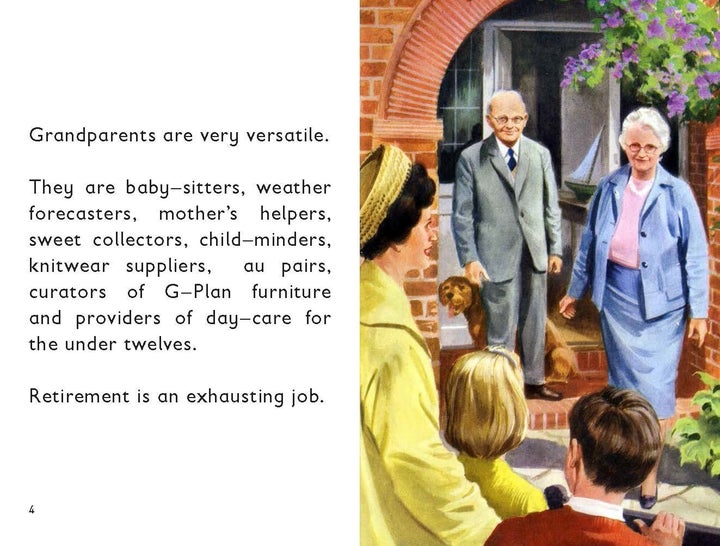 Meanwhile a page from the guide to pulling a sickie says: "Gary has 'had a cold coming on' all week at work. Sniff. Sniff. Sniff. Sniff.
"People are starting to suspect he is trying to get Friday off for a long weekend. Gary needs to up his game.
"Gary's next sneeze is going to end in a frightening snapping noise."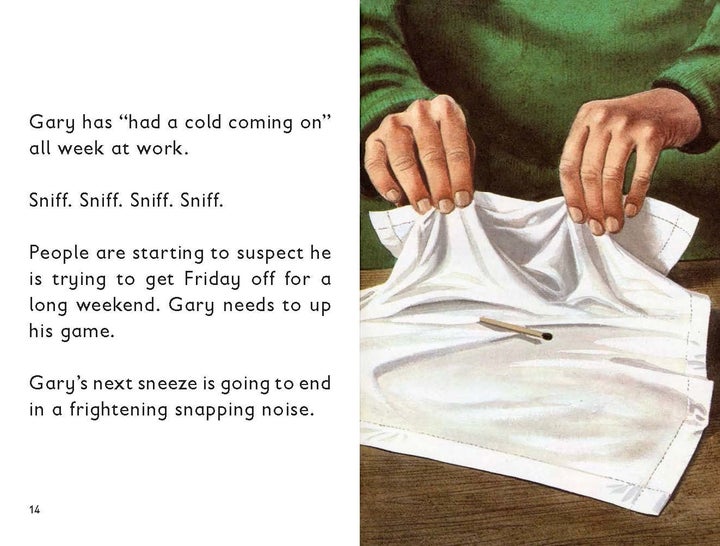 The latest collection also includes: 'How it Works: The Dog', 'The Ladybird Book of The People Next Door', 'The Ladybird Book of Red Tape', 'The Ladybird Book of The Zombie Apocalypse' and 'The Ladybird Book of The Meeting'.
The new series follows the incredibly popular 2015 collection, which sold over two million copies in under 12 months and dominated the Sunday Times best-seller list.
Authors Jason Hazeley and Joel Morris are hoping the 2016 collection will be just as loved.
"We've been fans of Ladybird since we were old enough to fall over with any dignity," they said.
"Being allowed to have fun with Ladybird's astonishing picture archive is a ridiculous privilege – like being the official custard pie supplier to a Buckingham Palace garden party.
"It's great to see how many people love Ladybird books as much as we do, and that it's not only us who'd appreciate a helping hand with the baffling world of being a grown-up."
The new Ladybird Books For Grown-Ups are available in hardback for £6.99 each from 20 October 2016.
Check out more of the images below: