Having won four gold medals, Laura Trott is now the most successful female British Olympian in history.
Despite being born prematurely with a collapsed lung, the 24-year old has never given up on her dream.
But that's not the only reason she's an inspiration to girls and women everywhere. Here are six Laura Trott quotes that prove she's the ultimate female idol.
On Inspiring Teenage Girls...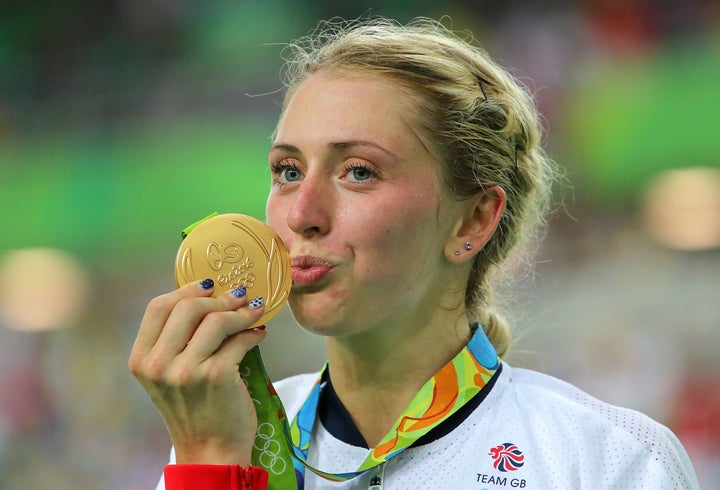 More than half of teenage girls quit sport by the time they hit puberty and Trott wants to help stop this by sharing her own experiences and offering support.
"So many people [at my school] used to get notes in PE lessons to say they didn't want to do it and I think that pushes girls out - they feel they don't belong any more."
On Being A Team Player...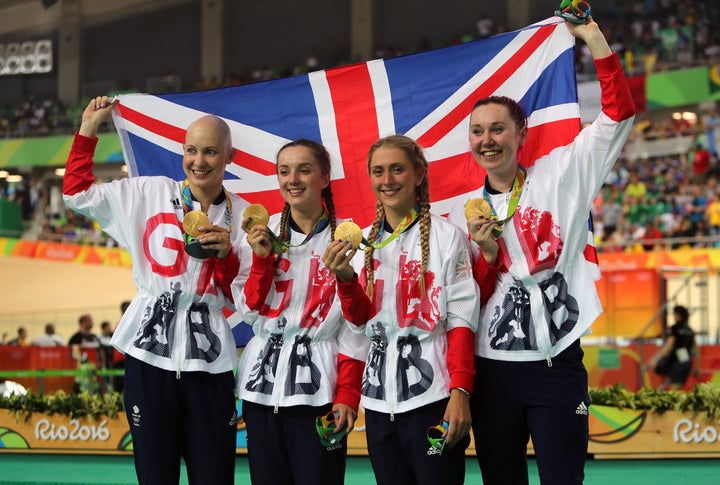 Trott is close with fellow Team Pursuit cyclists Joanna Rowsell Shand, Elinor Barker and Katie Archibald and also makes a point to thank the wider Olympic team.
Following her second win in Rio, Trott thanked her coach Paul Manning for putting up with her "crap" and also gave a shout out to the staff behind the scenes.
"I honestly can't thank everyone at home enough. Like the people that you don't see," she told the BBC.
"The people that really, really help me. The people that help me in the gym to the people who do our data, my nutritionist, I couldn't have done it without every single one of them."
On Being A 'Normal Person'...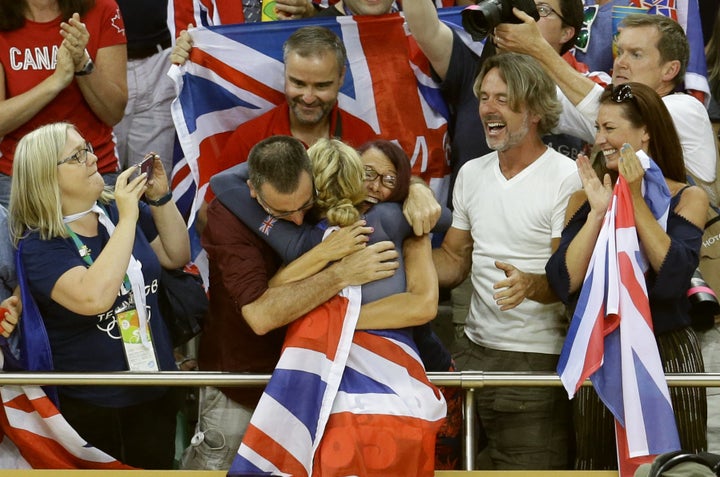 Despite winning four golds, Trott still sees herself as a "normal person" and says there are many athletes she looks up to.
"I idolised Kelly Holmes and Bradley Wiggins when I was growing up, but I've never spoken to Kelly about how it must have felt for her to have fans. I just find it weird because I'm such a normal person."
On Valuing Work-Life Balance...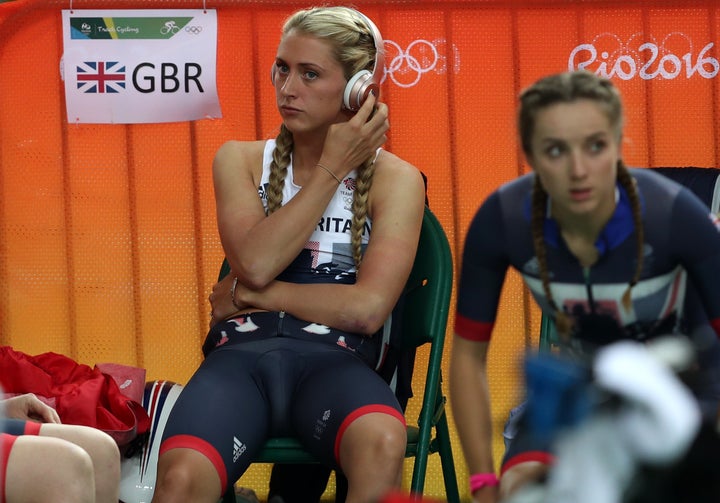 Being an athlete has its ups and downs and after a big crash, Trott tries to "focus on the next thing" to limit her stress.
"I love doing nothing because our lives are so busy."
On Breaking Gender Stereotypes...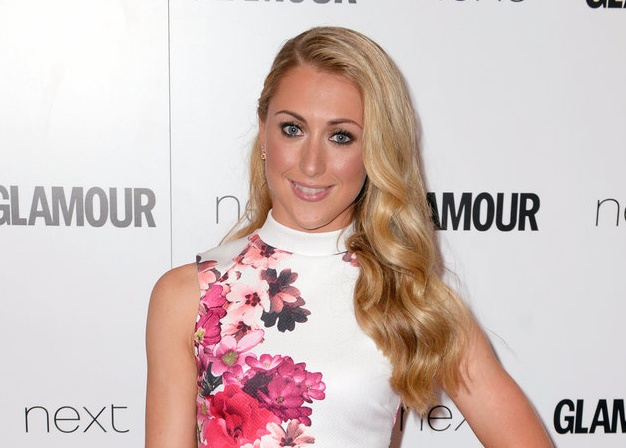 Trott is living proof you can enjoy wearing dresses and makeup and still be a kick-ass sportsperson.
"I'm a real girly girl, so the minute I'm not on the bike I make a real effort, even if I'm not going out. All made up, hair done," she told BT Sport.
On Dedication...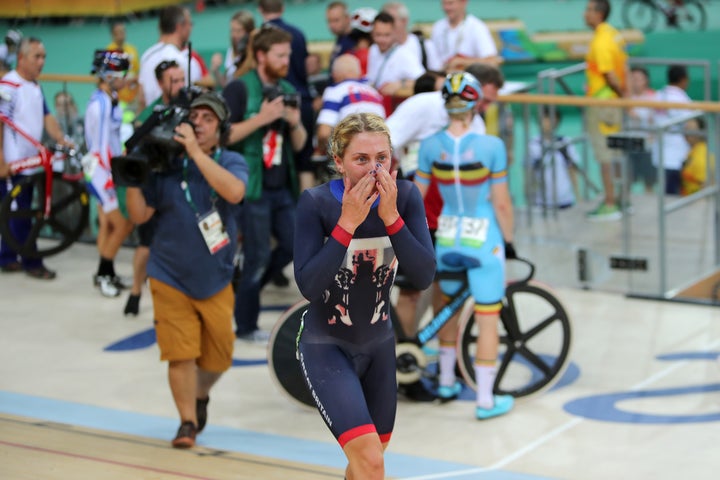 Trott is open about the fact she's had to make sacrifices to be successful.
"I could never go to my school prom, leaving parties, then in sixth form there would be a party every season – like a Christmas one, a Halloween one and I didn't go to a single one because the next morning I had to get up and train," she told totalwomenscycling.com.
"I feel guilty if I don't give 100% in training so for me, if I have got a hangover the next day that training session is wasted, and then it can be two or three training sessions that you don't feel good for and I didn't want to do that. I didn't want to waste any of them."
On Championing Women In Sport...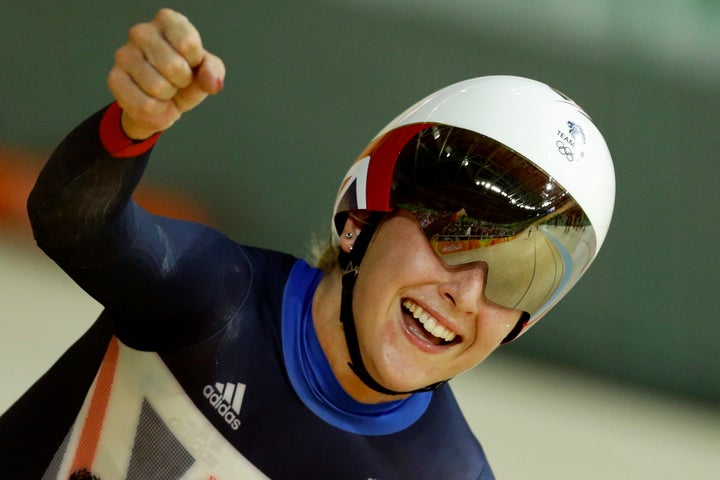 Although Trott is happy with the amount of media coverage women's track cycling receives, she's called for equality across all sports.
"But things are improving. Women in sport is massive now. There are people like Jessica Ennis-Hill who are idealised by both men and women."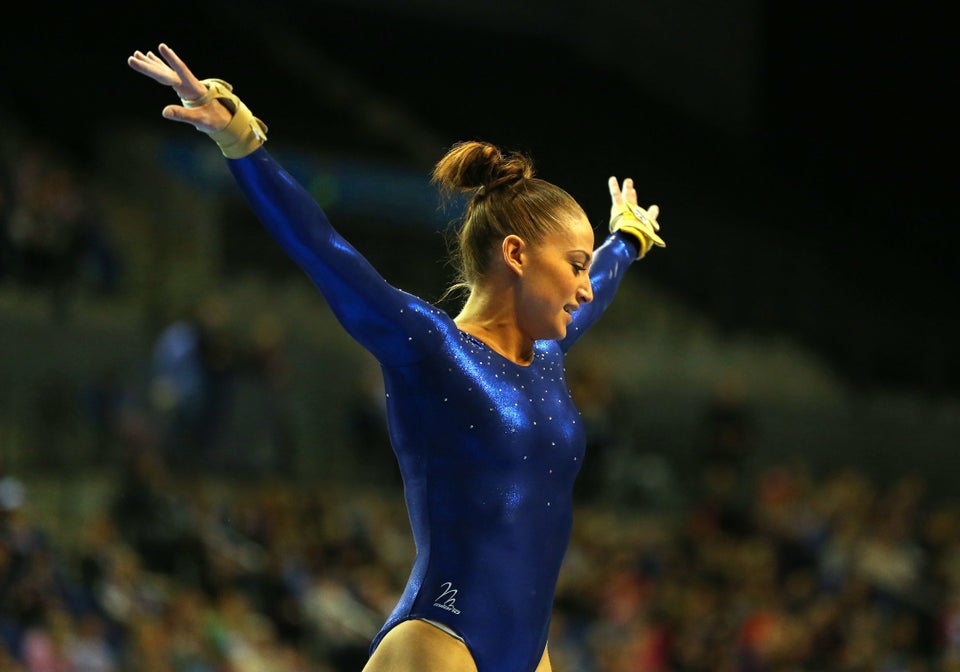 Inspirational Women In Sport