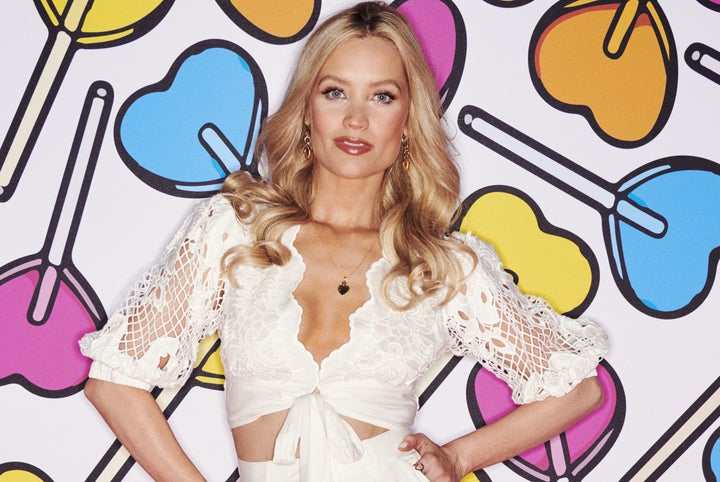 Nearly four weeks into the series, the presenter has only appeared in the opening episode where the Islanders were coupled up for the first time.
This sparked an article in The Sun on Thursday evening, titled "Love Island's Laura Whitmore has appeared for just 14 minutes all series despite earning £600k," which was followed up by various other outlets.
They noted how this supposedly meant Laura had earned £744 a second for her appearances on the main show.
Responding on her Instagram Story, Laura said: "£744 a second! I feel sorry for whoever was made attempt the ridiculous maths based on nothing but speculation [sic]."
She jokingly added: "Lads I've made 10k whilst writing this story!"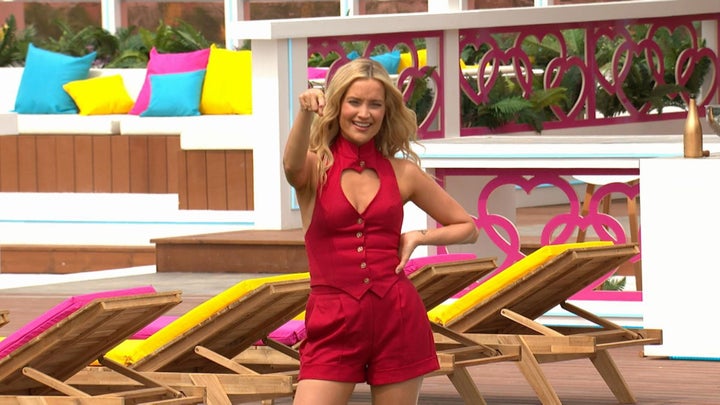 Pointing out that commentary about her earnings could be rooted in sexism, she said: "Firstly, Iain [Stirling, the show's narrator] has never had any attention on money he earns. Why don't we like women earning money?
"I bloody wish I earned what was written in the press. I only get paid on days I work."
Responding to the idea she's "never in" the villa, Laura added: "It's the same EVERY YEAR! This story is exhausting. Producers can mix up WHEN I go in as a surprise."
Laura then shared a series of similar headlines about her Love Island predecessor, the late Caroline Flack, adding: "It's easier to ignore things but when you've seen it happen to women in the past and people just don't learn, it's important to call it out.
"Because constantly printing articles like this generates online hate."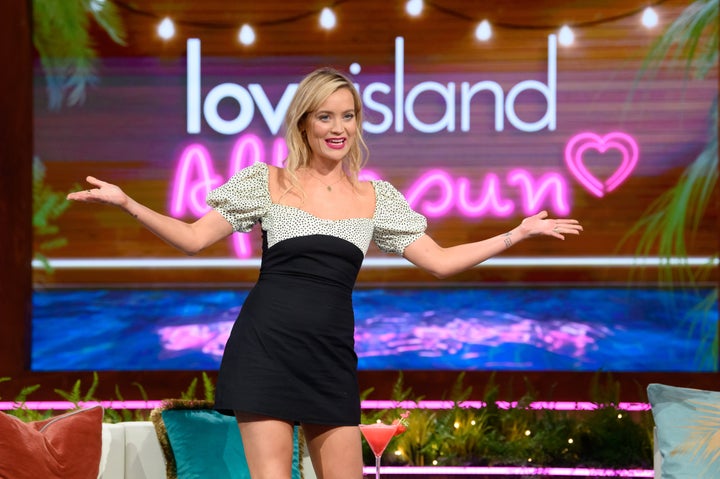 As well as hosting the main show, Laura also presents companion series Aftersun, which airs every Sunday.
She is also likely to be seen in the villa next week as the show's famous Casa Amor kicks off.
Love Island airs Sunday to Friday at 9pm on ITV2.