Léa Seydoux, most known for playing Bond girl Madeleine Swann in the latest James Bond film, has revealed she's pregnant.
The 31-year-old French actress candidly announced her pregnancy by walking down the red carpet debuting her baby bump at the Toronto Film Festival.
This will be Seydoux's first child with her boyfriend Andre Meyer.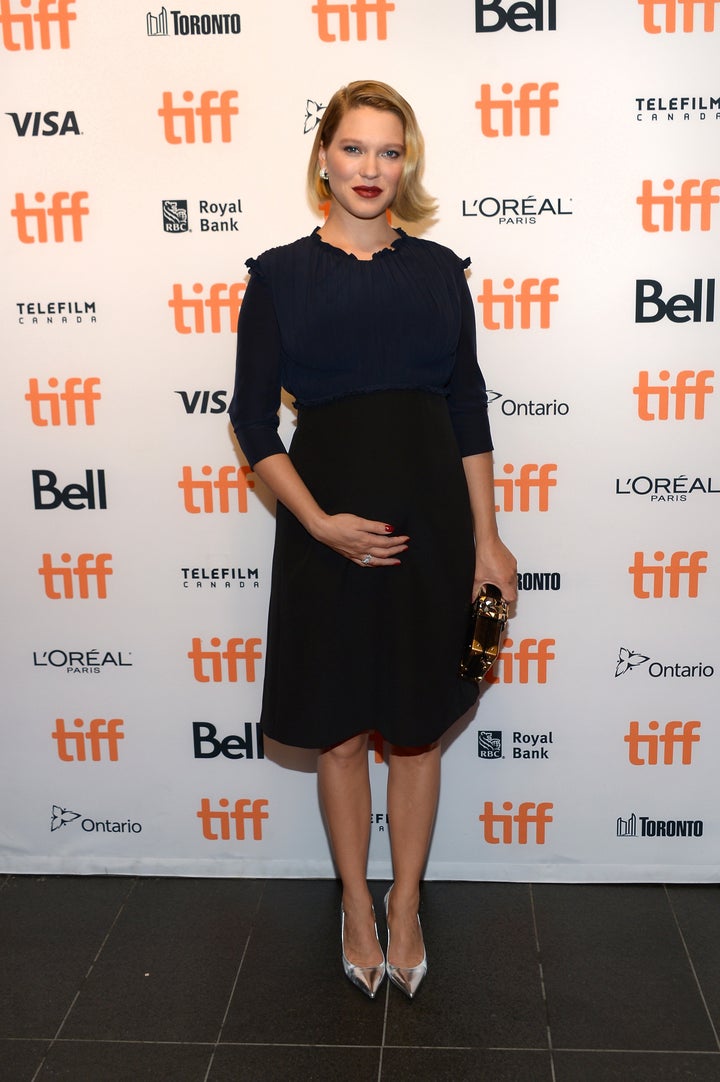 Seydoux coyly smiled holding her bump as she posed for the camera, clearly pleased with the news of her journey to becoming a mum.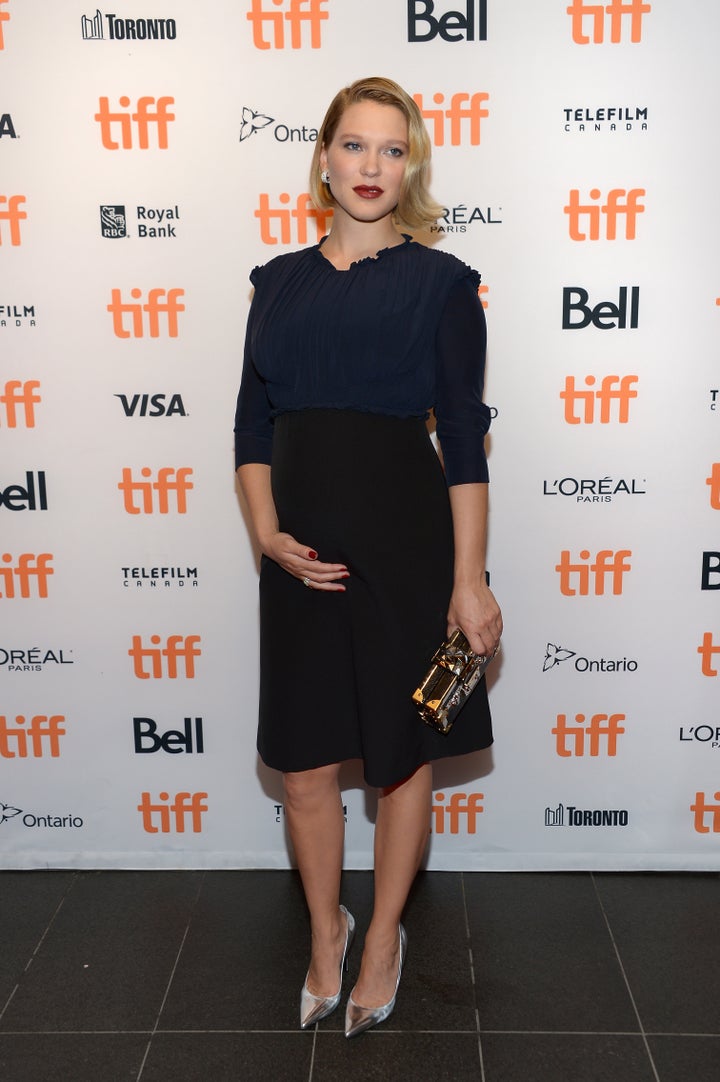 Seydoux has previously opening up about how Meyer has changed her view on marriage.
"We still need to believe in things, we need discipline. I don't believe in the religious side, but as a civil act - yes. But I don't really care about marriage."
The actress was attending the premiere for her film 'It's Only the End of the World'.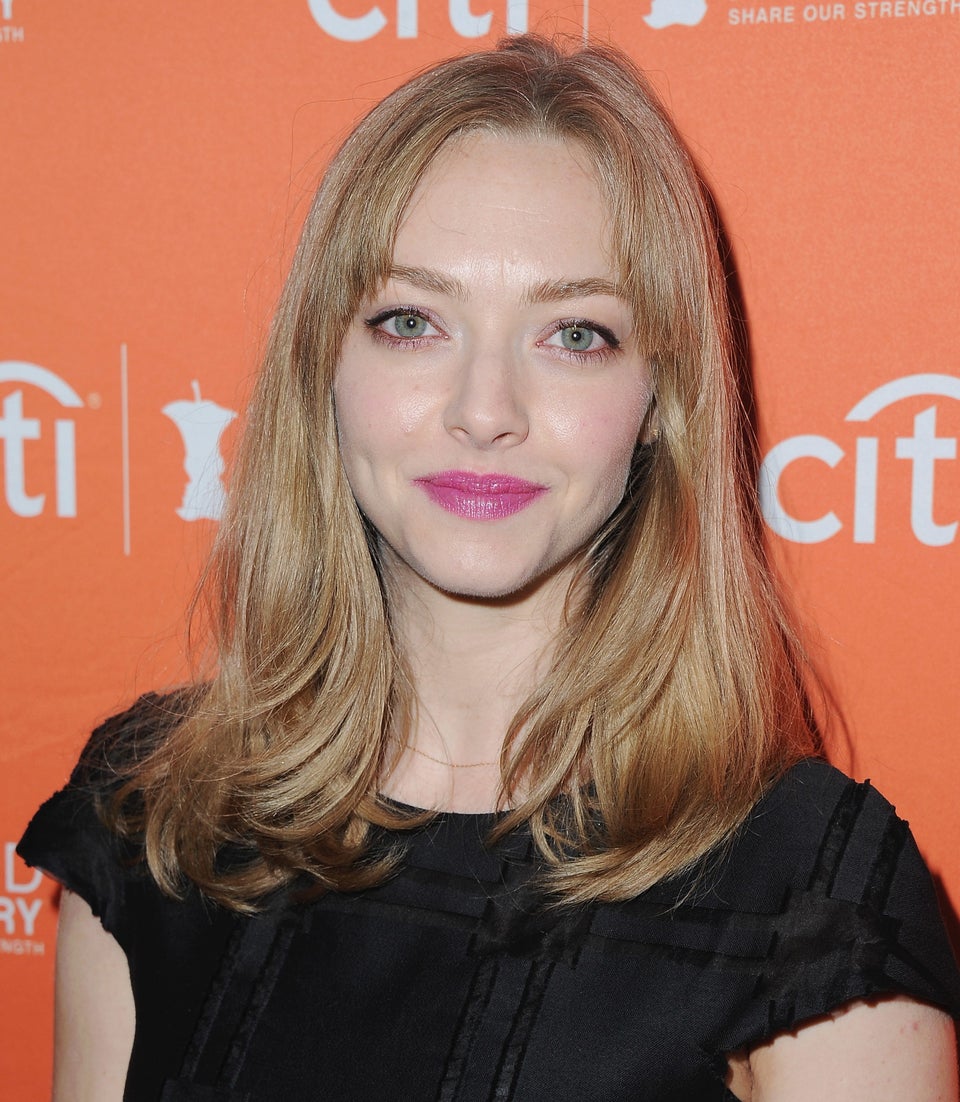 Pregnant Celebrities In 2016