Three men collapsed and two more suffered "adverse effects" after taking so-called legal highs known as Annihilation or Cherry Bombs, police said.
Greater Manchester Police (GMP) officers have issued an urgent warning as one of the men, aged 33, remains in an induced coma in hospital, The Press Association reports.
The incidents took place in Rochdale, Greater Manchester on Friday and Saturday.
Shortly after 11am on Friday, GMP officers were called to reports the 33-year-old man had collapsed. His friends told officers he had been taking "legal highs".
Later, police were called at about 2.20pm where a 39-year-old and another man in his 30s had collapsed.
They received medical treatment at the scene before leaving.
Two other men were treated on Saturday, with one of them, aged 34, in a serious condition in hospital.
Police urged anyone who may have taken the drugs to be aware of the symptoms, which include profuse sweating, a racing heartbeat and delirious ranting.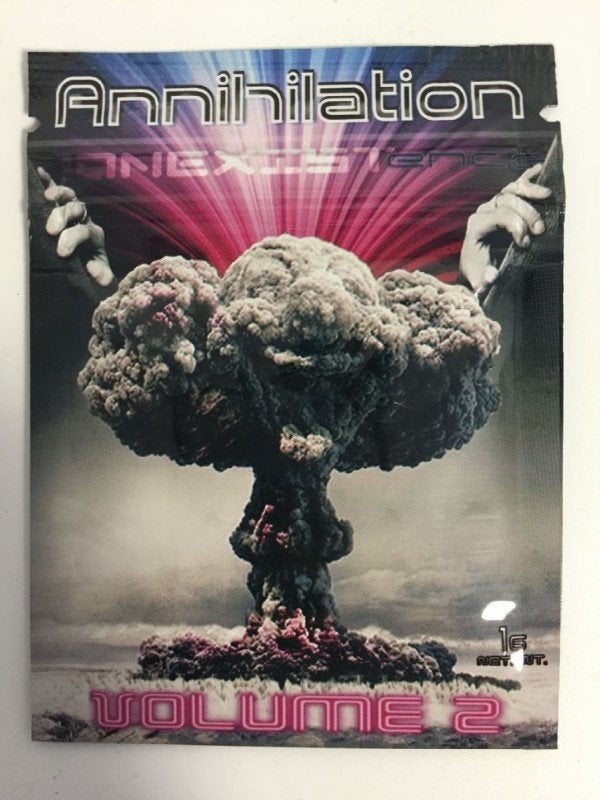 Detective Sergeant Louise Ashurst of GMP's Rochdale Borough said: "Since the events of yesterday, three more people have fallen ill after taking so called 'legal highs', further highlighting a worrying trend that more people are taking these dangerous substances.
"They might not be illegal but they are very dangerous and can cause you serious harm and we currently have two men in hospital in a very serious condition.
"We believe that some of the substances that are being taken are called 'Annihilation' or 'Cherry Bombs' which might make them sound appealing, but the potential consequences make taking them not worth it.
"We would urge everybody to think about the effect that these 'legal highs' can have on your health and not take them.
"If you have or you think one of your friends may have taken them then please seek medical attention urgently."
It follows two earlier warning by the same force about the dangers of experimental drugs.
Members of the public who fear someone is showing symptoms should call 999 immediately and put the victim in the recovery position, GMP said.
Anyone with information about where this drug may have come from should contact police on 101 as soon as possible, or the independent charity Crimestoppers on 0800 555 111.