Prices of Lego will rise in Britain in the new year, the Danish company has confirmed.
Lego Group is increasing its prices in response to the pound's decline in the aftermath of the EU referendum.
According to a letter signed by vice-president Fiona Wright, the price rise is "a direct result of the continued devaluing of the UK pound."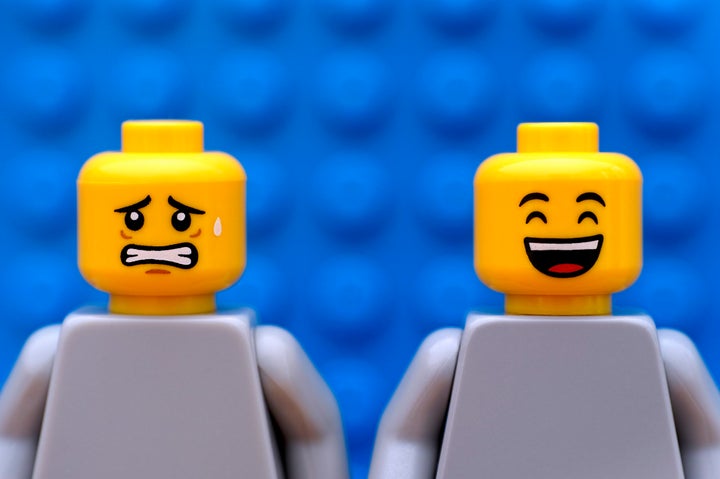 Wright adds that the company has been monitoring the exchange rate in the belief the pound would recover, but: "the complete opposite has occurred with the pound devalued by approximately 20%, therefore holding prices are no longer sustainable for Lego Company Ltd."
The letter was published online by user Robb Lewis, who remarked: "Lego prices in the UK going up by 5% as of January. Thanks Brexit."
The price increase means that a Star Wars Lego Death Star set, which currently retails at £399.99 will go up by around £20 next year. The Simpsons House will rise from £179.99 to around £190.
While the origins of the post on Twitter are unknown, a Lego spokesman confirmed: "As communicated to our retailers, The Lego Group will raise prices in the UK, due to currency fluctuations."
The pound has fallen by up to 20% against the dollar since the Brexit vote.
In March, Lego Group said its 2015 revenue rose 25 percent to 35.8 billion kroner, and said some 100 million children played with Lego products or used Lego materials in schools.
The company, based in western Denmark, has more than 18,000 employees around the world and ranks among the world's biggest toymakers.
Popular in the Community