Leicester City FC has "smashed all bookmaking records" after the underdogs won the Premier League last night - an event bookies thought was as realistic as Kim Kardashian becoming US President.
The team were 5,000/1 to win the title before the start of the season last August.
Bookmakers are now reportedly set to lose more than £25 million - a record amount - as they pay out winnings of up to £100,000 on the unbelievable win.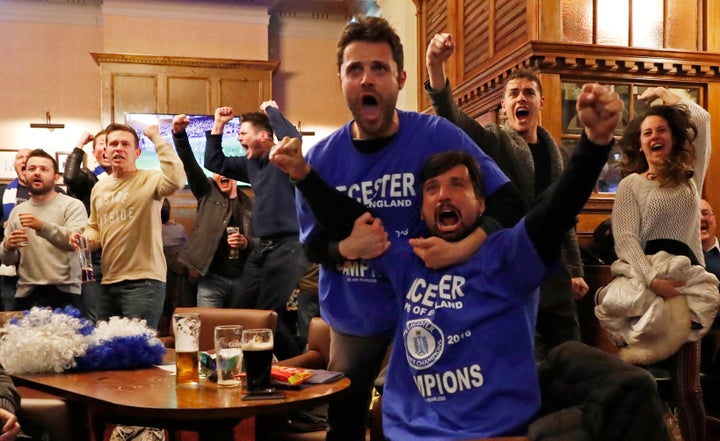 Leicester City were crowned Barclays Premier League champions after Tottenham drew 2-2 at Chelsea on Monday, prompting scenes of joy and an all-night party.
The odds of them winning pre-season were worse than those of Elvis still being alive, and Simon Cowell becoming the Prime Minister of the UK.
William Hill said its largest bet placed on the 5,000/1 odds was a £20 wager in Manchester - meaning that pundit will receive £100,000 in winnings.
They are worth nearly half of what Leicester spent on its entire football squad this season.
More betting odds have been released this morning after joy erupted around Leicester, including 1000/1 for Leicester City player Jamie Vardy to win Time Person of the Year, and 50/1 for him to be knighted.
The 5000/1 bet was the biggest ever landed in bookmaking history, according to William Hill. It is paying out more than £3 million, including one £75 bet which wins £112,500, and a 5p bet which means its Edinburgh-based customer will collect £250.
Its previous 'longest-odds' payouts were 2500/1 for grandfather Pete Edwards, who won £125,000 by backing his grandson Harry Wilson to play football for Wales.
David Threlfall also won £10,000 in 1969 on 1,000/1 odds that a man would walk on the moon before 1970.
"Leicester's 5000/1 victory has smashed all bookmaking records and in the process cost us a £2.2m loss - our worst individual day's result on a single sport since Frankie Dettori rode all seven winners at Ascot in September 1996 and cost us over £8m and the industry £50m," said William Hill spokesman Graham Sharpe.
These 9 things were officially more likely to happen than Leicester winning the Premiership:
Simon Cowell becoming Prime Minister
Jeremy Corbyn winning Big Brother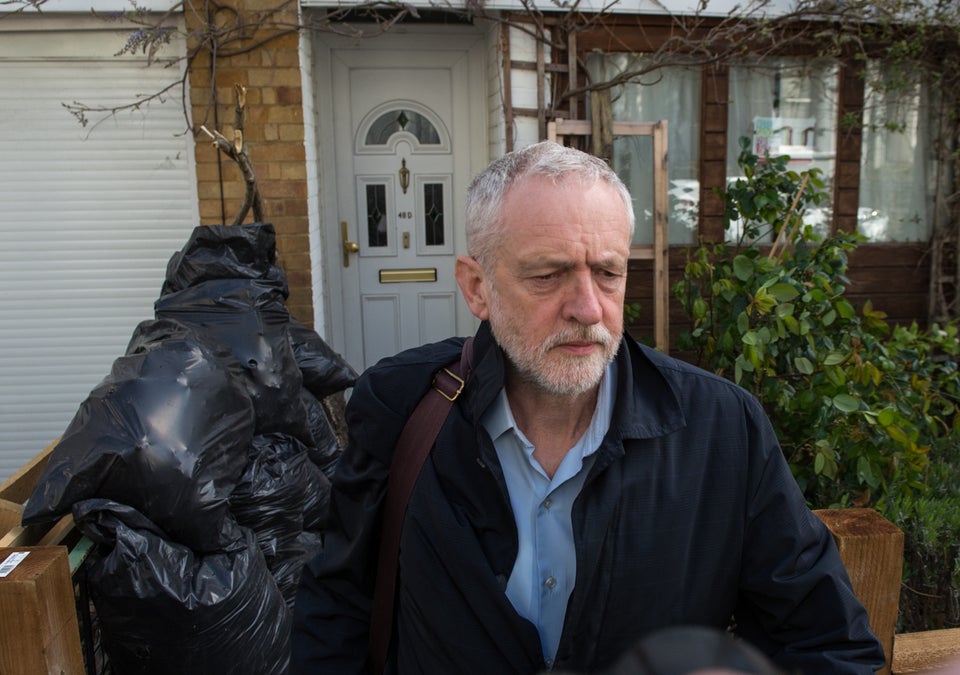 Chris Ratcliffe via Getty Images
Aliens being found by 2017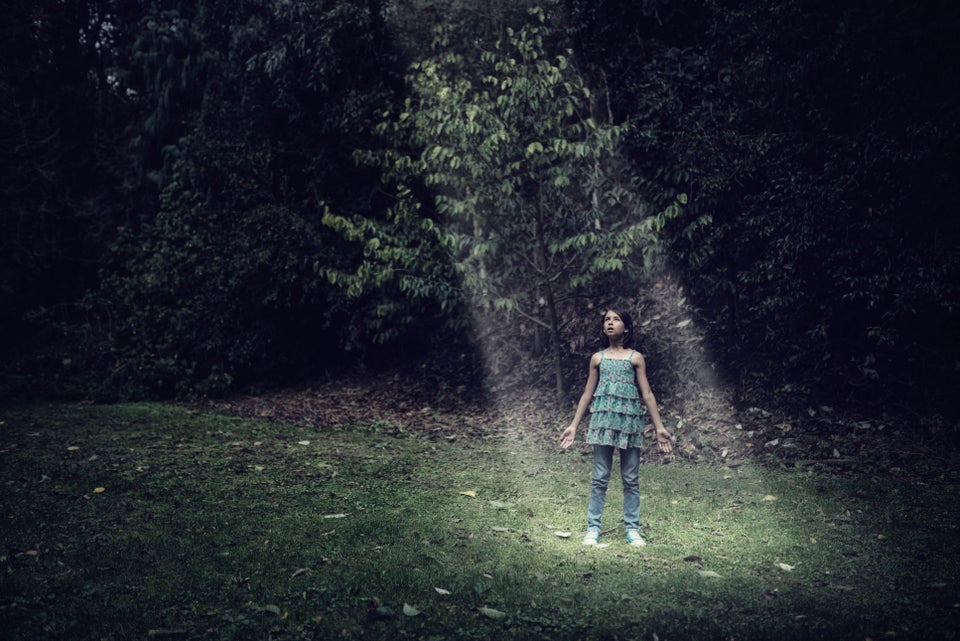 Donald Iain Smith via Getty Images
Kim Kardashian West becoming US president
Charles Sykes/Invision/AP
The Loch Ness Monster being found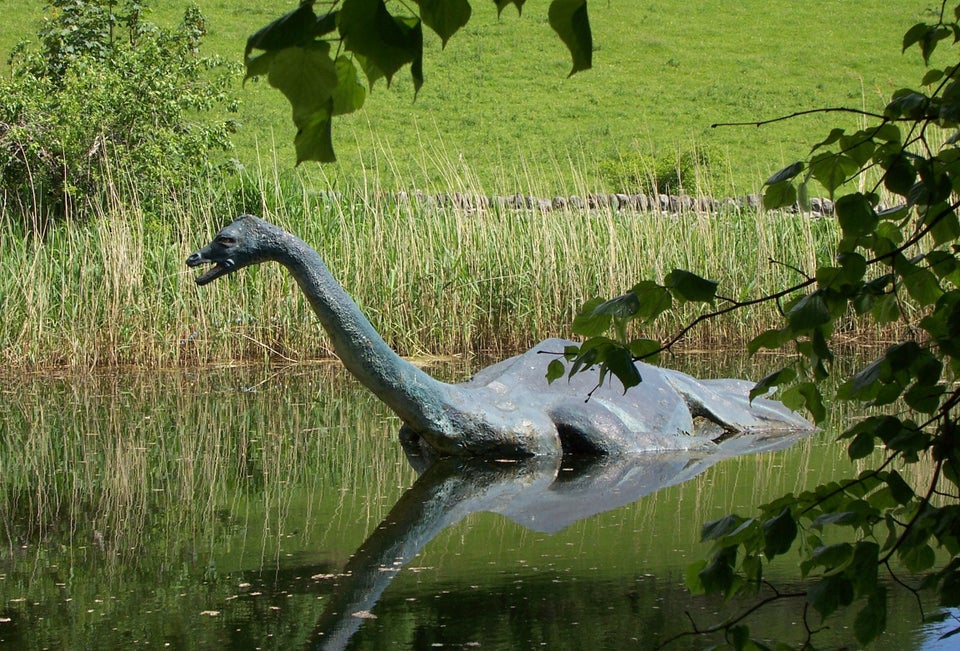 Dean Gaffney winning a Best Actor Oscar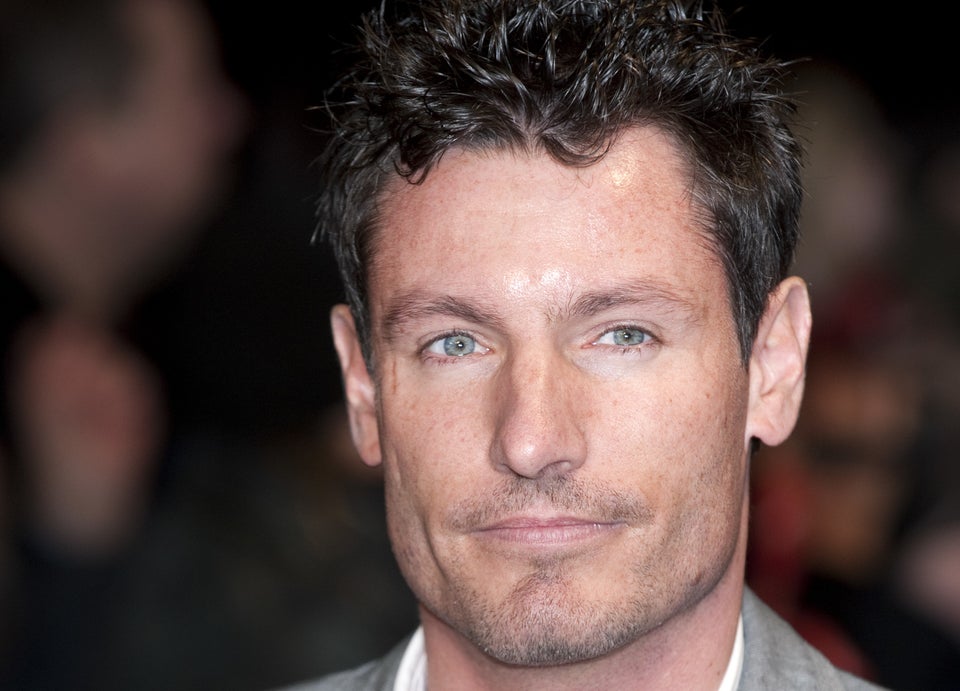 Mark Cuthbert via Getty Images
Elvis still being alive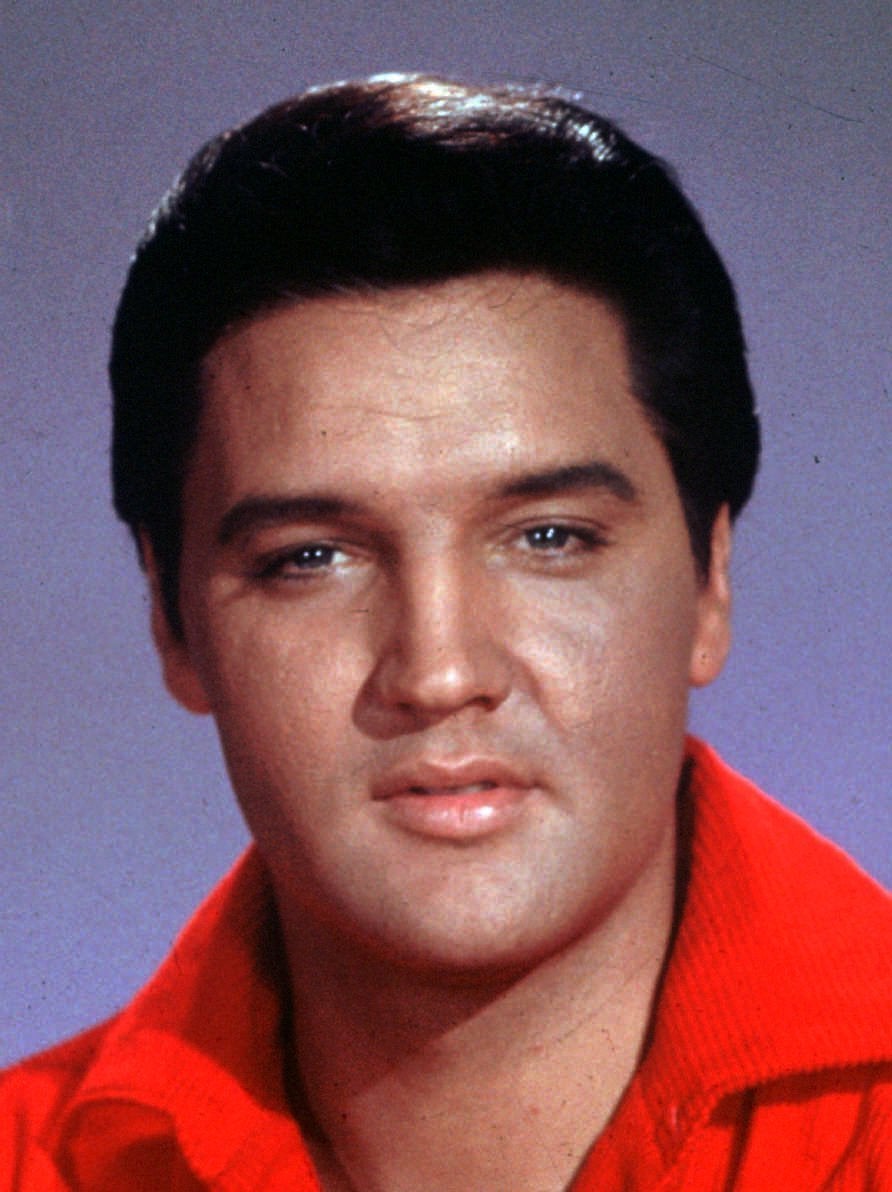 Alex Ferguson winning Strictly Come Dancing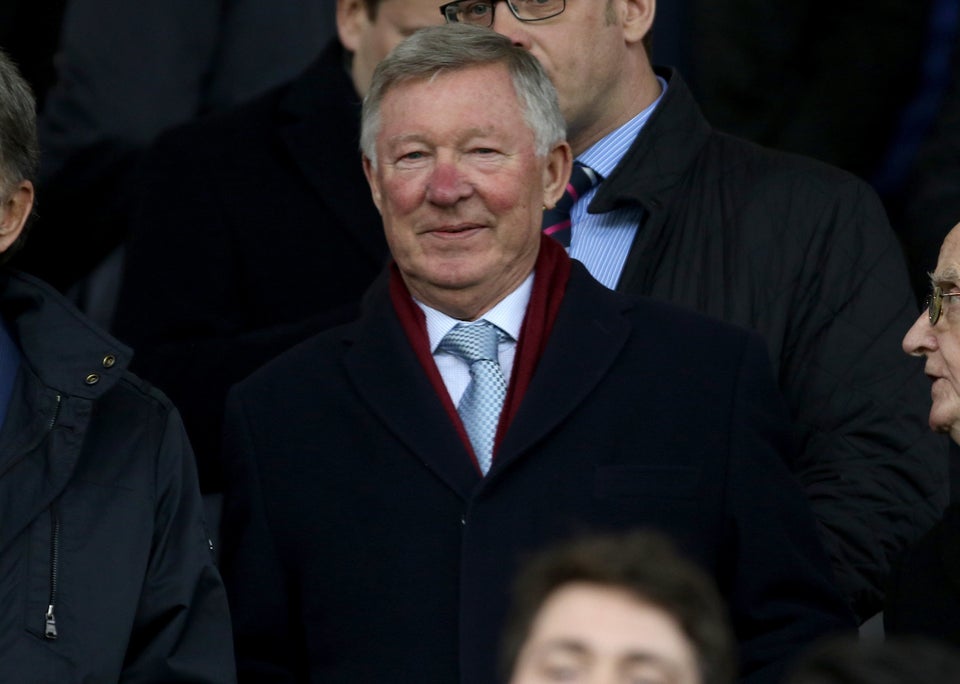 Richard Sellers/EMPICS Sport
Nick Grimshaw winning an Olympic Gold at Rio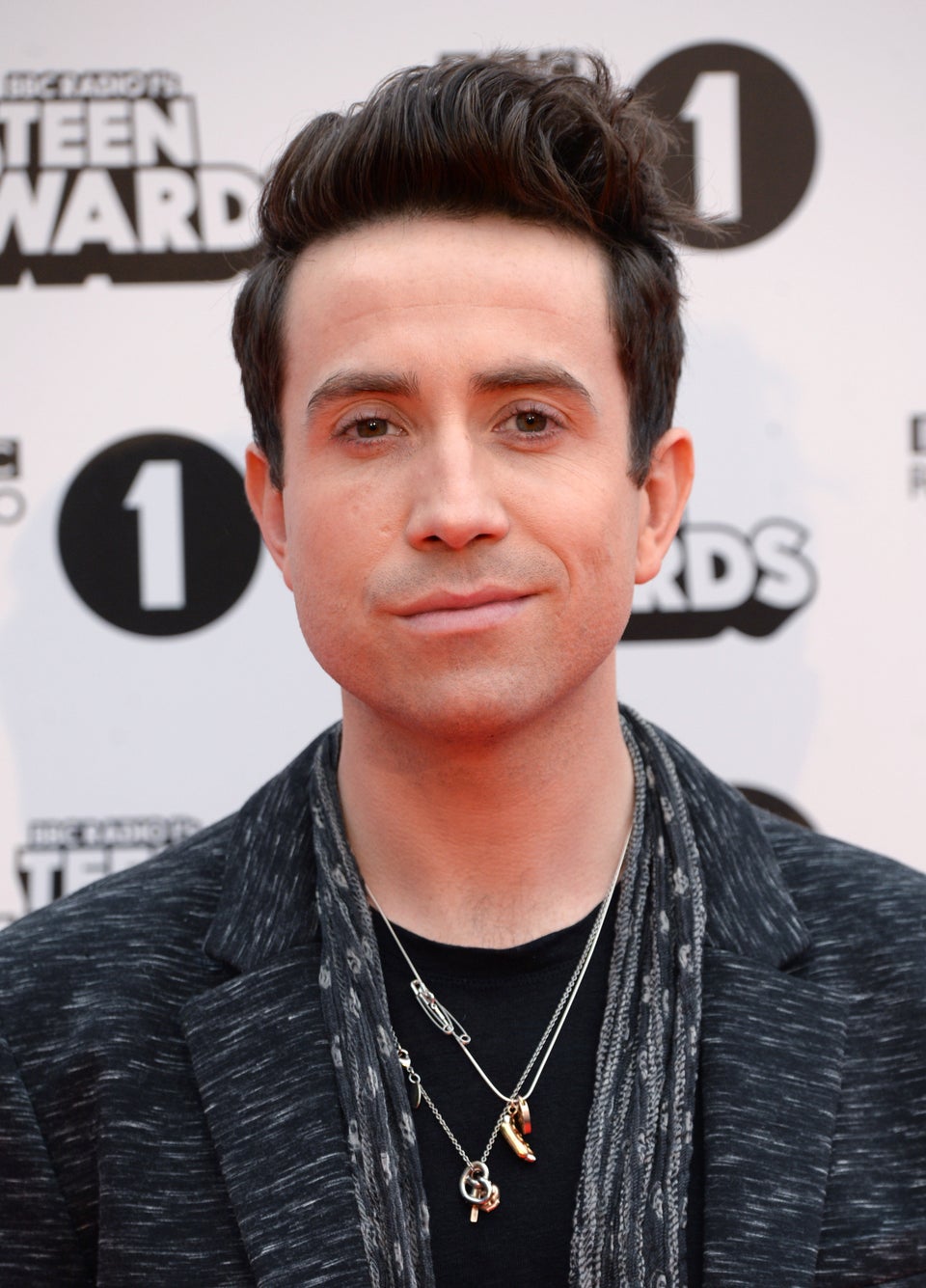 Popular in the Community