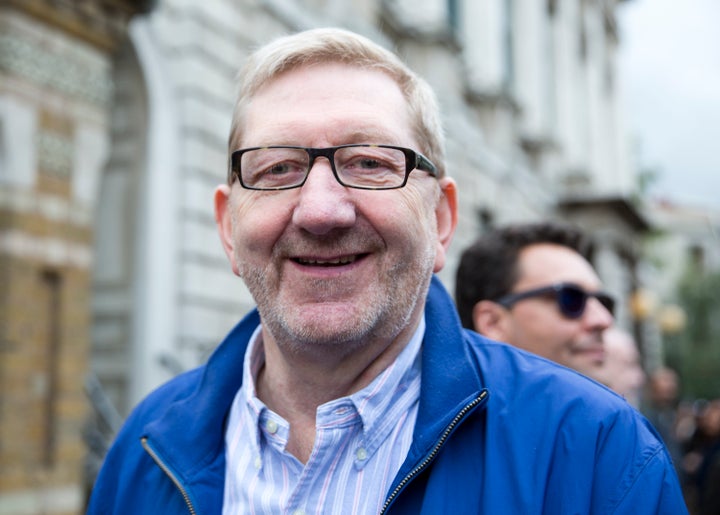 Len McCluskey has launched his bid for re-election as the head of Britain's largest trade union with a swipe at Labour MPs plotting against Jeremy Corbyn and a vow to protect workers' rights.
In an exclusive blog for HuffPost UK, the Unite general secretary said he wanted a third term in the job to expand the union's 1.4 million membership and to build on his fight against "Scrooge bosses" such as Sports Direct's Mike Ashley.
McCluskey, who hailed Unite's £35m strike fund and insisted he'd never condemned industrial action by his members, attacked Labour MPs who hope that the union's election could spark a fresh challenge to Corbyn.
Rounding on those who had backed the attempted 'coup' this summer, he suggested that his challenger Gerard Coyne was being supported by MPs who wanted to use the Unite contest to unseat the Labour leader.
"The last thing we need is for Unite to become a political football for factions in the Parliamentary Labour Party. I think we heard maybe a little too much from them this summer," he wrote in his HuffPost blog.
Coyne, the Unite West Midlands regional secretary who declared his own candidacy this week, is seen by many Labour MPs as a 'moderate' who is their best hope of removing Corbyn's crucial power base in the union.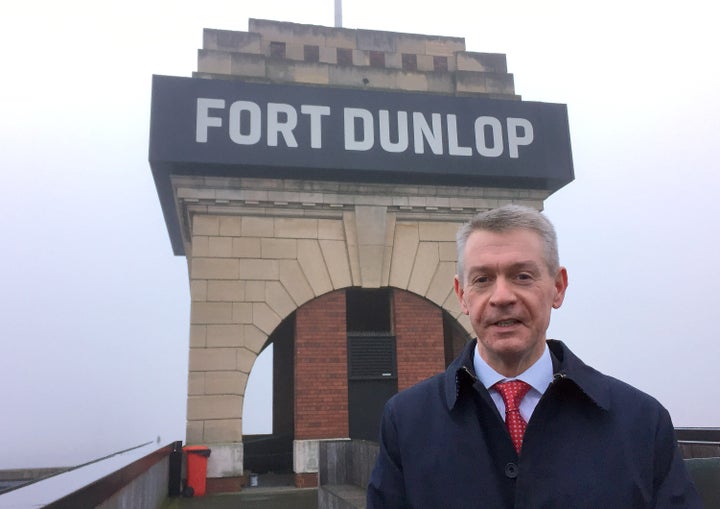 In July, McCluskey refused pleas from deputy leader Tom Watson and Shadow Cabinet ministers to pressure Corbyn to quit in the wake of the vote of no confidence in his leadership by MPs.
The Unite general secretary election, which takes place next April, is seen by many as a battle for the balance of power in Labour. The union holds key posts on the party's ruling National Executive Committee (NEC) and is its biggest donor.
If the NEC turns against Corbyn it could impose fresh leadership rules to dilute the influence of party members who voted in big numbers in his two leadership victories. It could also refuse to back him in any future challenge ahead of the next general election, if Labour's polling continues to flatline.
McCluskey is a fiercely loyal supporter of Corbyn and will mobilise his strong backing among left-wing activists and union members across the country in coming months.
Backers of Coyne suggest that he will do more to protect members' jobs in the nuclear and defence industries, amid concerns about Corbyn's backing for unilateral disarmament and his record on defence issues.
McCluskey, who unveiled a five-minute campaign launch video on Friday morning declaring his was "a fighting back union", said in his blog that "bad employers have come to fear Unite".
"Just ask Mike Ashley, after we shone the spotlight on atrocious working practices at Sports Direct's Shirebrook facility.
"Or ask the mean restaurant chains which have had to pay up after our Fair Tips campaign stopped them docking gratuities meant for waiting staff."
On Brexit, the Unite leader said that he wanted to protect workers' rights, stressing "we can't let the City and the CBI settle our economic future without hearing from working people".
And in a hint that he backs curbs on EU 'freedom of movement', McCluskey said the union had to be in touch with workers' worries about the impact of migration on "stable" communities.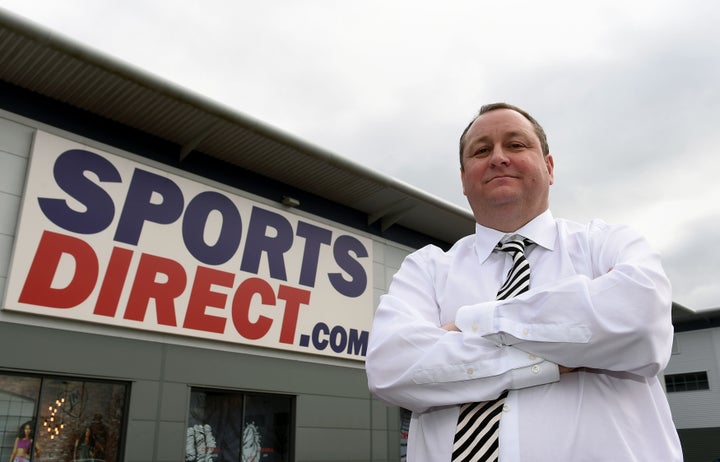 "Unions understand that workers have always done best when the labour supply is controlled and communities are stable.
"While we must reject any form of racism, and help refugees fleeing war, we must also listen to the concerns of working people.
He called for new safeguards that would ensure any employer recruiting from abroad must have a deal with a trade union to stop "companies cutting costs by slashing workers' wages and transforming a race-to-the-bottom culture into a rate-for-the-job society".
McCluskey said that he would also expand Unite's reach to include the emerging "gig" economy of firms such as Uber, Deliveroo and others who used new technology, vowing to launch a digital campaign to appeal to unprotected staff.
"That is a trendy term for the age-old problem of a casual labour market, now reaching epic proportions in Britain. That millions of workers have no security and few rights is a blight on British society. The trade union challenge is to offer these workers the same protections as we do to those in better-established industries."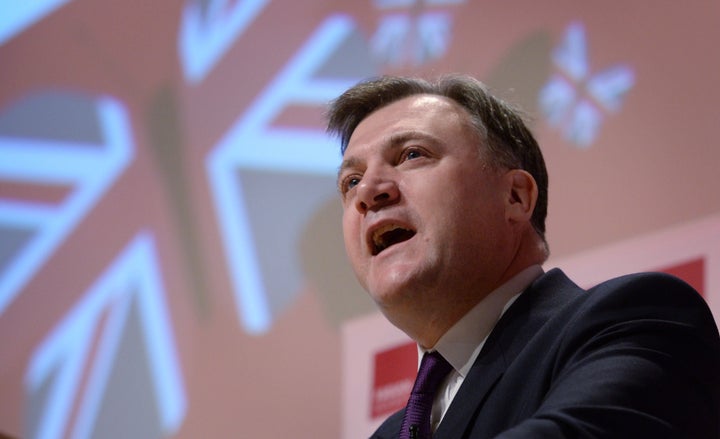 He said if the Unite boss lost, it would be a "staging post" on a route to giving MPs and unions more of a say over the party's leadership rules.