'Ghostbusters' remake star Leslie Jones was the victim of a horrific cyber attack on Thursday (24 July), which saw her website hacked.
The actress's website was removed after the incident which, according to TMZ, saw private information, including her passport and driving license shared on there, along with multiple nude photos.
According to the website, a video of Harambe - the gorilla recently shot and killed at Cincinnati Zoo - was also placed at the top of the website.
It has been reported that the website was taken offline shortly after the attack.
This isn't the first time Leslie has been subjected to awful, online abuse and last month, she quit Twitter after receiving a number of racist tweets.
"We rely on people to report this type of behavior to us but we are continuing to invest heavily in improving our tools and enforcement systems to prevent this kind of abuse," he said. "We realise we still have a lot of work in front of us before Twitter is where it should be on how we handle these issues."
The Huffington Post UK have reached out to Leslie Jones' team for comment.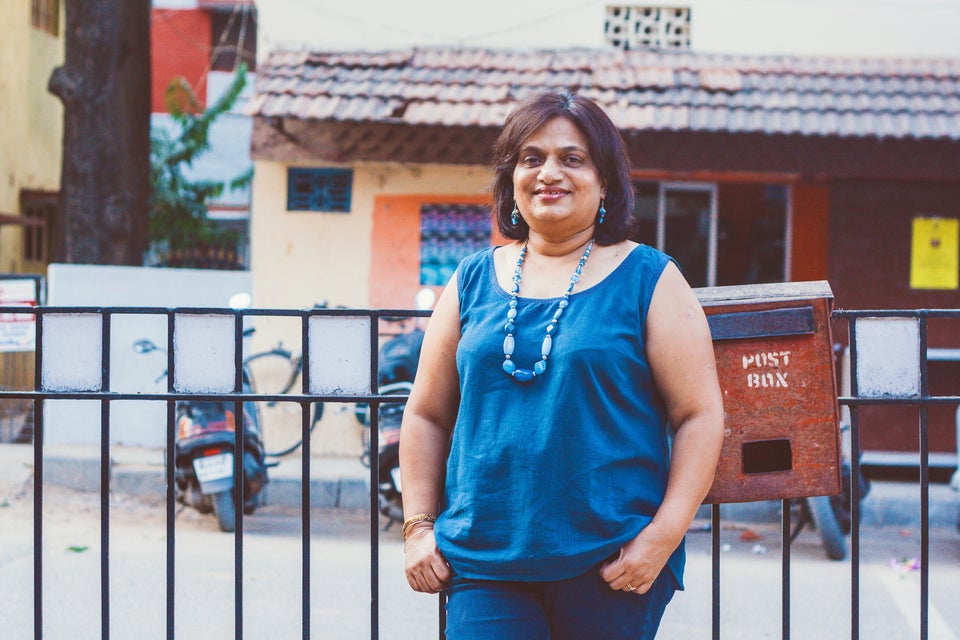 11 Women Who Made A Difference Using Social Media
Popular in the Community