The 'Ghostbusters' actress revealed earlier this week that she was taking a break from social media, following a torrent of disgusting racist messages sent to her by trolls, which she began retweeting to highlight the problem of online abuse.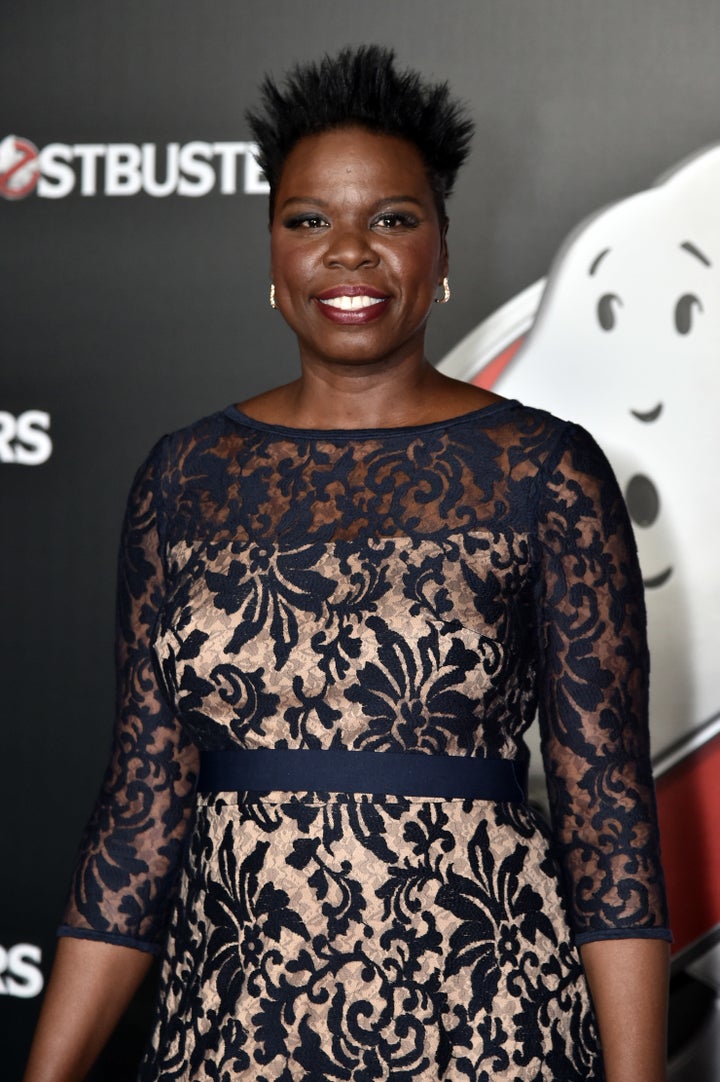 However, on Thursday (21 July) night, she joked: "Welp...a bitch thought she could stay away. But who else is gonna live tweet Game of Thrones!!"
Glad to have you back, Leslie.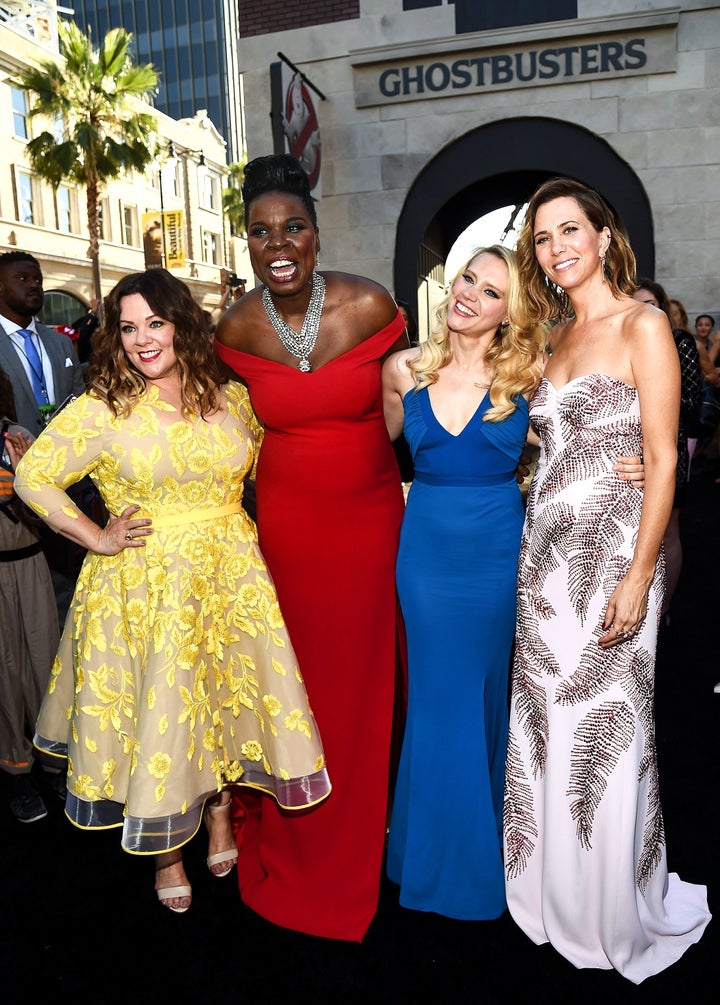 Having made her return to Twitter, Leslie also took a moment to address the hashtag directly, writing: "Thanks for the love and support I received! made me feel real special."
Leslie announced on Tuesday that she was leaving Twitter "with tears and a very sad heart", prompting a debate about whether Twitter was doing enough to protect its users from abuse.
Eventually, Twitter CEO Jack Dorsey spoke out publicly, insisting that action was being taken.
Tap the image below to launch the slideshow...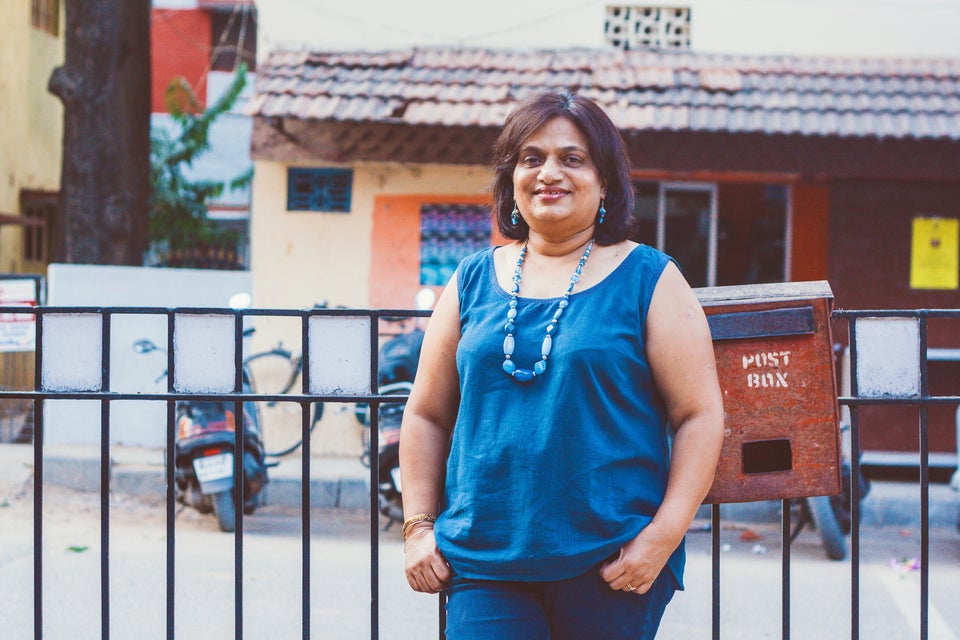 11 Women Who Made A Difference Using Social Media