Children often ask Santa to bring them presents, but more than half of kids this year want him to protect young people instead.
National children's charity NSPCC surveyed 2,004 children between the ages of six and 11, and asked them: "If Santa could do anything for the world, what would it be?"
Just over a third (39%) of children said they'd ask him to keep all the other kids in the world safe, and a further 15% said they'd ask him to stop kids being hurt in war.
"For Christmas I don't want a present this year," an 11-year-old girl named Kady wrote in her letter to Santa.
"Instead I want to ask if you can help keep all the other boys and girls in the world safe. Lots of things are making me worried including all the wars and fighting that is going on. Everyone is fighting and many people are being hurt."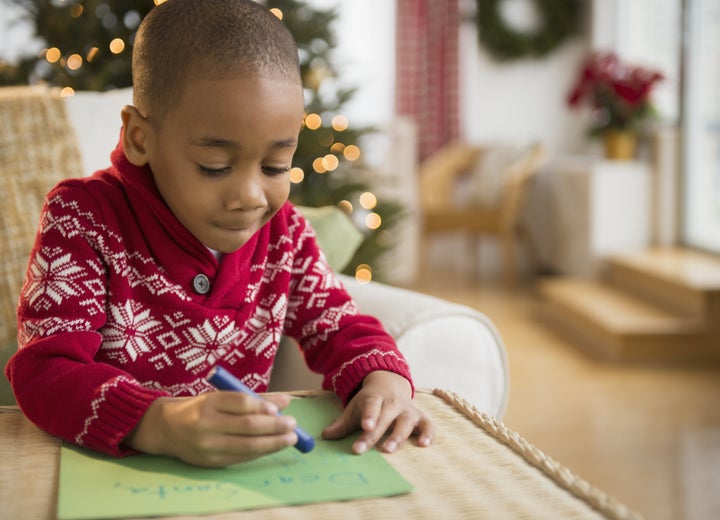 The survey, conducted by ResearchBods to launch NSPCC's Letter From Santa campaign, found children also gave responses such as "get rid of all guns" and "stop all wars", showing their awareness of how young people are suffering both in the UK and elsewhere.
Other responses from the kids included "give everyone more presents" (17%), "make sure everyone gets Christmas dinner" (15%) and "let everyone have a ride on his sleigh" (11%).
Commenting on the findings, Peter Wanless, chief executive of the NSPCC said: "Our 'Letter from Santa' survey highlights children's growing awareness and concern for the difficult plight of many other young people, both in this country and abroad.
"2016 has seen a succession of terrible stories about child abuse, neglect and suffering which has clearly left its mark on young people across the UK, so it's unsurprising that children's thoughts are turning to those less fortunate than them at this time of year."
"Sending a 'Letter from Santa' to a child will help us to continue to provide vital services to vulnerable children, young people and their families."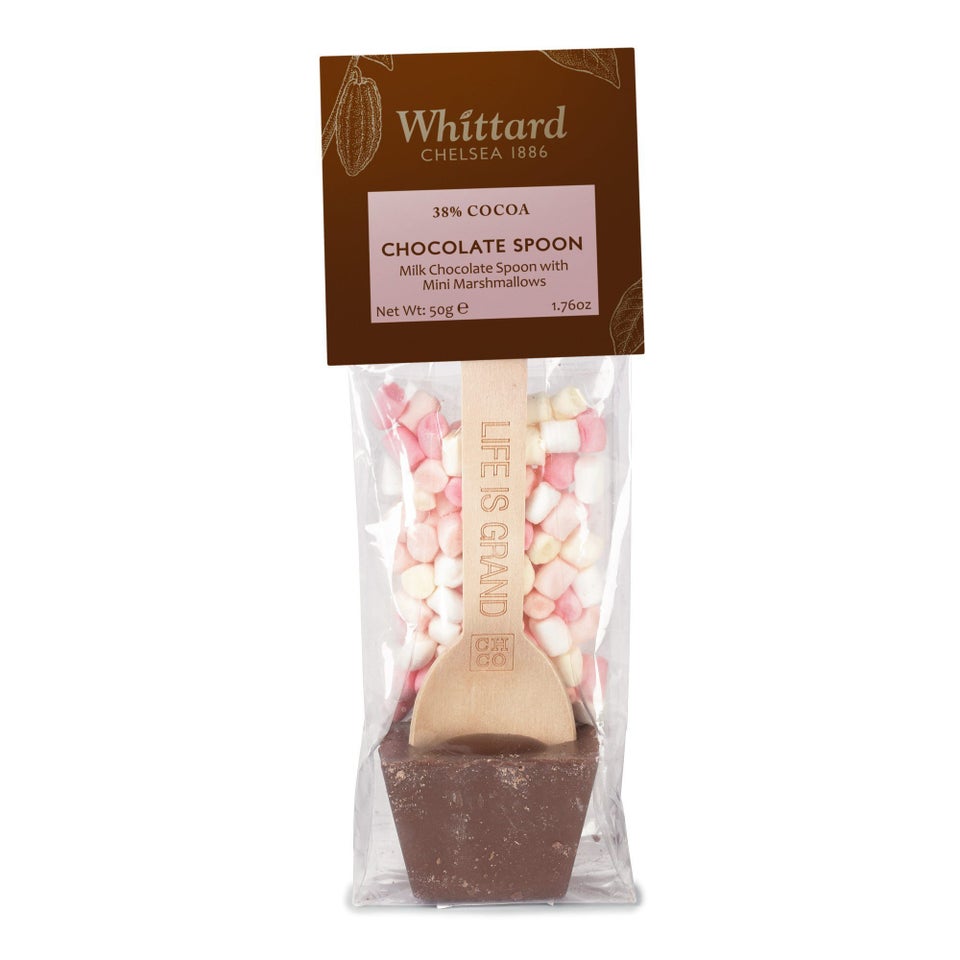 Secret Santa Gifts Under £5 And £10