More than 50 Muslim states have blocked 11 gay and transgender organisations form attending a key United Nations meeting on ending Aids.
Some 51 states, including Egypt, Saudi Arabia, Iran, Indonesia, Sudan and Uganda, blocking the participation of the organisations in the meeting, Reuters reported.
In a letter from Egypt on behalf of the Organisation of Islamic Cooperation (OIC), the nations told the president of the UN, Mogens Lykketoft, that it objected to the LGBT groups' attendance.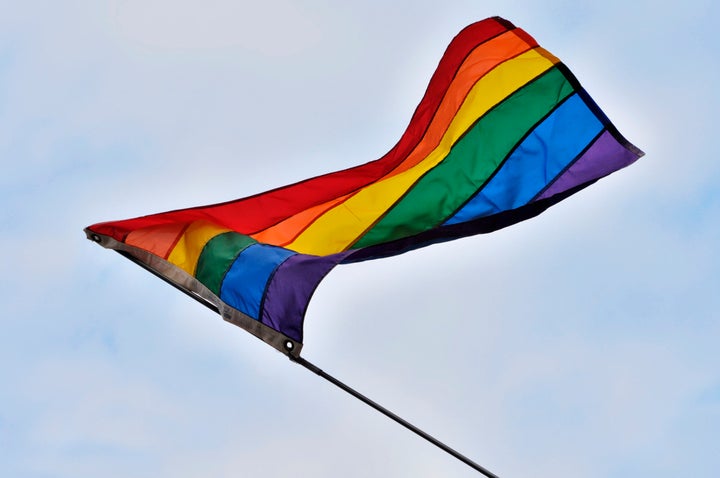 Samantha Power, US ambassador to the UN, also wrote to Lykketoft, saying the groups' exclusion would "impede global progress in combatting the HIV/Aids pandemic".
She said: "Transgender people are 49 times more likely to be living with HIV than the general population... We are deeply concerned that at every negotiation on a new general assembly gathering, the matter of NGO [non-governmental organisation] participation is questioned and scrutinised.
"The movement to block the participation of NGOs on spurious or hidden grounds is becoming epidemic and severely damages the credibility of the UN."
UN officials said the EU and Canada had also written to Lykketoft to protest the objections by the OIC.
This is not the first time the OIC has protested over LGBT inclusion.
In February, alongside the the 54-member African Group and the 25-member Group of Friends of the Family, protested against six new UN stamps promoting LGBT equality.
Popular in the Community