He said: "It's absolutely disgusting. How dare he?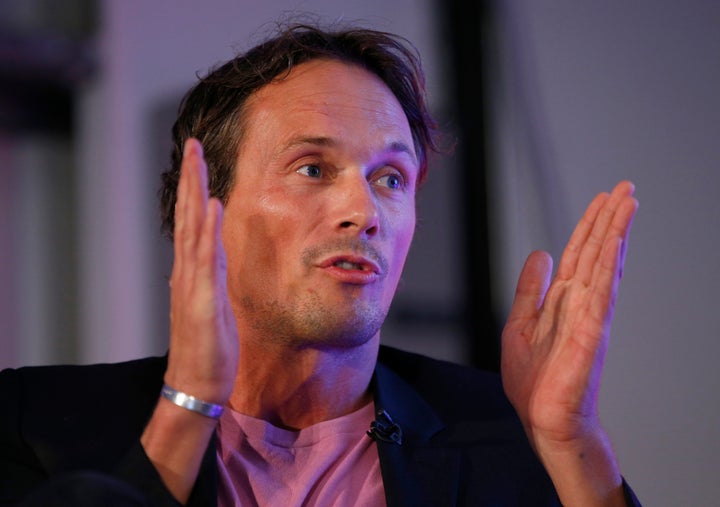 "He's a representative of this country and he turns around and slags us off, calls us fat and lazy. He's never done a day's business in his life."
Fox, had said British executives prefer to play golf rather than fulfilling their "duty" as exporters in an extraordinary attack on the country's "lazy" business culture whilst speaking at a drinks reception.
The Cabinet minister suggested the UK had lost its way as a trading nation and had grown "too fat" on the successes of previous generations.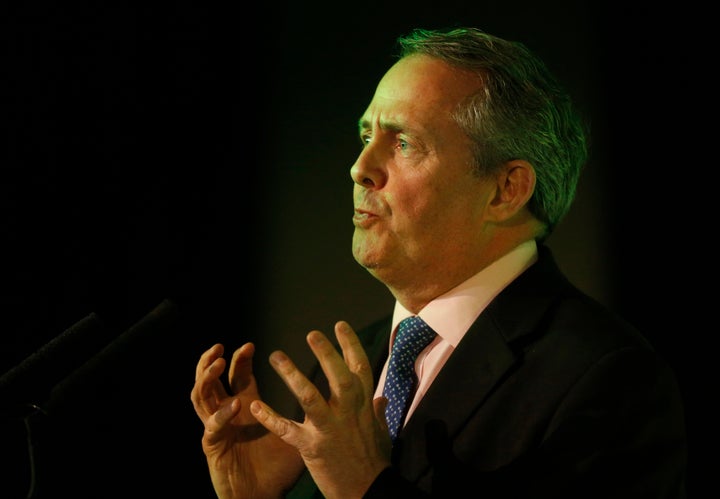 Reed added: "[Fox] and his merry group of pranksters decided for their own reasons it would be better to come out and then he turns round and rather than deliver on the promises, lies he made to the country, he turns round and slags off people and the country. How dare you talk down the country that you damaged?
"I've never played golf in my life by the way. He's a terrible, terrible voice for British business."
In April last year Fox tweeted this...
A number of MPs voiced their opinions of Fox's comments on Twitter.
Meanwhile, business economist, Andrew Sentance used the UK's export performance figures to rubbish Fox's assertions.
In his speech to Tory activists, Dr Fox dismissed the "Foreign Office view of the world" for focusing on capital cities and diplomacy rather than commerce, the newspaper reported.
He said his department would "look at the GDP map of the world" - noting that the city of Los Angeles has higher gross domestic product than Saudi Arabia.
"We have to start to think about (the world) in a totally different way," he told the reception.
"This country is not the free-trading nation that it once was. We have become too lazy, and too fat on our successes in previous generations.
"What is the point of us reshaping global trade, what is the point of us going out and looking for new markets for the United Kingdom, if we don't have the exporters to fill those markets?"
Downing Street has said the comments represent Fox's personal views and not those of government.
A spokesman said: "The principle behind our approach is to ensure British businesses can succeed in the world."