The Hoff publicly called out the former Oasis singer on his Twitter account on Thursday night (5 October) over comments he made in a recent interview.
Earlier this week, Liam laid into his brother and former bandmate, Noel Gallagher, for what literally feels like the hundredth time this year, during a discussion about psychedelic music.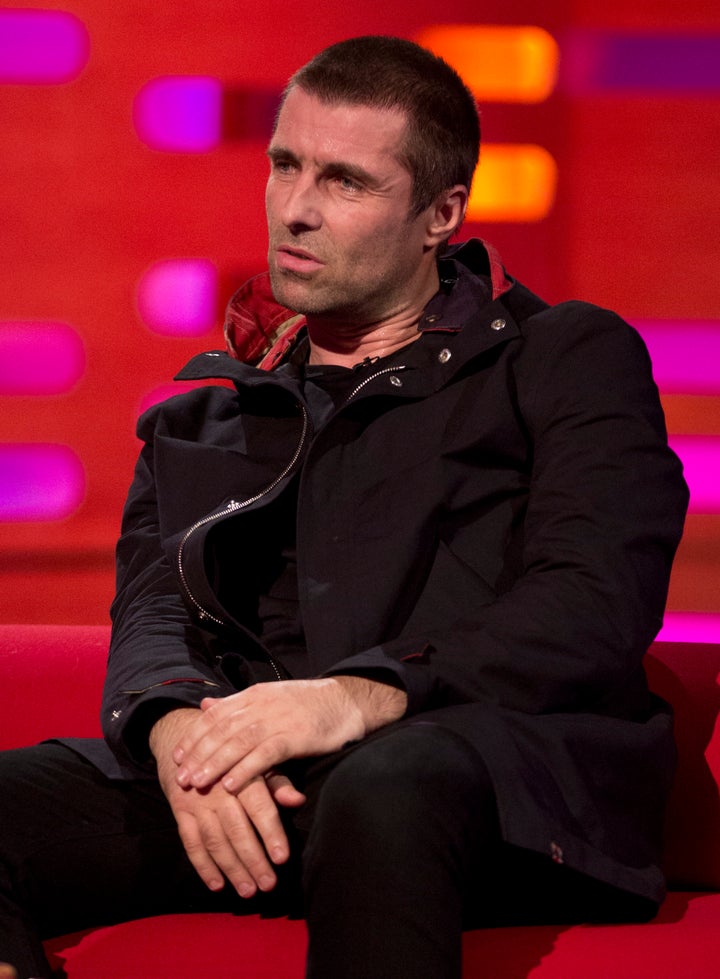 During an interview on Radio X, Liam spotted a poster for The Hoff's upcoming ocean cruise experience, remarking "he's more psychedelic than our kid".
Later, while mocking the "enhanced experience" Noel is offering on his latest tour (if you're willing to fork out for it), he referred to the cruise as a an "enhanced experience with David Hasselhoff".
The former 'Baywatch' star has since responded to Liam on Twitter, writing: "Why trash your brother… of all people [and] then include me? If Oasis had done a cruise I would have gone."
In the epitome of pas-agg sign-offs, The Hoff finished the tweet: "ALL the best."
Throughout the promotion of his upcoming solo album, Liam has repeatedly made headlines, and occasionally it was even for comments that didn't include slagging his brother off (only occasionally, though).
He branded his brother's tears a "PR stunt", while Noel later insisted that reports of him crying during his set were actually untrue.
Noel told Radio X: "I actually promised myself [not to cry] before I went on, because you've kind of got to detach yourself from it, because it's very easy to kind of get caught up in the moment and when you see other people crying and people in the stands and that."