Liam Gallagher has hit back at claims that he has moved out of his London home following repeated rows with his neighbours about his behaviour.
Over the weekend, The Sun reported that Liam had "finally had enough" and "decided to move on" from his home in Highbury, after falling out with the locals for "disturbing the peace", including at the local pub.
However, the former Oasis singer has now shared his side of the story on Twitter, insisting he had his own reasons for moving home after just a year.
"I've never had a problem with any of my neighbours and I've certainly never been asked to leave any of my local pubs," he tweeted. "I'm a great customer I have moved location as the future is looking bright, I look forward to meeting my new neighbours."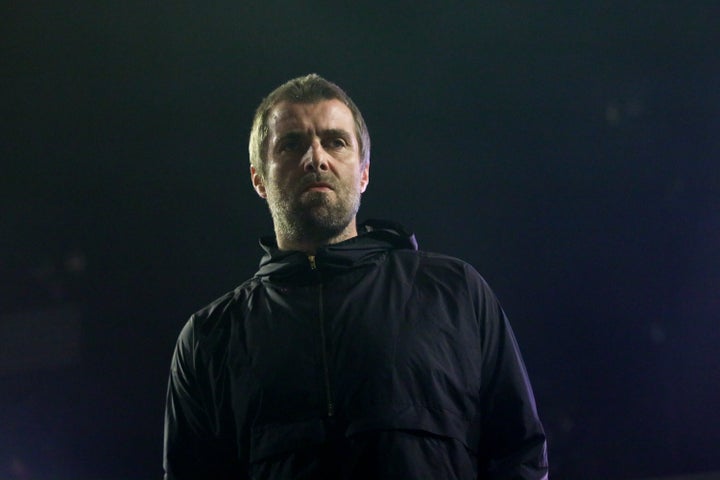 He ended the message: "Happy Christmas LG x"
Liam had another busy year in 2019, which included the release of his second solo album, Why Me? Why Not, which topped the UK charts in September.
He has also made plenty of headlines in the last 12 months, most of which related to his estranged brother and former bandmate, Noel Gallagher.
Liam tweeted: "My sincere apologies to my beautiful mum Peggy and my lovely niece Anais for getting caught up in all of this childish behaviour I love you both dearly."