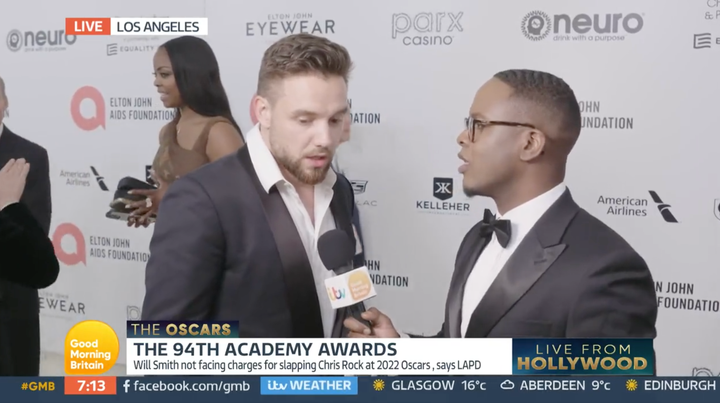 With the entertainment world reeling from what happened at the Oscars, there was naturally one question being asked as celebrities made red carpet appearances at the after parties.
The former One Directioner was in attendance at Elton John's annual Oscars bash, and during a live red carpet interview with Good Morning Britain, he was asked about Will appearing to slap Chris onstage after the comic made a joke about his wife Jada Pinkett Smith.
As Liam spoke at length on his feelings on the matter, it was his accent that got everyone talking.
Liam, who hails from Wolverhampton, left many social media users baffled as he spoke on the ITV breakfast show on Monday morning, with the clip soon going viral.
"I believe whatever he felt that he did, he had the right to do," Liam said of Will's apparent slap. "I also felt like there were three losers in one fight... It's a very sad thing."
Seemingly referencing Will's subsequent acceptance speech after he won Best Actor for his role in King Richard, Liam continued: "It was a powerful moment for me to watch one of the world's best emoters ever we've seen speak from the heart, and I would rather take the beauty out of the situation than the pain.
"But I had to leave my chair, I'll be honest with you. It got me really deep."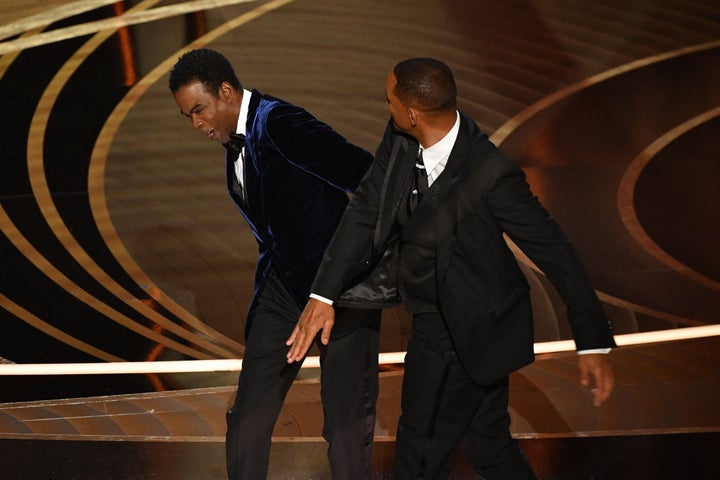 Good Morning Britain airs weekdays at 6am on ITV.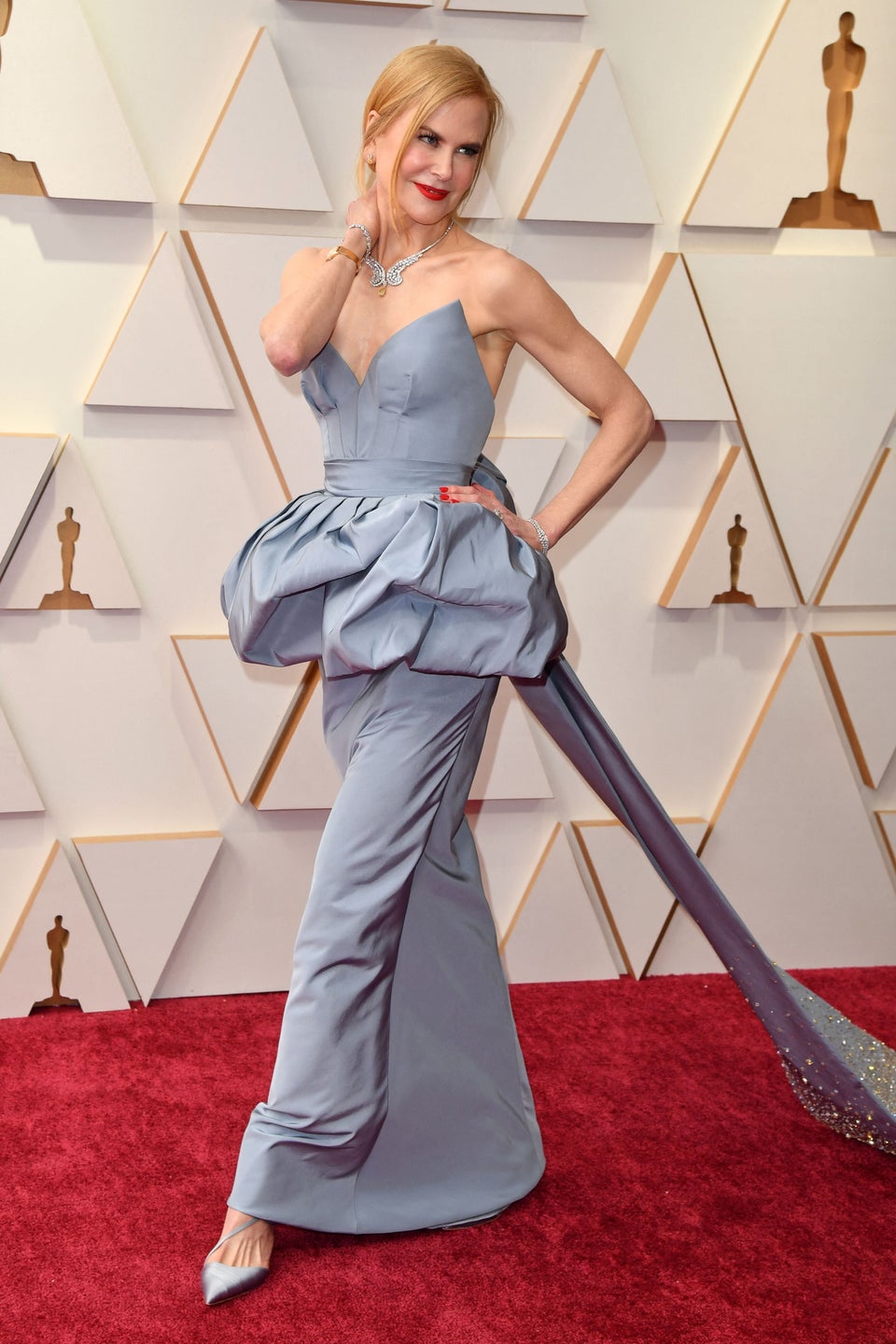 Oscars 2022: All The Red Carpet Snaps You Need To See