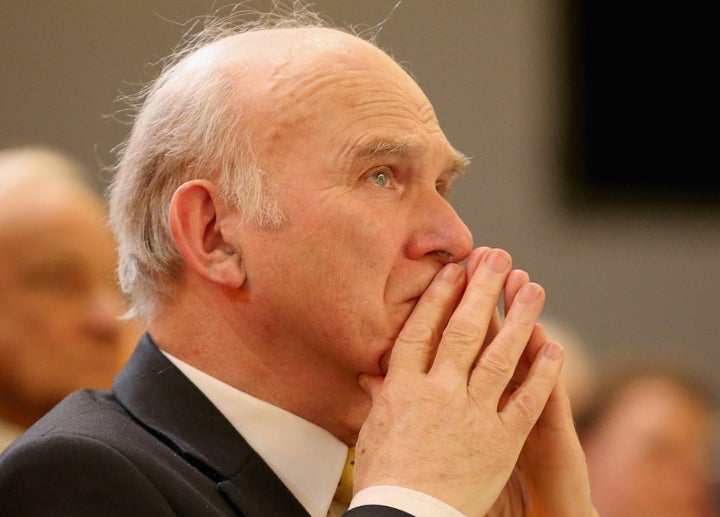 Liberal Democrat demands that a second referendum be held on Theresa May's Brexit deal "raises a lot of fundamental problems", the party's former business secretary Vince Cable has said.
His warning came as the Lib Dem conference in Brighton approved a policy that calls for another vote before the UK leaves the EU - which could result in the Brexit decision being overturned.
The Lib Dems said this made it only party whose official policy is to continue campaigning for the UK to remain a member of the EU.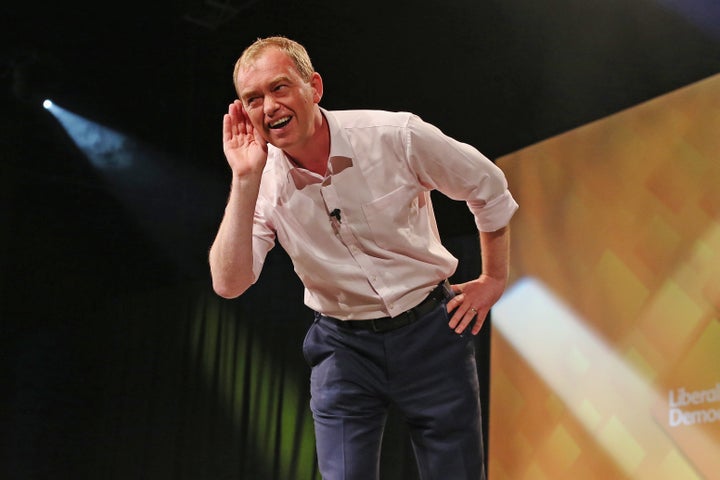 Party leader Tim Farron has put his party's pro-EU stance at the centre of his offer to voters. "The British people were trusted with the question of our departure, they should be trusted with the question of our destination," he said.
"The terms of Brexit will have a huge impact on jobs, security and the opportunity to travel and live abroad. It cannot be right that such a momentous choice is secretly stitched up by bureaucrats on both sides of the Channel without the British people or Parliament having a say.
"We are now the real opposition to the Conservative Brexit government, fighting to keep Britain open, tolerant and united."
Former party leader and deputy prime minister Nick Clegg, who has returned to the Lib Dem front bench as Brexit spokesman, told the party conference the Tories were "up Brexit creek" and that "never mind a paddle, they don't have a canoe".
However Cable said he did not think a second referendum was "a panacea to anything".
He told the Press Association: "What happens if you win? Is that binding? Do you have to do a third?
"Which side would we be on if there was a soft Brexit, would we support Theresa May or would we be with Nigel Farage voting it down?"
Farron hopes the explicit pro-EU stance will help the Lib Dems win over Labour voters who were unimpressed with Jeremy Corbyn's commitment to the 'Remain' campaign during the referendum.
Related