While the weather may be looking patchy, that doesn't mean August Bank Holiday has to be a total wash-out.
Lidl is offering a bank holiday deal to make sure you have a blast rain or shine.
For two days only (Saturday 26 and Sunday 27 August) Lidl is selling six-bottle cases of Prosecco for £20 each.
Do the maths: that's just £3.33 per bottle.
But best be quick, on Monday the plonk returns to its normal retail price of £5.79 (with six bottles costing £31.20) - and remember the deal doesn't start until Saturday morning.
The bargain deal was spotted by Prosecco Watch, a Facebook appreciation page that also tracks money offers. The post has had 17,000 likes and counting.
Needless to say, Prosecco fans are a little excited.
Other weekend deals include:
Dulano Bavarian Bratwurst, 300g, was £1.99 now 99p
Perlenbacher Pilsener, 6 x 330ml, was £3.99 now £2.99
Snaktastic Variety Pack of Classic Crisps, 24 x 25g, was £1.92 now 96p
What are you waiting for?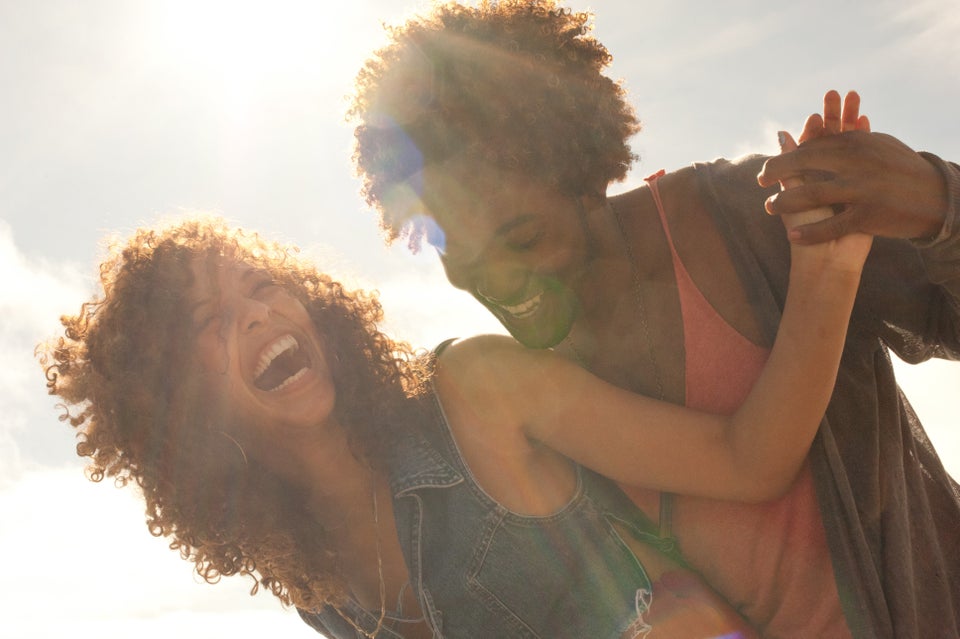 7 Reasons You Should Drink More Wine
Always drink responsibly. Visit DrinkAware for advice.