Boris Johnson has given his clearest sign yet that the UK will leave the EU without a post-Brexit trade deal on December 31.
The prime minister said on Thursday it was "very, very likely" Britain would have an "Australian-style" relationship with the bloc.
If an agreement is not struck in the coming days, the UK will default to World Trade Organisation terms from January 1 and be treated like any other country outside Europe.
It has been widely reported that such an outcome would cause cause economic harm and major disruption.
But what shape will those things take, and when should we brace ourselves for the worst?
Here's what a no-deal might look like as 2021 unfolds...
Day one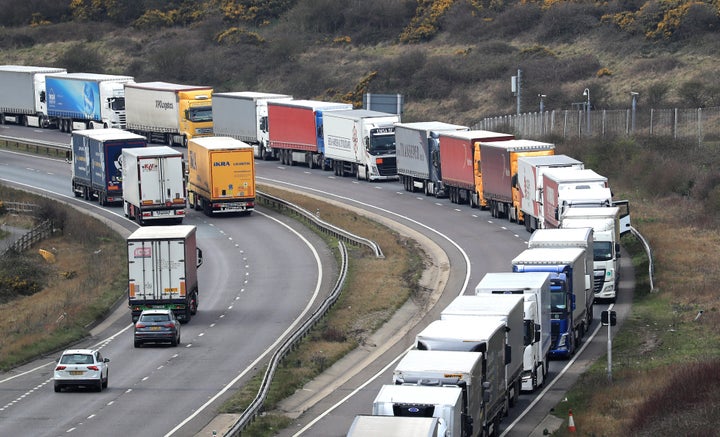 Donald Tusk once suggested there may be a "special place in hell" for politicians "who proposed Brexit without a sketch of a plan".
The former EU Council president may well have had an eye on the very early stages of no-deal, which, by any expert's estimation, put the hard into hard Brexit.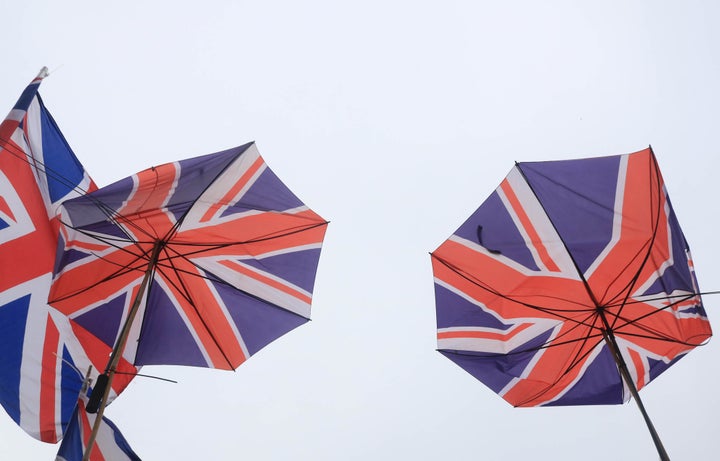 This document forecasts widespread delays and disruption to the movement of food supplies, goods and potentially medicine.
Officials forecast lines of 7,000 trucks at Dover and two-day waits to get into France.
But, as Cabinet Office minister Michael Gove pointed out last year, the report was based on "the worst case scenario" possible, and, as it stands, despite talks on a full free trade deal breaking down, there may be hope.
Johnson's administration could do a contingency deal with the European Commission.
On Thursday, Ursula von der Leyen, Commission president, set out a no-deal contingency plan for fisheries, roads and air travel, which could apply from January 1 for a limited time period if no deal is reached.
The plans cover roads connectivity for freights and buses including regulations equivalent to those that already exist in the EU. It is aimed at keeping an open border between Northern Ireland and Ireland.
For the six months following the transition period, the Commission proposes the UK maintain EU aviation safety regulations to allow plane travel between territories.
It would also include maintaining reciprocal fishing access between the UK and EU until December 2021 or until a fisheries agreement is made.
It is not yet clear if the UK would be open to the contingency measures if no trade deal is reached.
As the year unfolds, would things get better or worse?
Six months on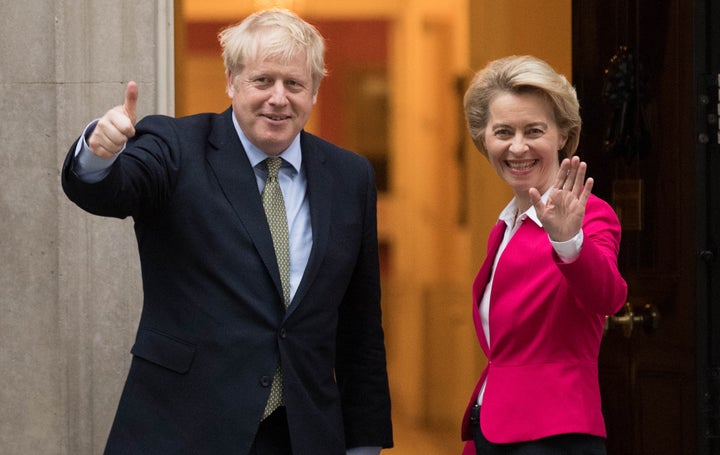 If the government did accept the contingency measures, it would be at this point that they expire.
So Brits could experience fresh travel chaos and border checks.
Some of the wider economic harm will start to become clear at this stage, with tariffs on agriculture and manufactured goods likely to hit jobs.
Chancellor Rishi Sunak said at the spending review in November that Covid-19 could see unemployment rise to 2.6m, but if businesses begin to relocate abroad after no-deal this number could climb higher still.
All eyes will be on car-makers like Jaguar Land Rover and Nissan, who support thousands of jobs and supply chain businesses in the north and midlands.
Farming could see the greatest pressure, as workers will be unable to sell their livestock and produce in Europe.
It is feared as many as two million lamb carcasses could go to waste and thousands of farmers could go out of business.
One year on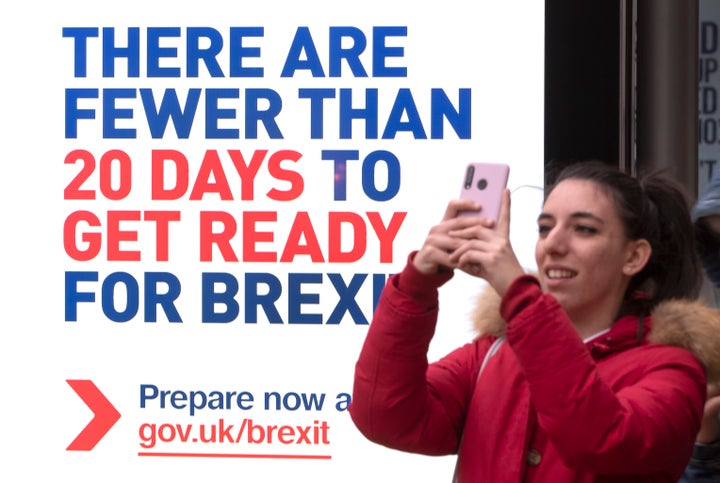 The Office for Budget Responsibility (OBR) warned earlier this month that no-deal would leave the UK worse off by a further 1.75% in terms of GDP (gross domestic product) in 2021.
To put that in context, Bank of England governor Andrew Bailey has said that no-deal would cause a greater long-term hit to the economy than the coronavirus pandemic.
Jonathan Portes, professor of economics and public policy at King's College London, said even if the UK has a strong recovery from Covid-19 a no-deal Brexit "is likely to have a more significant impact in the long run".
In a recent report for the UK In A Changing Europe think tank, he wrote that "the total cost to the UK economy over the longer term will be two to three times as large as that implied by the Bank of England's forecast for the impact of Covid-19".
If he is right, the hit to businesses, jobs, quality of life and the public sector will be profound.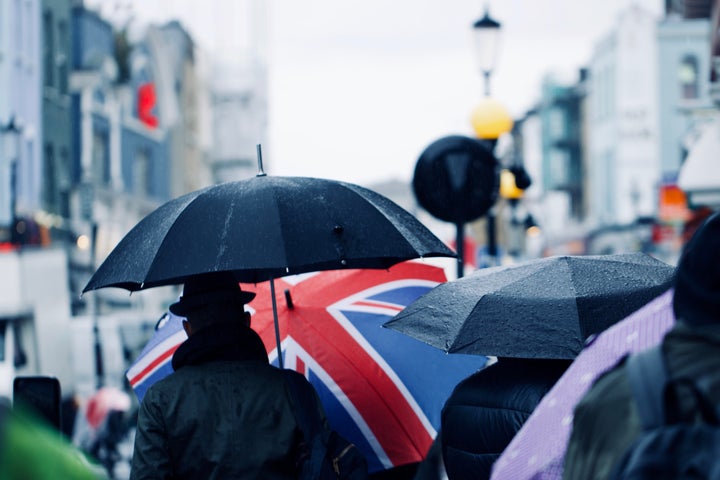 Trade secretary Liz Truss is aiming have 80% of UK trade covered by free trade agreements in three years, "starting with the US, Australia, New Zealand and Japan".
It is unclear how many agreements the UK will have in place after 12 months but, whatever the number, the hit from not trading with the EU will be huge.
So far, Truss has negotiated a deal with Japan and Israel, among others, but has notably failed to broker deals with Australia and the US.
The EU accounted for 43% of all UK exports and 52% of all UK imports in 2019.
So, while the government has ruled out trade talks with Brussels continuing into next year, it is unlikely that no trading relationship with the EU is a long-term position.
While the political and diplomatic picture may be difficult to predict after a no-deal crash-out, and as Brexit critic Joe Biden replaces Donald Trump, it is likely the two sides will want to agree a trade deal.