Medical advances are causing us to live longer, but we're also spending more time suffering from illnesses, a report warns.
New scientific analysis of more than 195 countries and territories found that globally, life expectancy has increased from 62 years to nearly 72 years from 1980 to 2015.
According to The Global Burden of Disease study, large falls in death rates from diseases such as malaria and HIV are to thank for this.
However, less progress has been made when it comes to other long-term illnesses and disability, and we're now spending longer struggling with poor health than ever before.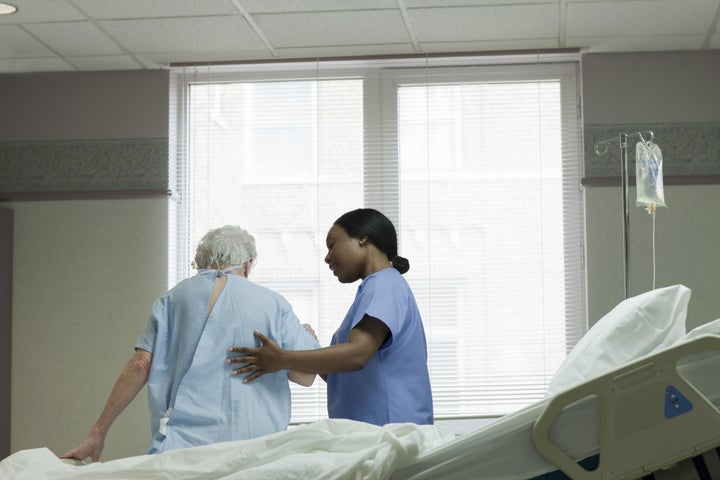 As well as analysing overall life expectancy, the scientists estimated "healthy life expectancy", meaning the number of years people can expect to live in good health.
Although healthy life expectancy increased in 191 of 195 countries by an average of 6.1 years between 1990 and 2015, it had not risen as much as overall life expectancy.
As a result, the researchers concluded that people are living more years while affected by ill health.
The report uncovered that three out of every 10 people globally suffer from tooth decay, while approximately two of every 10 have trouble with tension headaches, anemia, and hearing loss.
Other top nonfatal causes of health loss include migraines, vision impairment, genital herpes, and parasitic worms.
The researchers also suggested that much of the world's health problems are self-inflicted.
Between 1990 and 2015, global exposure to unsafe sanitation, household air pollution, childhood underweight, childhood stunting, and smoking each fell more than 25%. However, exposure to several occupational risks, such as high body mass index and drug use, increased more than 25% over the same period.
Other risk factors for poor health are caused by poor diet, lack of exercise, and smoking, leading to a significant health burden, they said.
High systolic blood pressure was the top risk factor for poor health in 2015, contributing to over 9% of global health loss, followed by smoking (6.3%), high blood sugar (6.1%), and high body mass index (5%).
"We see countries that have improved far faster than can be explained by income, education, or fertility. And we also continue to see countries - including the United States - that are far less healthy than they should be given their resources."
Assistant Professor Dr Nicholas Kassebaum added: "The world is seeing a decrease in health loss due to communicable diseases, such as HIV/AIDS, malaria, pneumonia, diarrhoea, and measles, but a pernicious rise in non-communicable diseases, especially diabetes, degenerative joints, drug use, and depression.
"These trends have massive implications for health systems. Without proper preventive care and treatment, these non-communicable diseases will comprise a greater disease burden over the coming years in nations regardless of their rankings on the Socio-demographic Index."
The full findings will be published in a special edition of The Lancet journal.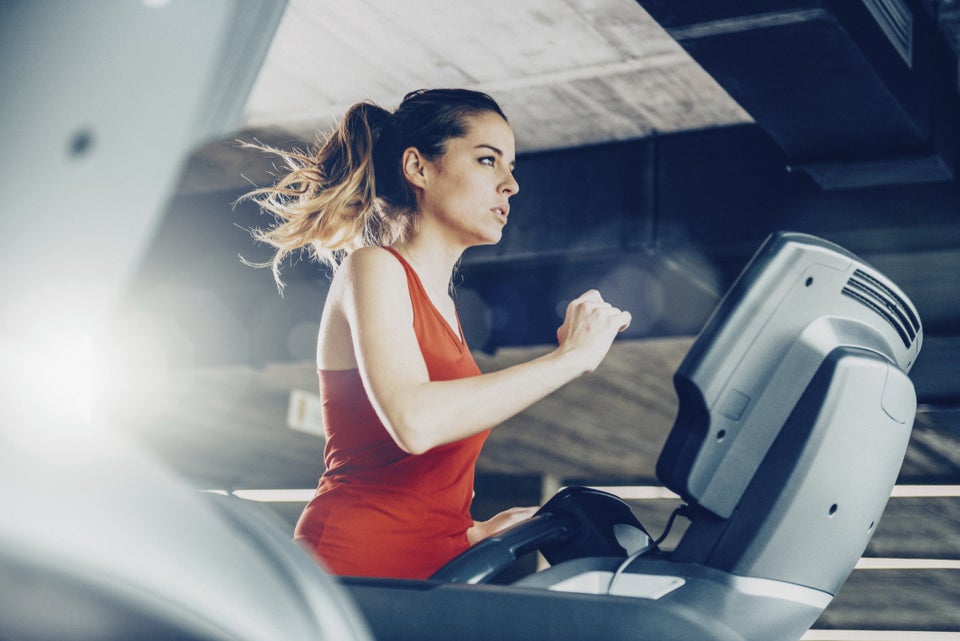 10 Tips For Healthy Ageing