If you thought that being able to do a wheelie on your tricycle was impressive, then you might want to consider an upgrade.
This video posted on Reddit by user Krismck1760 is giving us all complete parenting (and general life) goals showing a young girl performing tricks in her red corvette.
Not to mention the sunglasses.
The child in the clip is 5-year-old Lila Skye Kalis, the daughter of professional skateboarder Josh Kalis - so we can't feel too bad as she clearly has celebrity coolness in her genes.
Kalis, 40, has set up an Instagram account for his eldest daughter featuring her high-speed stunts.
The father-of-two explained he wanted to show the world Lila's "driving talent" and "all-round-radness".
The pair regularly make videos of Lila driving around and performing her signature swerve on their driveway at home.
Commenters on Reddit were quick to remark that Lila made them feel like their own childhood wasn't all it was cracked up to be.
Undeniablu said: "So much anxiety and frustration knowing a kid that age is just doing this."
Peterfun said: "I had a green machine, and I just circled my parent's driveway trying to drift as much as I could."
Whilst Dustbin3 reminisced about simpler times: "I just rolled myself down big hills. It's just as fun until you come across a bee that isn't in the mood to deal with a kid's shit."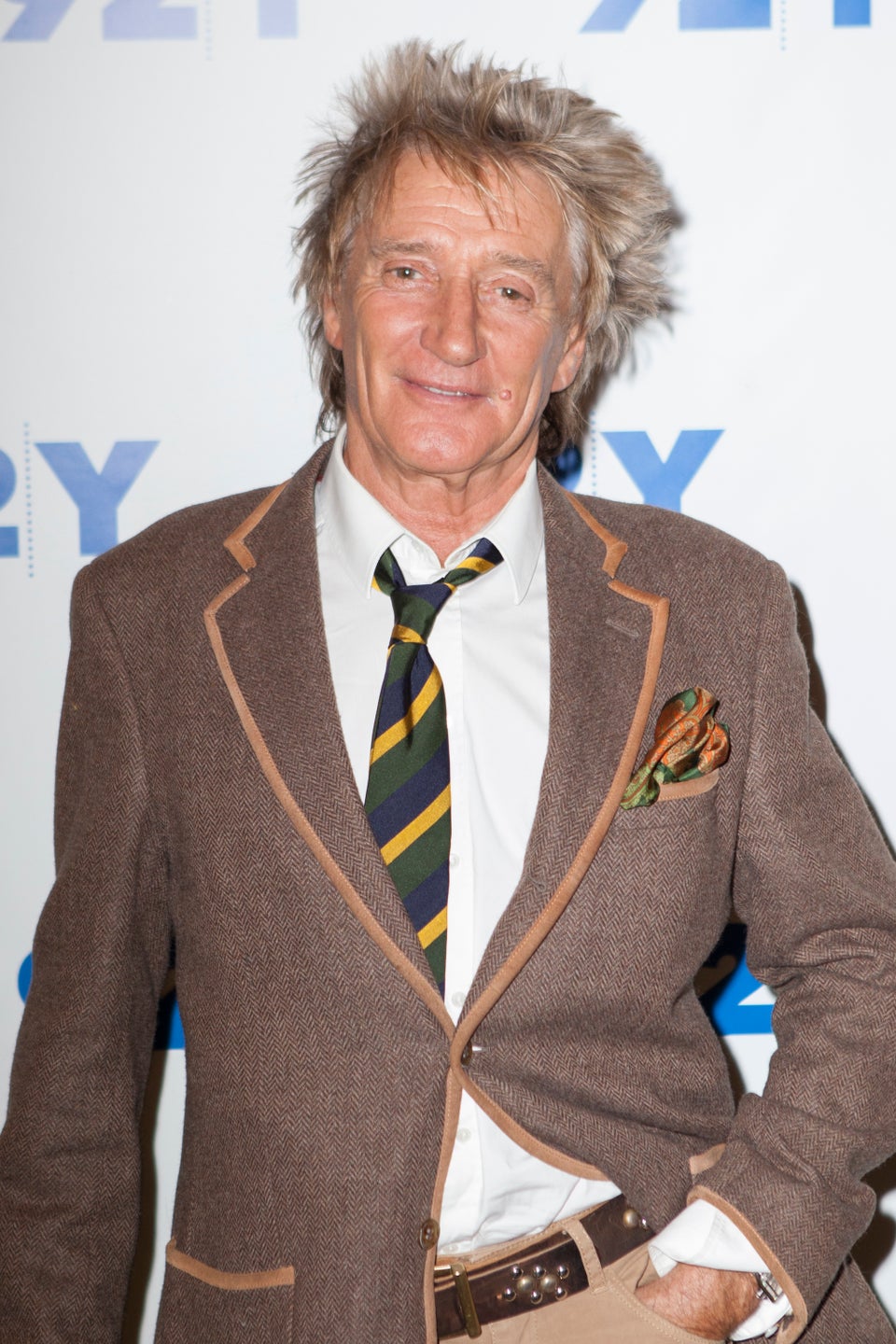 Celebrity Parents With The Most Children