A British grandmother sentenced to death in Indonesia could die within months after officials indicated the country is set to continue executions after suspending the penalty last year.
Lindsay Sandiford was sentenced to death in Bali in January 2013 after being found guilty of attempting to smuggle £1.6 million worth of cocaine into the holiday island on May 19, 2012. The Gloucestershire grandmother admitted drug trafficking but has maintained she was coerced over threats to her son's life.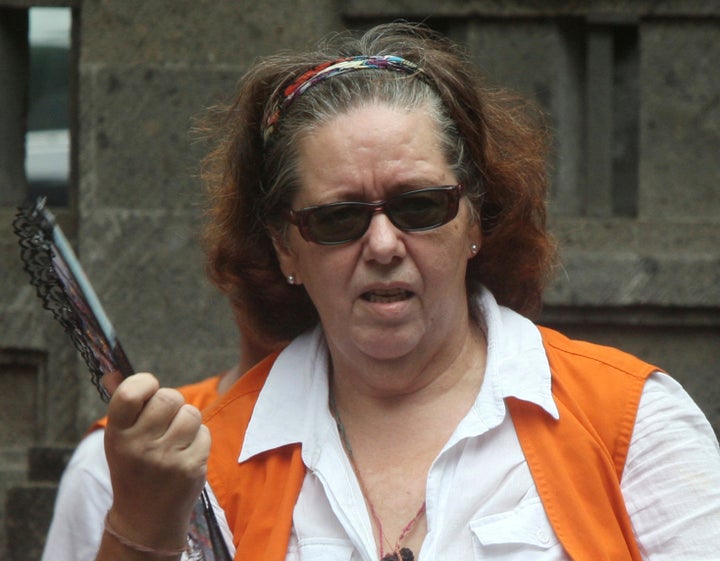 At that time the Indonesian economy was said to be growing at the slowest pace in six years. The country was also still engulfed in the diplomatic fallout caused by its execution of eight people months earlier.
Earlier this month, Attorney-General Muhammad Prasetyo flagged that executions in the country were likely to resume this year.
According to reports, that means Sandiford and fellow Brit, Gareth Cashmore, could be shot within months. Cashmore was arrested in 2011 with 6.5kg of methamphetamine in his suitcase.
The moratorium came after the executions in April 2015 of 'Bali Nine' ringleaders Andrew Chan and Myuran Sukumaran, along with six others, and an earlier round of killings that year.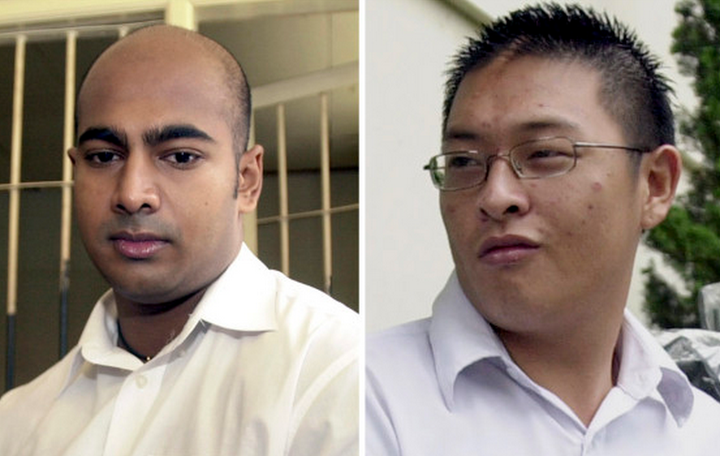 Sandiford has made numerous unsuccessful appeals and has complained that the Foreign and Commonwealth Office has not helped her legal battle. The office disputes this, saying Sandiford turned down their offer of support.
Sandiford is currently trying to raise money to fund a re-trial and hopes to raise around £37,415.
In August this year Sandiford was quoted as saying: "My situation is becoming more critical with each passing day and I may now be just months away from execution unless I can mount a successful final appeal against my unjustly harsh sentence."
Related