Line Of Duty creator Jed Mercurio has revealed there was a major clue about the identity of the "fourth man" – also known as "H" – in the very first series of the BBC police drama.
In Sunday's series six finale, viewers finally discovered that it was actually DSU Ian Buckells who had been helping to lead a network of corrupt coppers in collusion with the OCG.
Jed has now detailed how he wrote in a big clue that the officer, played by Nigel Boyle, was bent back in 2012 after he allowed Dot Cottan AKA The Caddy to speak with criminal Tommy Hunter alone in the back of a van.
The producer explained to the Obsessed With Line Of Duty podcast that it was "really important" that "H" ended up being someone involved in the show from the start.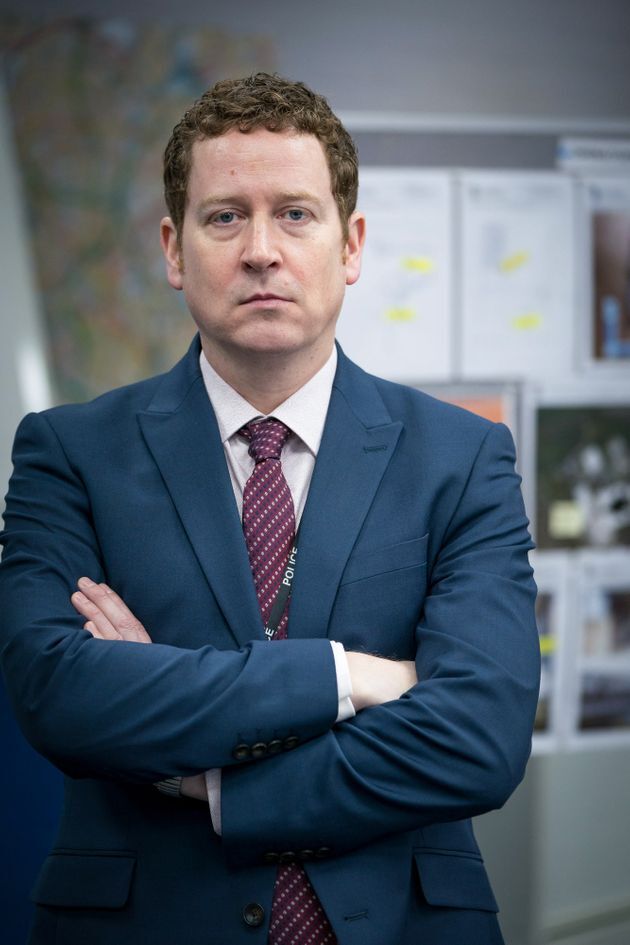 "It was always really important to me that it was someone who had been in season one, someone who had been there the whole time," he explained.
"We did introduce some characters late, so Thurwell came in late, we went back to Fairbank, who'd appeared in season three, we had the Chief Constable, who had obviously been there since season one.
"But then I don't think he would have been a satisfying candidate because he had been absent for so long, it would feel like we'd just brought him back in to pin it on him."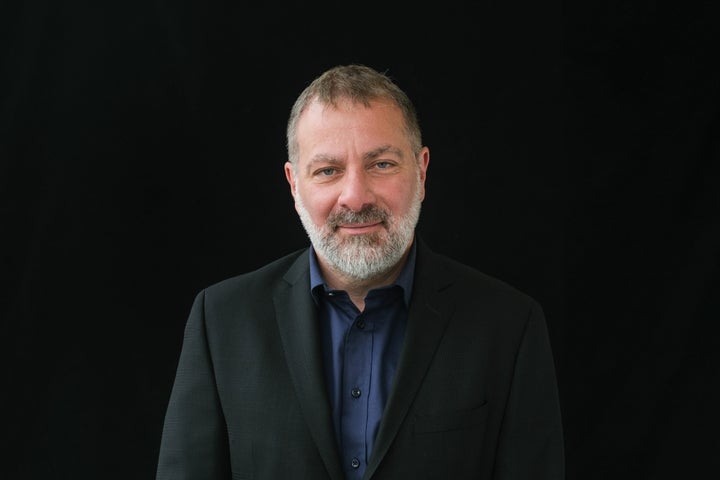 Jed then revealed the clue he'd written into the script of series 1, which the show's usual eagle-eyed fans failed to pick up on.
He said: "It was really about the heritage of the series, going all the way back to season one, where Dot Cottan says, 'Oh, can I just have a quick word with Tommy Hunter in the back of the van?' and Buckells goes, 'Yeah, alright'. OK, like, really, is that what you should be doing? Of course, not."
Jed added that Buckells' bumbling character ended up playing to his advantage as he was seen as a bit useless.
According to Entertainment Daily, he said: "You think he's just a bit rubbish and so he doesn't care. And that ended up being part of the evolution of the character."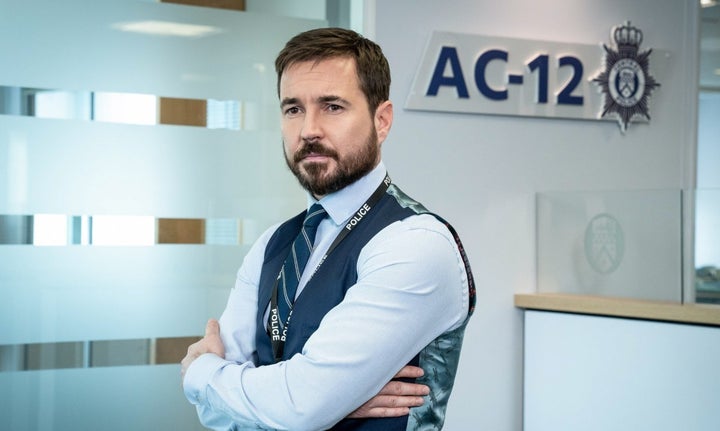 Martin wrote on Instagram: "Hey folks now the madness is slightly dying down, just want to thank everybody who reached out about last night and the series as a whole, we've truly been blown away by the reaction and love for the show we're proud of it.
"Fully understand it wasn't the 'urgent exit' type ending some anticipated but we appreciate you sticking with us.
"Felt many emotions from excitement and anxiety at the hype to relief that it's over. Now I just feel immense pride our show that started on Wednesdays on BBC2 has just smashed every overnight drama record since they began."
Charlotte Moore, BBC's Chief Content Officer, said of a seventh season on Monday: "Addictive event television, Line Of Duty has kept the nation guessing for the last seven weeks, so it's no surprise that last night's jaw dropping finale set a ratings record...
"Jed Mercurio is a master of his craft, and I would like to congratulate him and the entire cast and crew for delivering such an incredible drama series...
"I'm looking forward to having a conversation with the team about where we go next and what the future of the series might be."
All six series of Line Of Duty are now available to stream on the BBC iPlayer.