A vlogger has kicked off a new beauty craze after covering her entire face in just one type of makeup - liquid lipstick.
Amy Macedo shared the YouTube tutorial above showing her use liquid lipstick as blusher, eyeliner and even foundation.
And thus the Liquid Lipstick Challenge was born.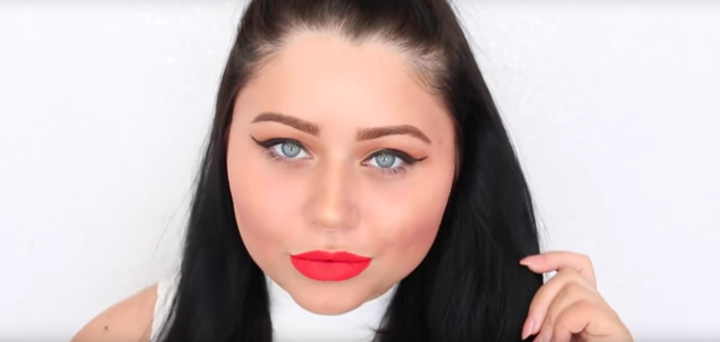 Macedo posted her video on 13 June and other vloggers were quick to take up the challenge,
Jeffree Star sent Snapchat into meltdown by sharing that he and Manny MUA would be undertaking the full face liquid lipstick challenge and NikkieTutorials responded to a barrage of requests from fans for her take on the challenge.
However, not everyone was convinced by the results.
Beauty vlogger Andrea Renee shared her take on the challenge - which she labelled a "fail" and urged people on Twitter to "go watch and laugh with me, not at me."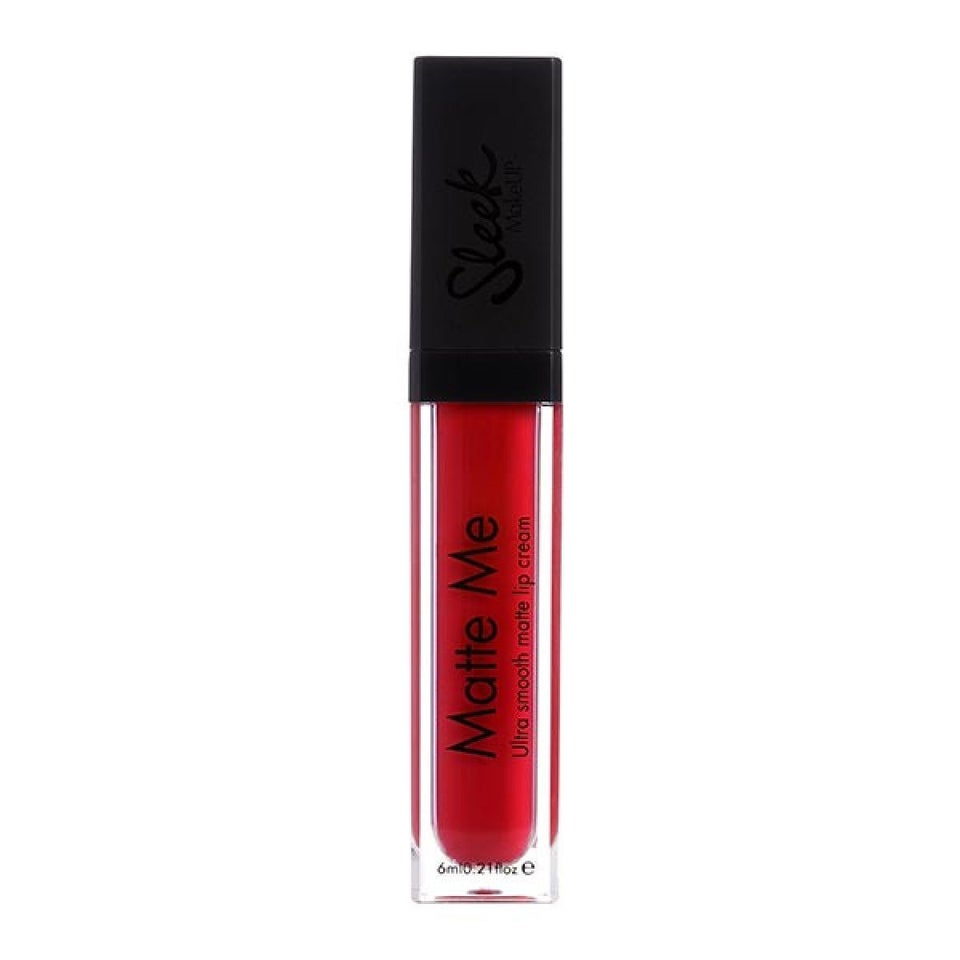 5 Dupes For Kylie Jenner's Lip Kits