Lisa Riley has revealed that she shed her first stone in a week, by restricting herself to a diet of 400 calories a day.
The former 'Emmerdale' star has lost a dramatic seven stone, leading to rumours of surgery, but now her trainer has explained Lisa's transformation was all natural.
Lisa - who previously wowed viewers of 'Strictly Come Dancing' - kick-started the regime by staying at a detox centre, which included four hours of exercise a day, and being in bed by 9pm every night.
The actress has gone from a size 30 to a size 16 in the space of 10 months, after embracing a healthier lifestyle.
The 39-year-old recently shared a slimline snap of her enjoying a break in Singapore, which she captioned: "Singapore......Flying high on life!!!"
Lisa, who appeared on the 2012 series of 'Strictly Come Dancing', decided to make changes to her lifestyle after her father had a cancer scare and was diagnosed with Type 2 Diabetes.
She told Bella magazine: "Losing my mum then seeing my dad wired up and nearly losing him and becoming an orphan was a shock to my system.
"I don't want to be a statistic. I just want my health to carry on, to live my life to the fullest."
She had previously denied rumours, both that she had taken diet pills, and that a gastric band was behind her her new look, saying: "If one more person asks me about a gastric band then I swear I will be tempted to cut myself open and show people there's nothing there."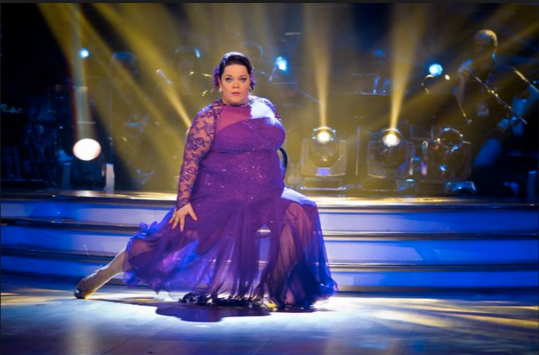 She added: "I feel like I've given my body a gastric band without having the op."
Lisa has previously spoken out about the body shaming that happens in the media and on social platforms.
"Body-shaming is completely and utterly wrong," she said. "I want to be judged because I am a good actress or a good presenter – that is all.
"Whether my hair is pink, red, green or black, that is down to me. No matter what I look like I shouldn't be judged, it is nobody else's business."
Tap the picture below to open the slideshow: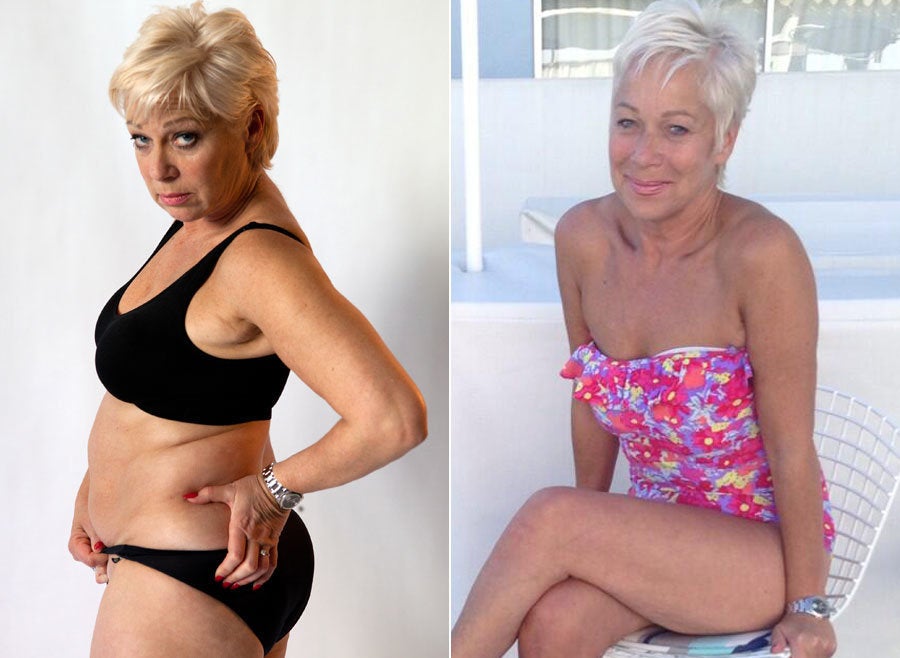 Weight Loss Stars
Related