Little Mix have hit back at Cardi B's claims that she was offered the chance to record a guest rap on their new single, 'Woman Like Me', before Nicki Minaj.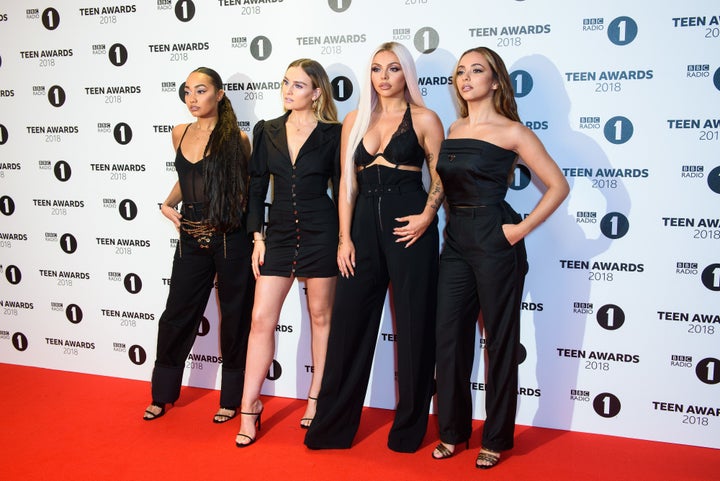 On Monday night, the rapper's long-time rival Cardi B posted a string of videos on Instagram claiming that a number of recent opportunities that had come Nicki's way had only done so because she turned them down first, naming her recent Diesel fashion campaign and 'Woman Like Me' as supposed examples.
"That Diesel deal that you got, that came to me first," Cardi claimed. "I had to decline it, because I'm already working with fashion brands, which y'all gonna see…
"Then, that 'Woman Like Me' record? Yeah, I had to decline it because I'm doing a lot of pop records, so I can't, you know, overexaggerate myself."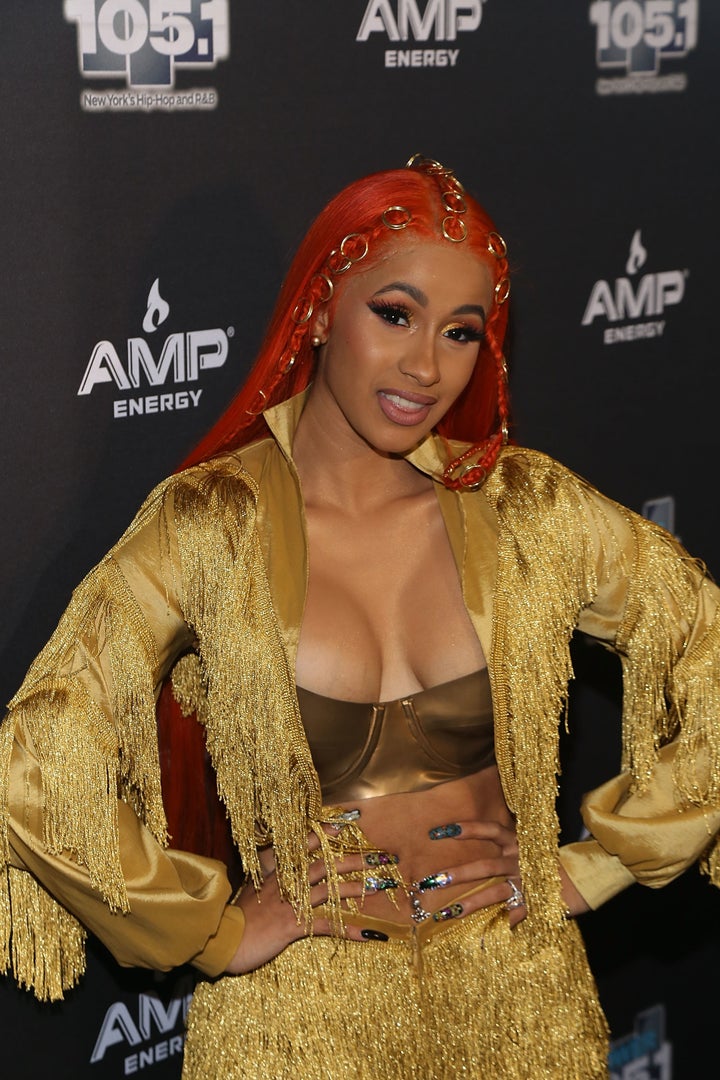 Cardi went on to then play the track on her phone without Nicki's verse, supposedly proving that she was sent the track first.
However, Little Mix have now contested this in a post on their shared Instagram account, insisting that they had always wanted Nicki for the track.
They wrote: "Sorry Cardi hun but this is the t, we've always wanted the queen. No shade."
In addition, they shared a screenshot from a WhatsApp conversation in July, proving that if Nicki hadn't been available for the song, they didn't want to release it.
HuffPost UK has reached out to representatives for Nicki Minaj for further comment.
Cardi and Nicki's rivalry has been brewing for some time now, but took a huge turn earlier this year, when things turned physical at a Harper's Bazaar party during New York Fashion Week.