Little Mix have insisted that their revealing wardrobe choices do not conflict with the feminist message they promote both in their music and in interviews.
Throughout their career, the group have repeatedly faced criticism about their outfits, with their detractors suggesting their stage costumes can border on inappropriate, particularly given how many of their fans are girls and young women.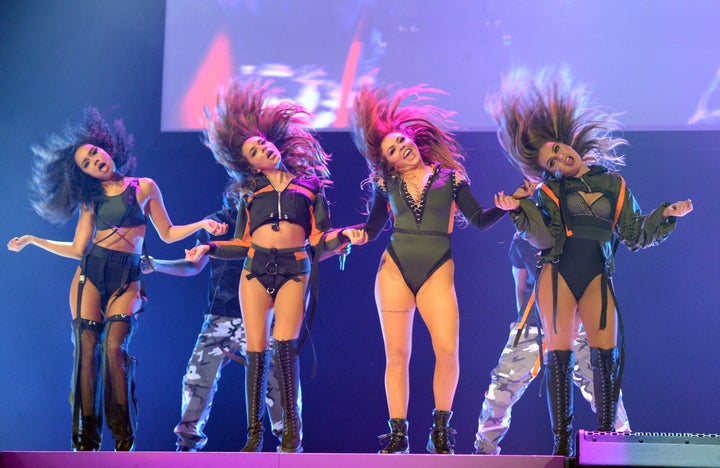 The band have consistently hit back at this idea, and in a new interview with Attitude magazine, explained how they see being able to wear whatever they want as an extension of their feminist beliefs.
Jade Thirlwall told the magazine: "Being a feminist doesn't mean you have to wear a polo-neck jumper and a pair of trousers. Anyone can be a feminist. Feminism is just believing in equality."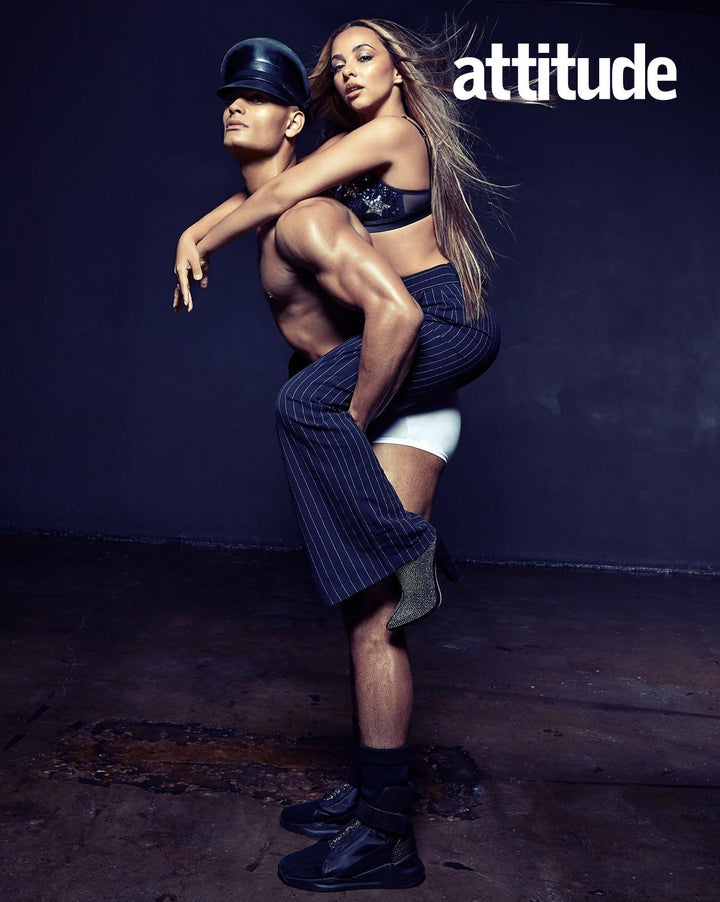 Bandmate Jesy Nelson added: "You should be able to be whatever kind of woman you want to be. You should be able to wear what you bloody want to wear and rock it with confidence. As long as you feel good about yourself, that's all that matters.
"It just annoys me. We'll wear a leotard and they're like [pulls a face]. But I'm thinking: "Do you say that to the people at the Olympics: that they're too provocative? No, you don't, but because we're dancing, 'Oh, you're too sexy!'"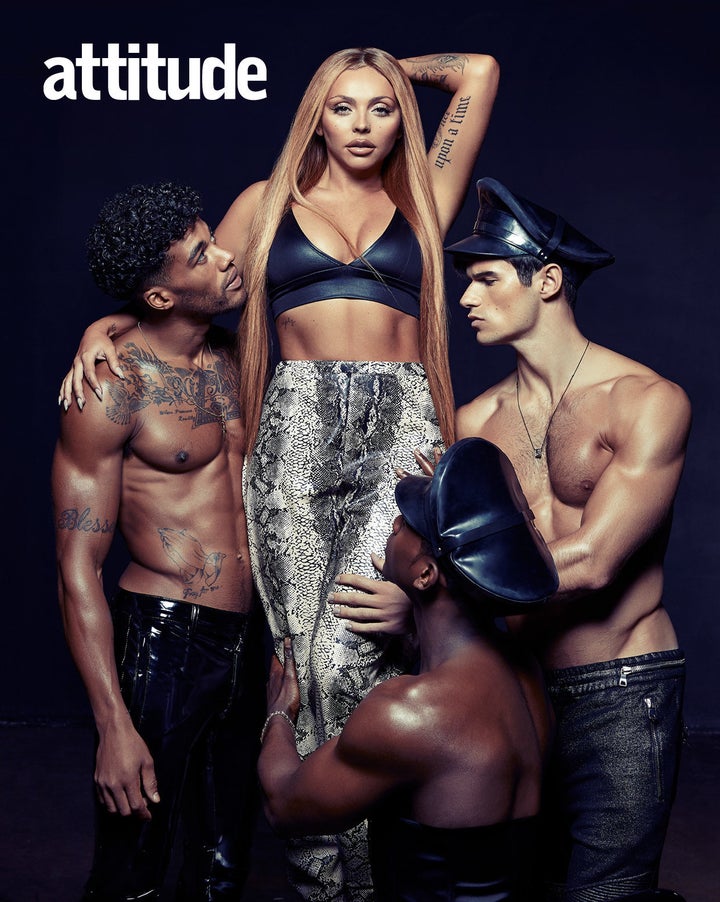 During their group interview - for which all of them have posed for individual covers - they also discuss how they feel it's more difficult for women to be heard in the music industry.
Perrie Edwards said: "When women have a voice, [some people] think that opinion is invalid."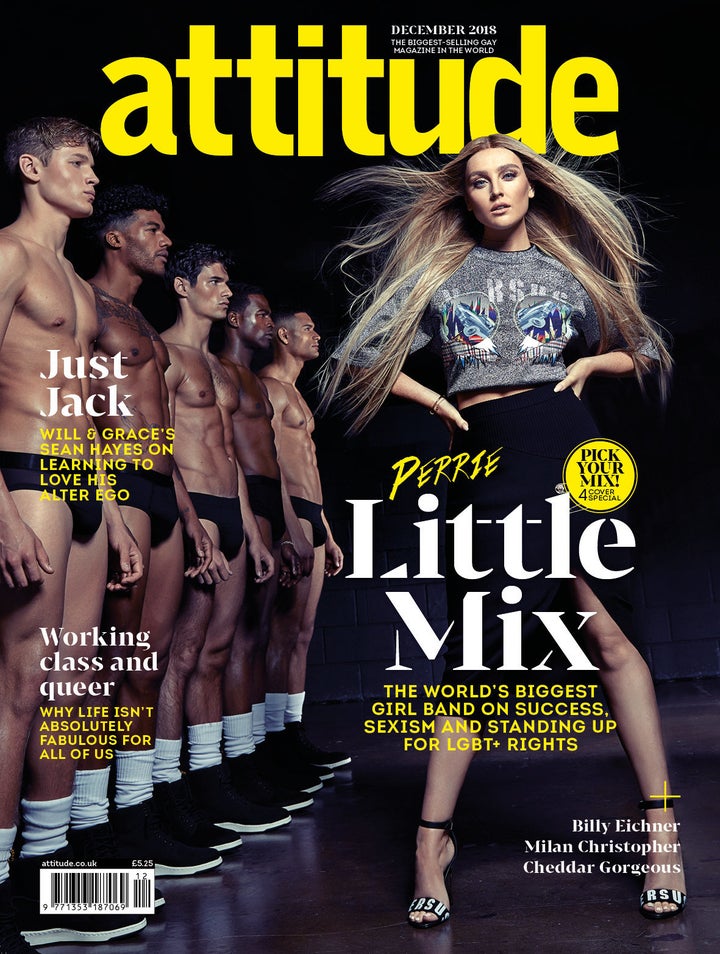 Little Mix's upcoming album 'LM5' is full of new material relating to female empowerment, including on new single 'Woman Like Me', which features Nicki Minaj, and new track 'Joan Of Arc', in which they sing: "Oh, you on that feminist tip? Hell yeah, I am!"
Read their full quotes in the new issue of Attitude magazine, on sale now.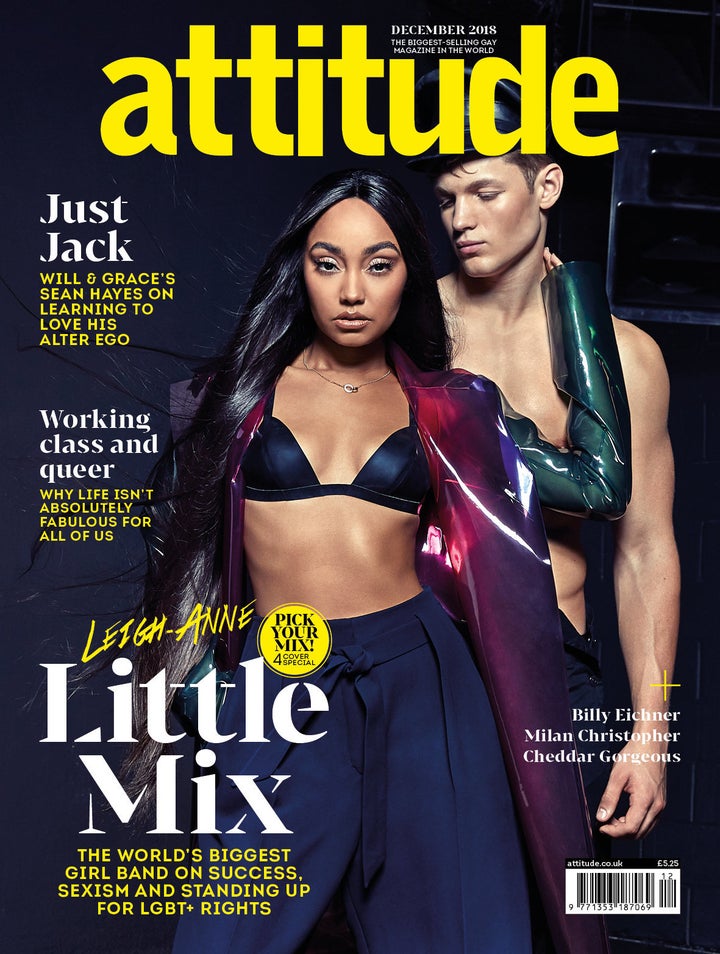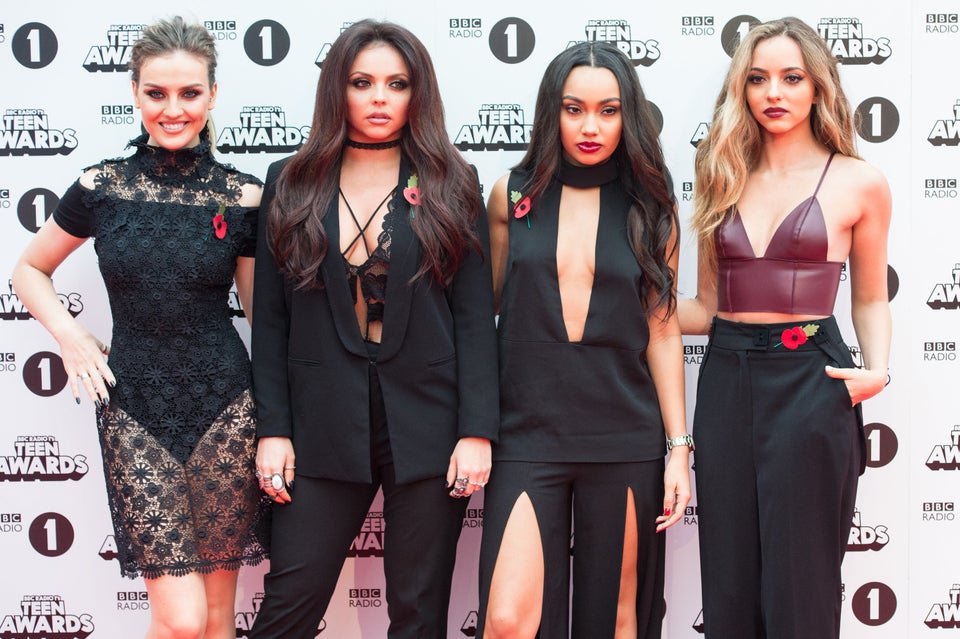 18 Times Little Mix Gave Us Friendship Goals