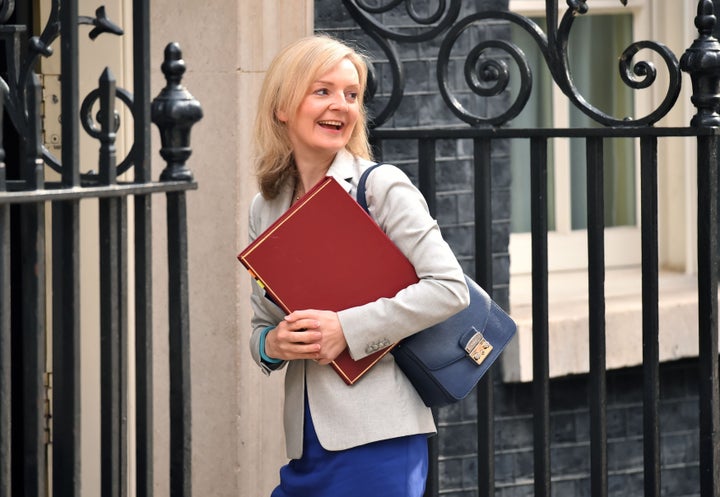 Liz Truss was appointed Justice Secretary last week in Theresa May's radical shake up of the Tory cabinet.
The MP for South West Norfolk moved from the Department for Environment, Food and Rural Affairs, where she fought particularly hard for UK-grown produce.
So it's worth a little throwback to a speech she made in 2014 purely for its cracking comedy value.
The whole clip is worth watching but skip to 1:05 for the dairy-based delivery.
That pause is everything.
It was so good it made in onto 'Have I got News For You'.
It wasn't the only time Truss has gone viral for the wrong reasons.
Last year she suggested children should know "the proper names of animals" which prompted this...