Young, 33, is expecting her first child in September with husband Jonathan, who was on hand at the Woburn Marquess course as her caddy.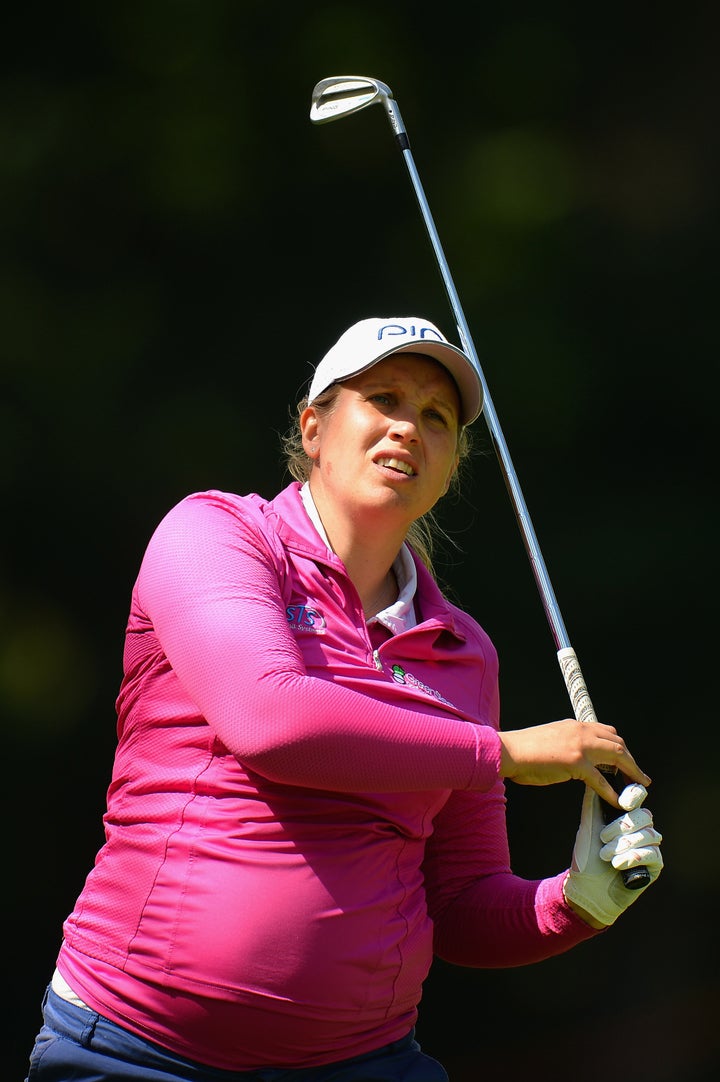 The mother-to-be was able to secure an impressive one over par 73 in the first round of the Ricoh Women's Open.
Young, who is the world number 269, is currently projected as falling outside of the final cut, but does have another chance to pick up some points on the fairway on Friday.
Speaking about how pregnancy has affected her game, she told The Telegraph: "I've lost a lot of distance, especially in my longer clubs. And then there's the fatigue of actually walking the golf course. I start to waddle after about 12 holes."
"I'm pretty tired. My back's hurting, swollen ankles, sore feet. But it was the first time I have played 18 holes [this week] so I was quite pleased to get round."
The Brockhurst-based-player found out she was pregnant whilst on a golfing tour in Australia in February.
Young has also announced that she is expecting a baby girl.
Young isn't the first woman to play at the club whilst seven-months-pregnant, this year, as Liz Caron competed in June at the KPMG Women's PGA Championship.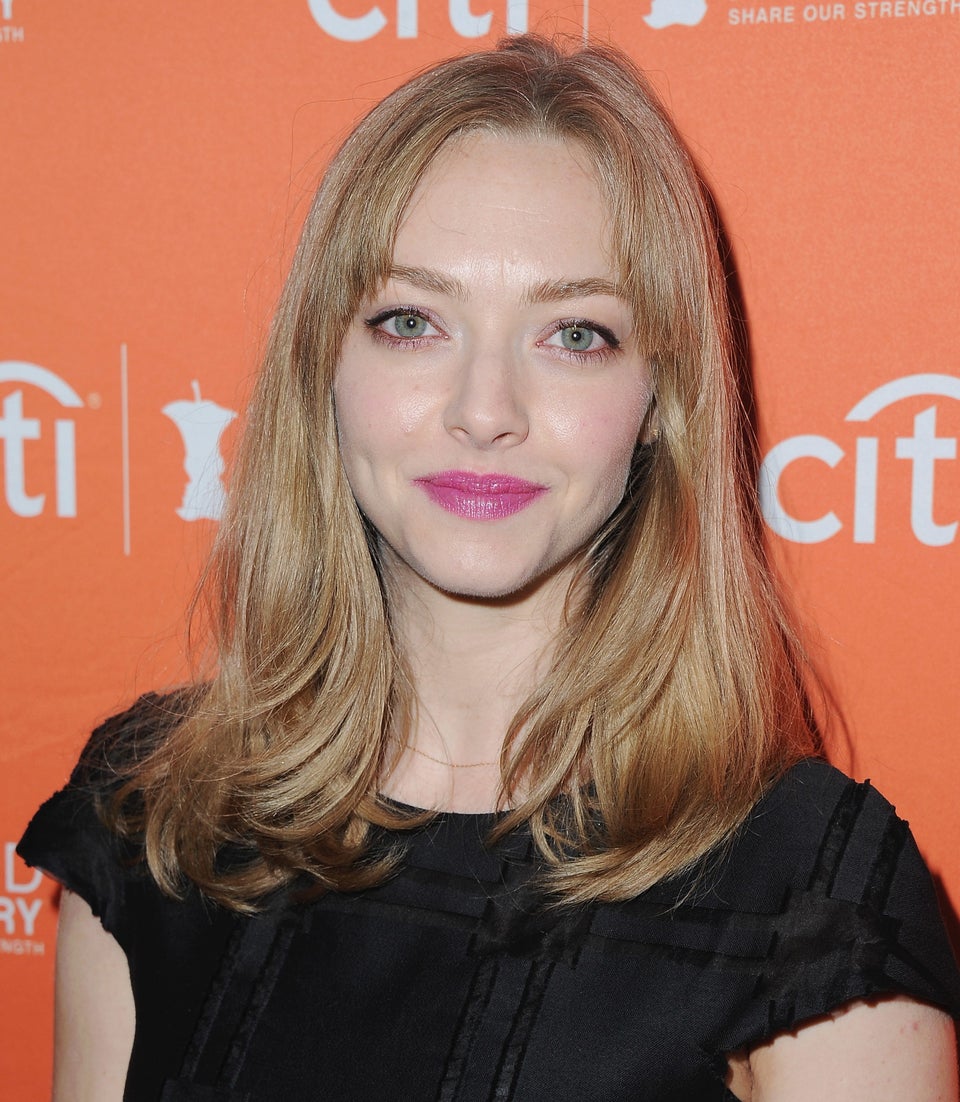 Pregnant Celebrities In 2016