Sadiq Khan has unveiled new plans that will force drivers of polluting cars to pay up to £24 a day to drive in central London from 2019.
All but the newest diesel cars will face a £12.50 charge to drive in the planned ultra low emissions zone (Ulez), which would cover the same central area as the current congestion charge zone.
Under the plans, diesel cars that are more than four years old in 2019 and petrol cars that are more than 13 years old will face the charge 24 hours a day, year-round, in a bid to cut air pollution, the Press Association reports.
With the congestion charge during weekday hours, the total fee for the most polluting cars to drive through the heart of London would be £24.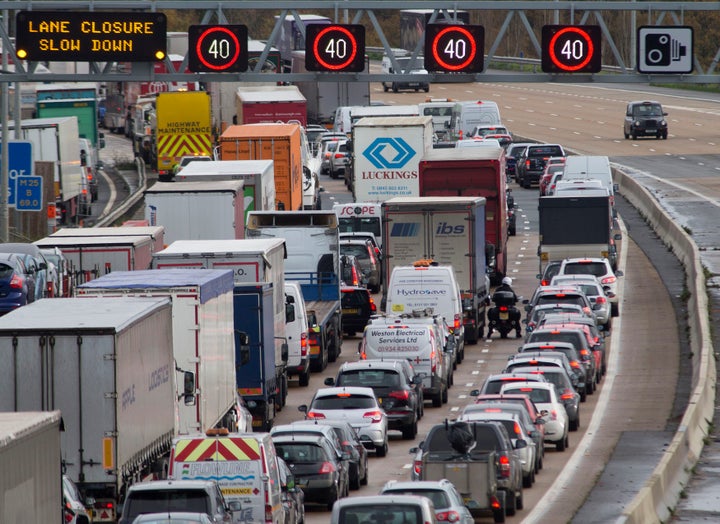 Buses, coaches and HGVs that do not meet the emissions standards will have to pay £100. The Ulez will apply to all types of vehicle except black taxis.
Khan is also consulting on plans to extend the Ulez across greater London for heavy diesel vehicles such as lorries from 2020, and as far out as the North and South Circular roads for cars and vans from 2021.
The introduction of the Ulez charge for central London is expected to cut emissions of dangerous nitrogen oxides from traffic pollution by almost half by 2020, the mayor's office said.
London is one of a number of areas across the UK where air quality is failing to meet legal standards, contributing to early deaths and ill health for residents.
Khan has already confirmed there will be a £10 "toxicity" T-charge for the most polluting vehicles driving through central London, which starts in October.
Under the plans, the Ulez charge, covering more vehicles, will replace the T-charge in April 2019.
The mayor said: "The air in London is lethal and I will not stand by and do nothing.
"Today I'm announcing bold proposals which are critically needed to safeguard Londoners from our air quality health crisis."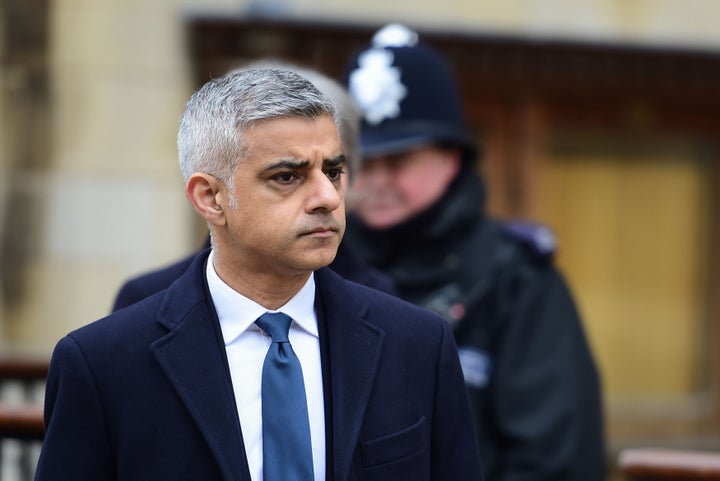 He said the measures would help improve the air that millions of Londoners breathe, and was consulting on them now to give those affected by the new charges time to adapt to the low emissions rules.
"Now I urge the Government to step up and match my ambition to transform the appalling air we breathe.
"Ministers need to deliver a national vehicle scrappage fund, reform fiscal incentives like vehicle excise duty and pass a powerful new Clean Air Act to end the toxic smog in London once and for all," he added.