The London Gay Pride parade came to a standstill on Saturday as a police officer on duty stopped to propose to his boyfriend who was in the crowd, in one of two Met engagements to take place.
In footage posted online, the Met officer, who was one of more than a hundred taking part in the event, breaks ranks on Regent Street and gets down on one knee to ask his partner, Jonathan Sammons, to marry him.
Sammons told ITV News that he had no idea that his partner was going to propose. He told the broadcaster: "Speechless! Amazing! Oh my God, I can't believe he did it."
His partner said: "It's been planned for a while but not like this".
Revellers were said to have set off confetti cannons as the proposal, which one Twitter user called, "the loveliest thing I've seen in ages", played out, and as fellow officers watched on.
The MetLGBTNetwork published an image of the moment with the caption 'He said yes' and later shared another image, this time of one officer proposing to another.
The parade began at 1pm in the West End and end at Whitehall before making its way along Regent Street and going past Oxford Circus, Piccadilly Circus and Charing Cross underground stations.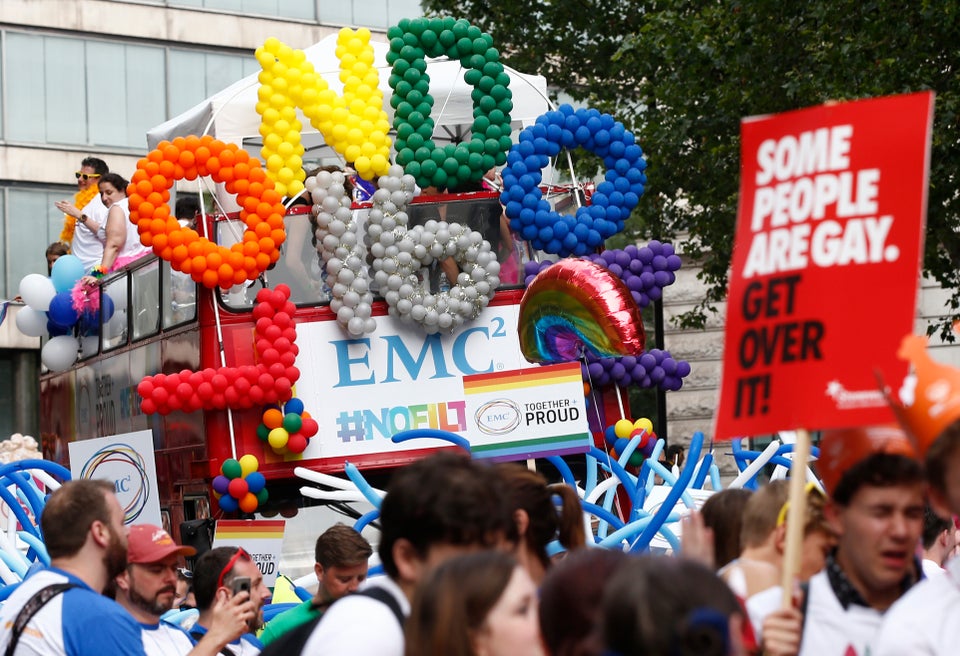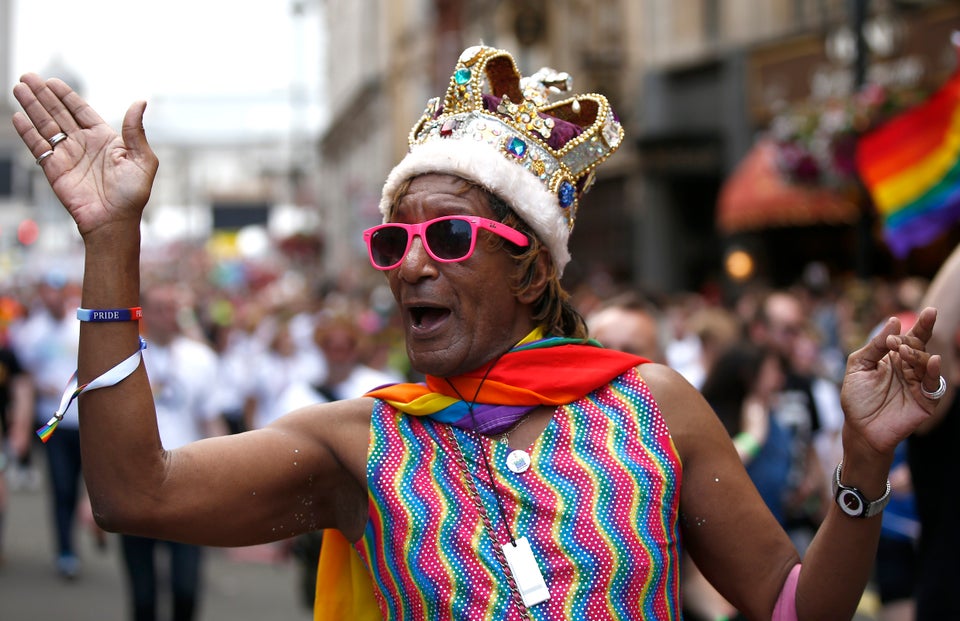 Reuters Photographer / Reuters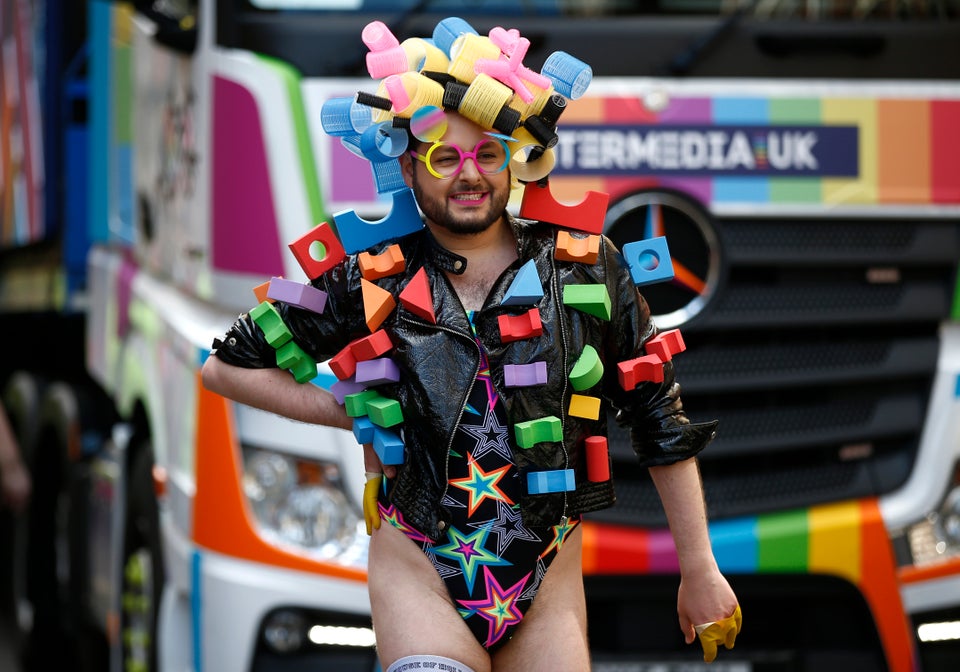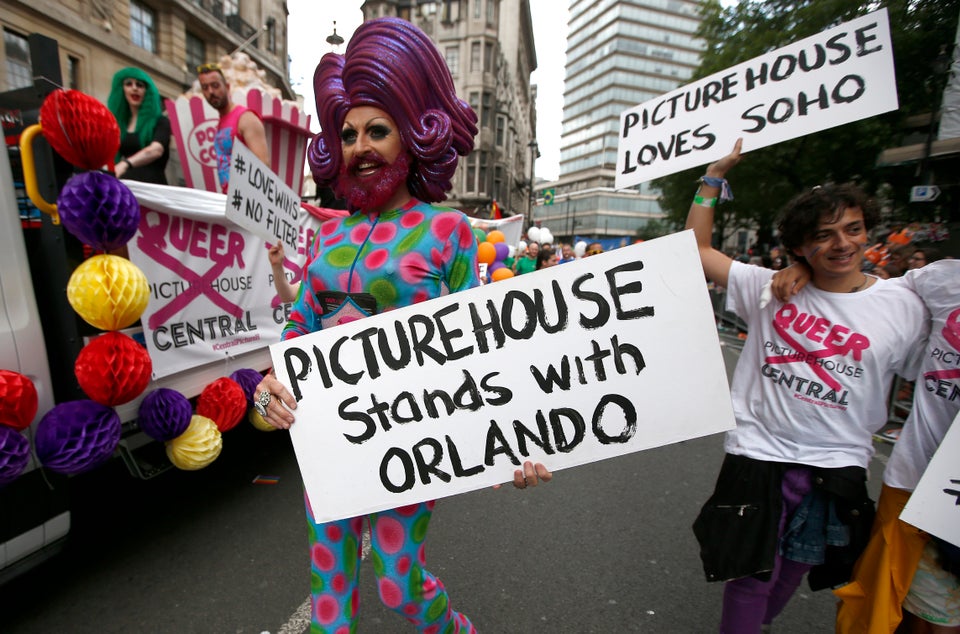 Reuters Photographer / Reuters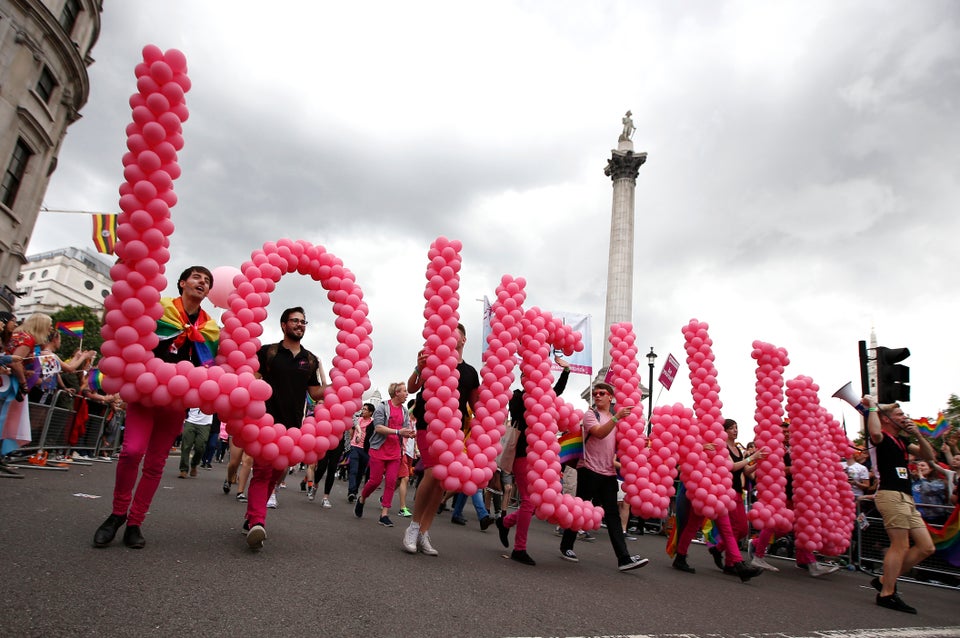 Reuters Photographer / Reuters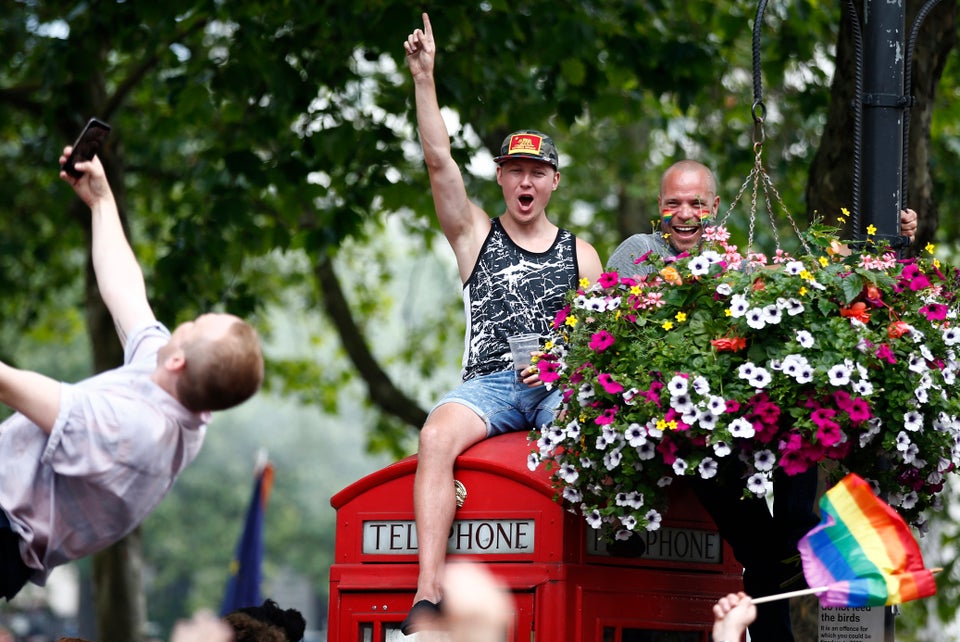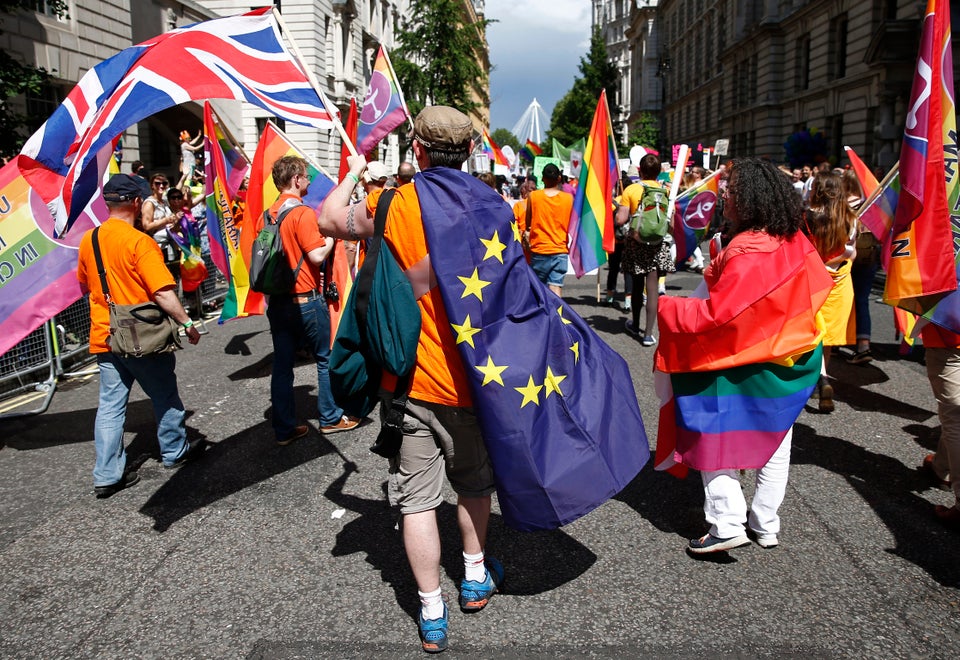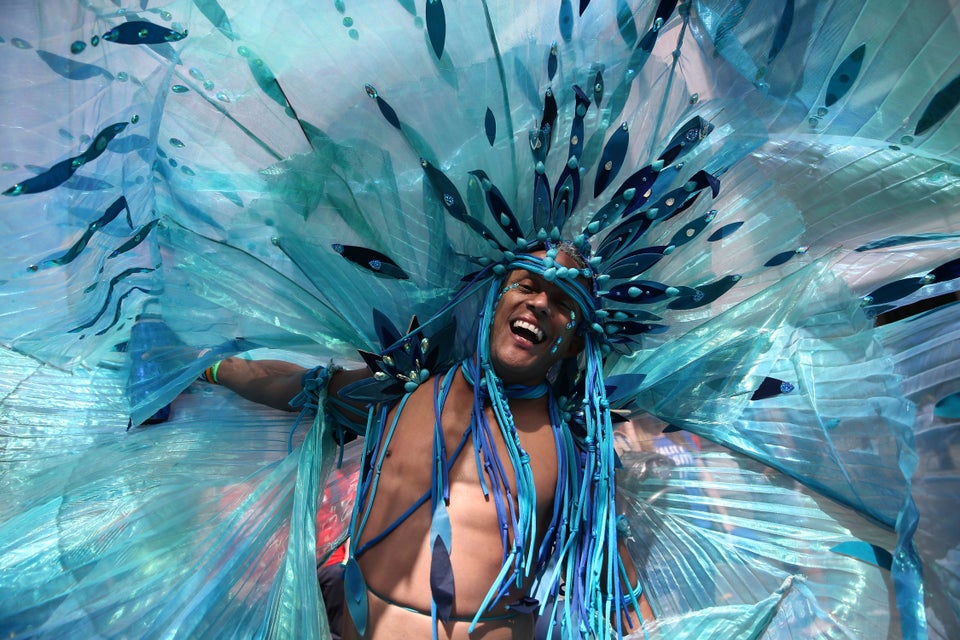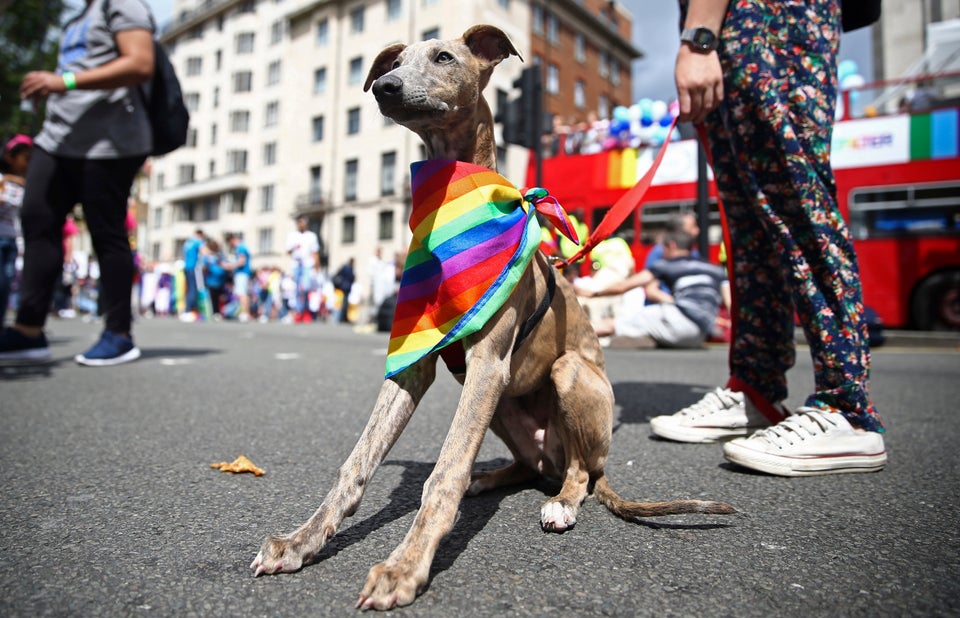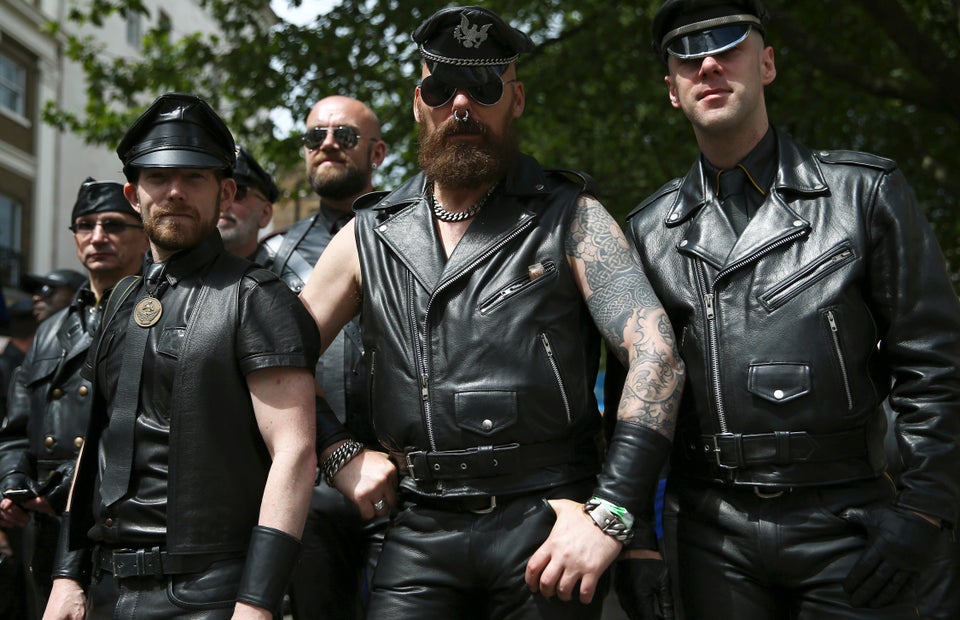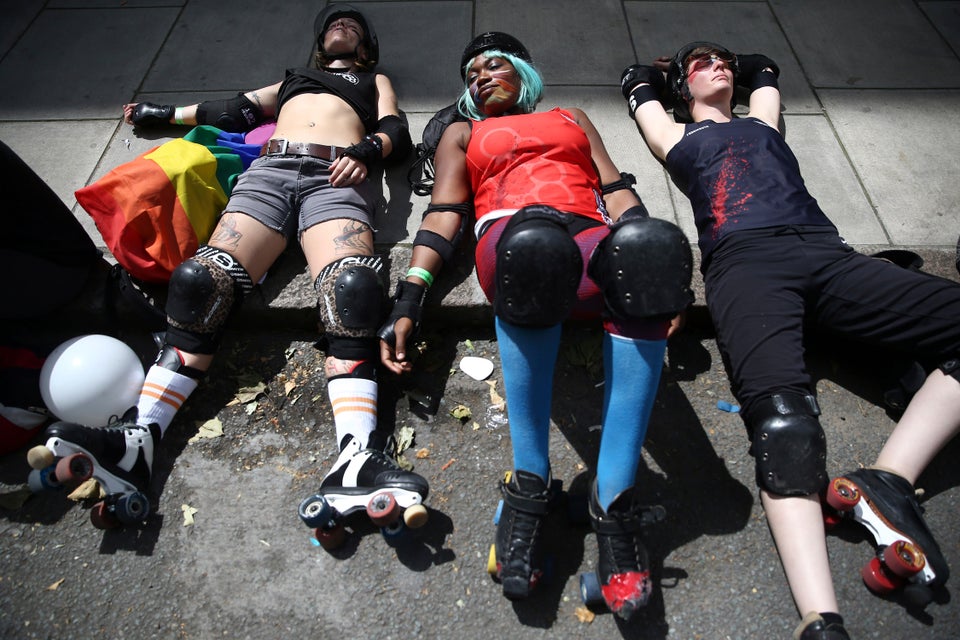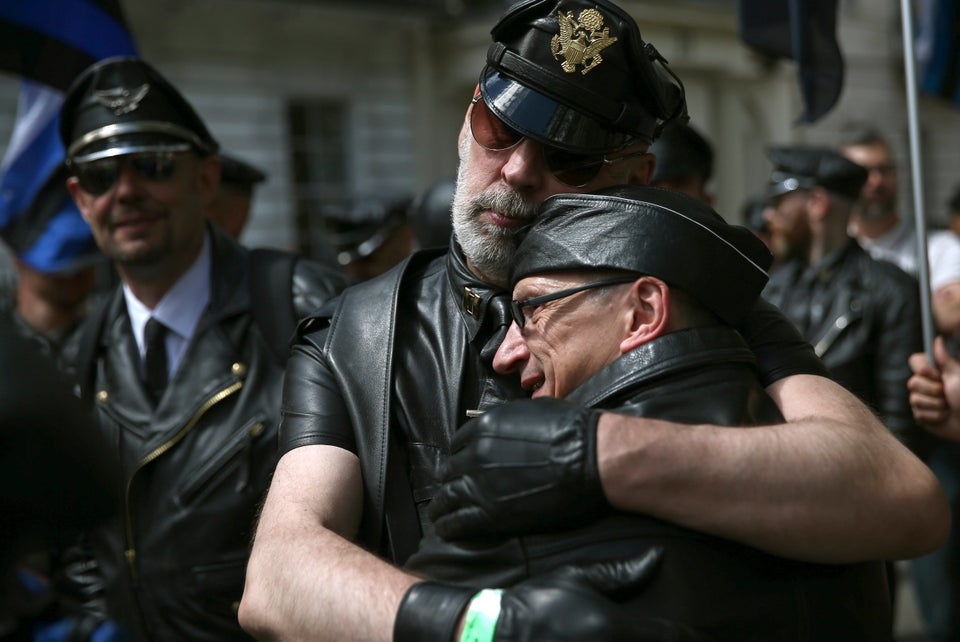 Reuters Photographer / Reuters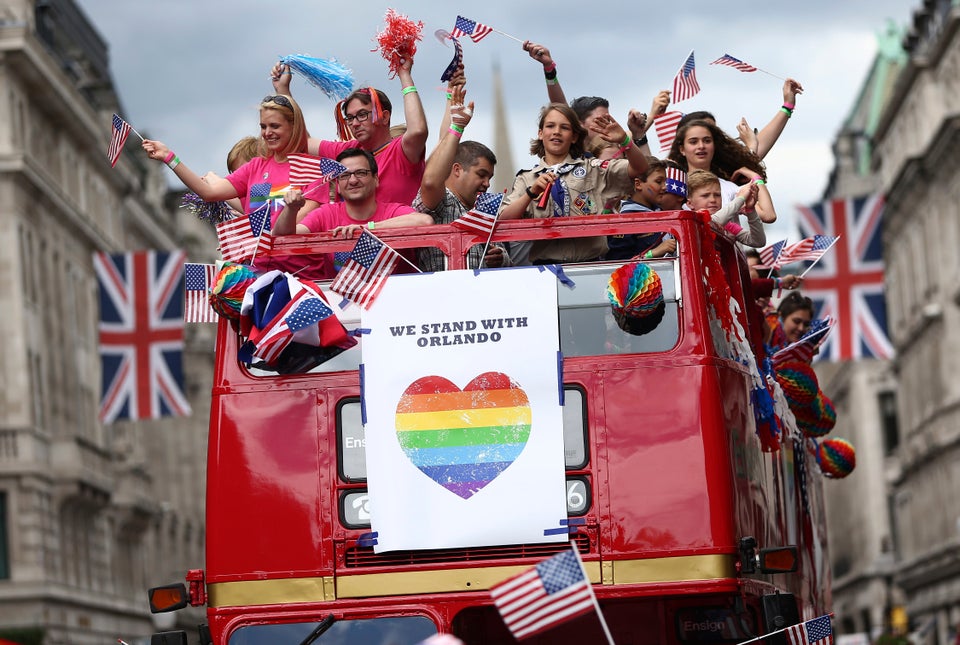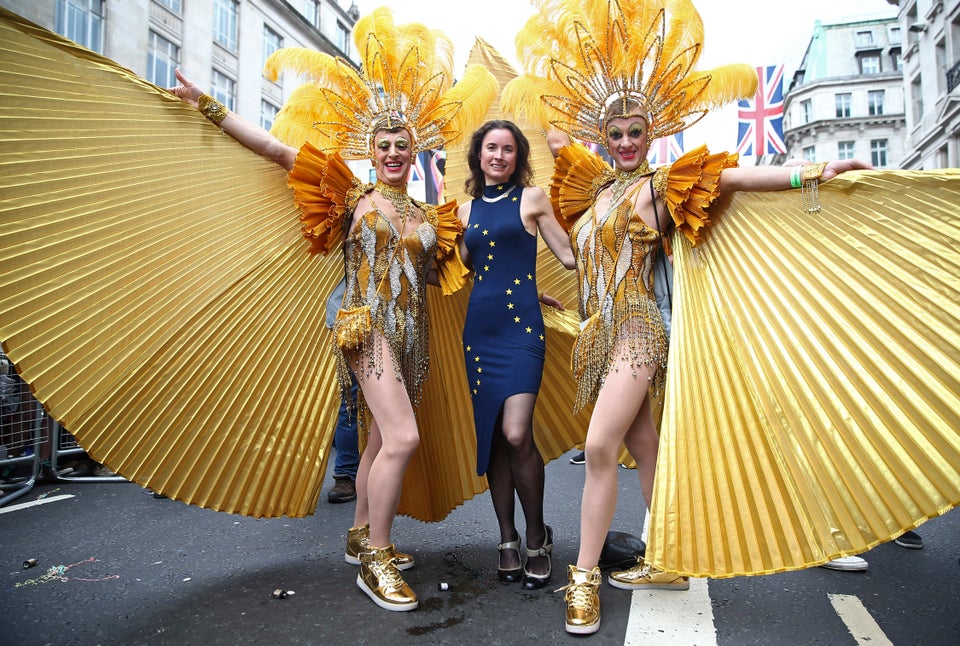 Reuters Photographer / Reuters