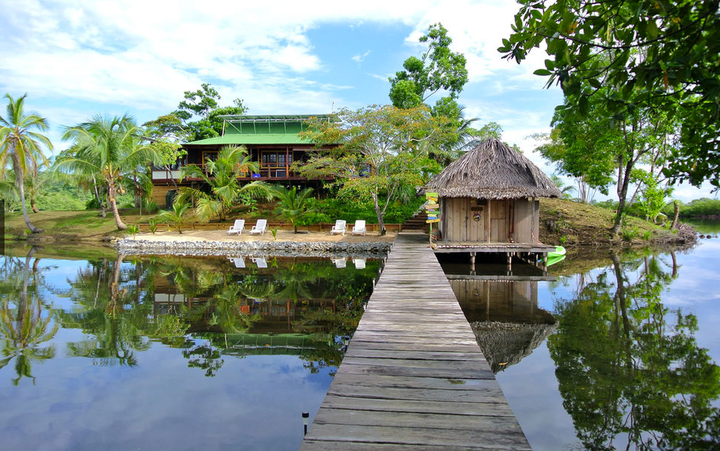 London's house prices are now so inflated it is cheaper to buy a luxury private island in the Caribbean than a bedsit in East London.
New research has shown the money needed to get on the housing ladder in the capital could also buy one of two-thirds of the world's private islands.
'The Island Review', published by global property consultancy Knight Frank, shows that 65 per cent of private islands currently for sale cost less than £340,000, while the average London home for first-time buyers now costs more than £364,000.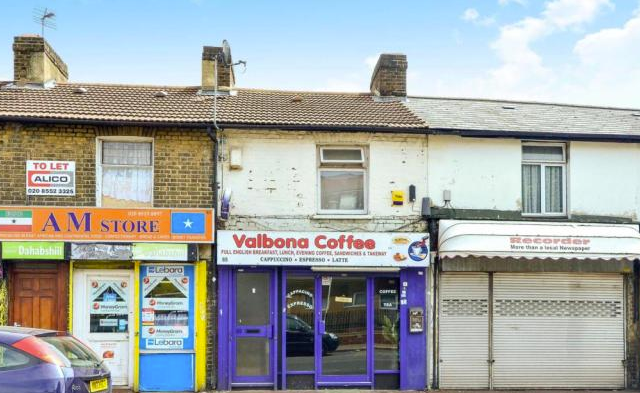 Labour's London Mayoral candidate Sadiq Khan, who flagged up the research, said: "When my wife and I were young, we were able to work hard and save up to buy our own home.
"Buying a family home in London shouldn't be a luxury – and it's absurd that most of the world's private islands now cost less than a London home.
"I'll be the council estate boy who fixes the Tory housing crisis.
"I'll build homes that are genuinely affordable for Londoners to rent and buy."
Other islands which cost less than the average first time buyer home in London include: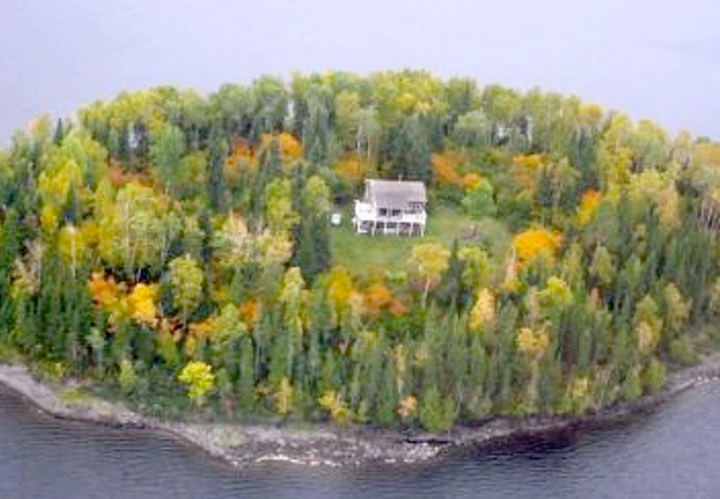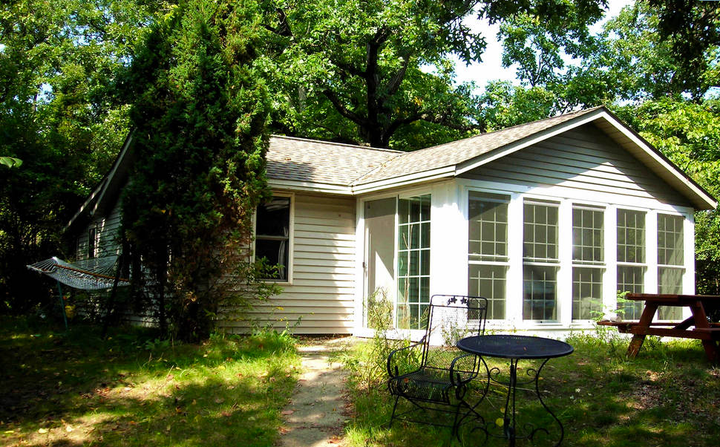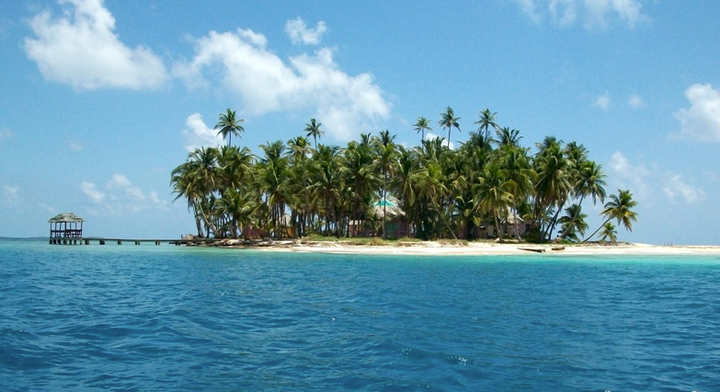 A ComRes poll published last week showed housing is the biggest concern of Londoners in the run up the mayoral election on May 5 – replacing 2012's largest worry, crime.
More than half of Londoners - 56% - ranked housing in their top two or three challenges, with immigration second, 38%, and security against terrorism third, 26%.
The letter, signed by advertising chief Sir Martin Sorrell, Canary Wharf Group boss Sir George Iacobescu, architect Sir Terry Farrell and lastminute.com co-founder Baroness Lane-Fox, reads: "The housing crisis in London is a major problem for business.
"If not addressed, whole sectors, including our world-beating technology sector and creative industries, will struggle to recruit and retain staff and find themselves losing out to international competitors."