A pair of runners who got engaged at the London Marathon have been united with their precious proposal photos thanks to the internet.
Adam Ruddick proposed to his girlfriend Rachel Newell after the pair ran the 26.2 mile course on Sunday.
Little did he know that a stranger in the crowd, Ashley Fryer, had posted photos of the magical moment onto social media.
Fryer posted the photos onto Twitter along with the caption: "If you got engaged on the finish line at the #LondonMarathon, I caught it on camera! Shout if you want the pics."
More than 5,000 people retweeted her message and the happy couple eventually saw it.
Ruddick and Newell both took to Twitter to thank Fryer for taking the photos.
Ruddick and Newell weren't the only ones to get engaged on Sunday.
BBC London Sports broadcaster Murray Burnell managed to catch the moment that runner Chris Barton popped the question to girlfriend Louise on camera.
Congratualtions to the four of them - and to everyone who completed the London Marathon.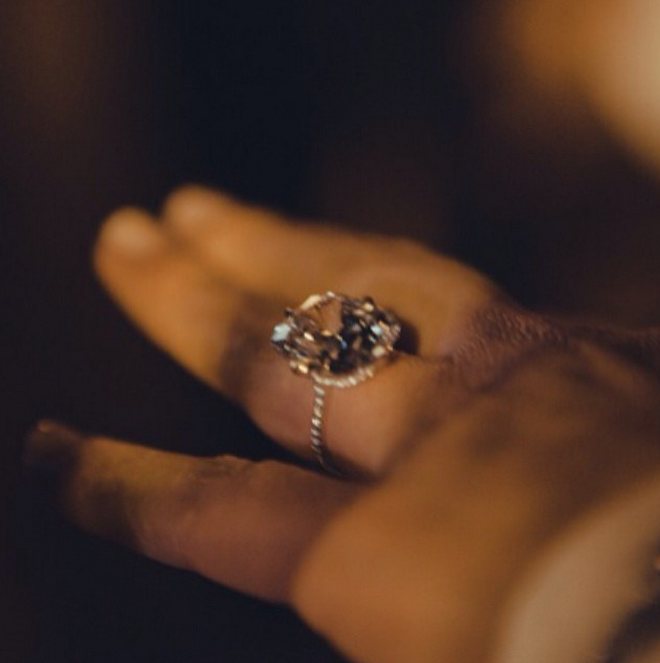 Celebrity Engagement Rings