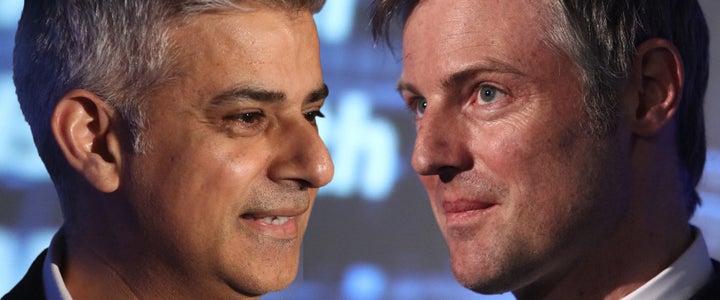 Londoners are able to watch the results of the capital's mayoral election unfold in real-time hours before the official declaration by performing a simple computer trick.
London Elects, the group that organises Mayor of London elections, is providing a live read out of 'vote progress' - a representation of the first choice votes counted so far for each candidate.
The Sun's James Manning revealed that officials' attempts to remove the percentage of votes for candidates from the new counter was easily gotten past.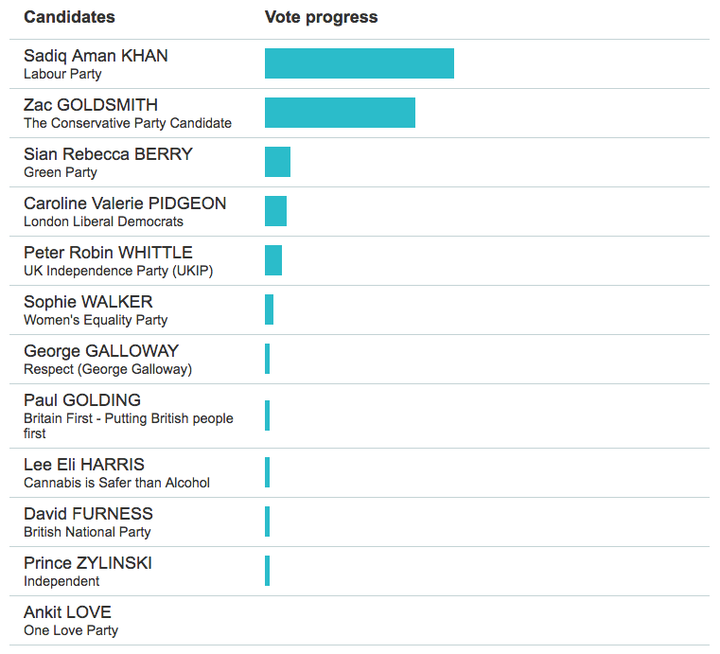 By opening the page's source code - a string of characters that translates into what a browser displays - users could discover the numbers behind the un-labelled bar chart.
Users can navigate to a panel displaying the webpage's source code by pressing 'Control + U' on a Windows computer or 'Option [Alt] + Command + U' on a Mac.
The simple hack also reveals the results so-far of other elections taking place in London today, including the London Assembly city-wide and district ones.
The official results of London's elections are not expected to be announced until late on Friday evening.