Today is the day Londoners head to the polls, and in a last-ditch attempt to win over millions of voters, Sadiq Khan and Zac Goldsmith have laid out their final pitches.
Mr Goldsmith promised in his post to build on the "success" of Boris Johnson's tenure and invest in transport, policing and sustainable energy.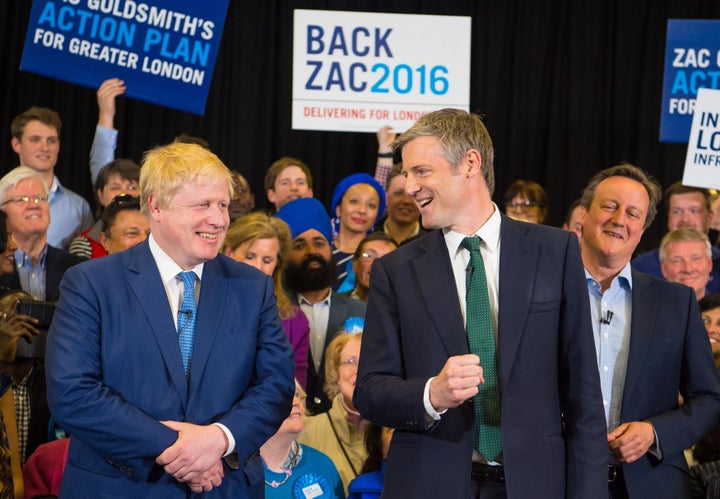 "London has boomed under Boris. With a Conservative Mayor our city has seen 400,000 more jobs; 100,000 more affordable homes and a fifth less crime," the Richmond Park MP wrote.
"So I'm standing to be Mayor to take that huge success we've seen under Boris, and make it work for all Londoners.
"My Action Plan for Greater London will deliver more homes, better transport, safer streets, and a cleaner, greener living environment - all paid for whilst freezing the mayor's share of council tax, and by securing the best possible deal from Government."
He also turned on rival Mr Khan, accusing his opponent of planning to raise council tax, withhold money from infrastructure spending and preside over numerous battles with the Conservative government.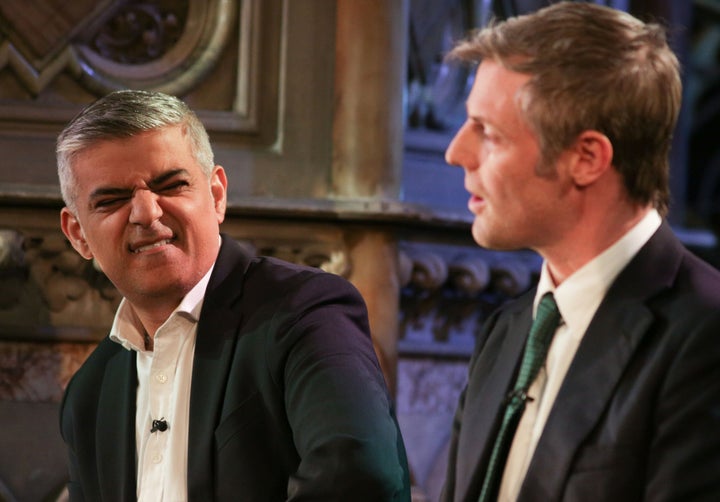 "If you vote for Sadiq Khan you'll be voting with Livingstone, the unions and the Socialist Workers Party, who see victory on 5 May as solidifying the Corbyn project.
"You'll be voting for higher council tax, unfunded spending pledges, a transport network starved of investment, and four years of running battles with the Government."
But Khan has hit back in his own HuffPost UK blog, urging Londoners to choose "hope over fear".
"London is at a crossroads. Today, voters across our city have a choice on the future of our city," he wrote.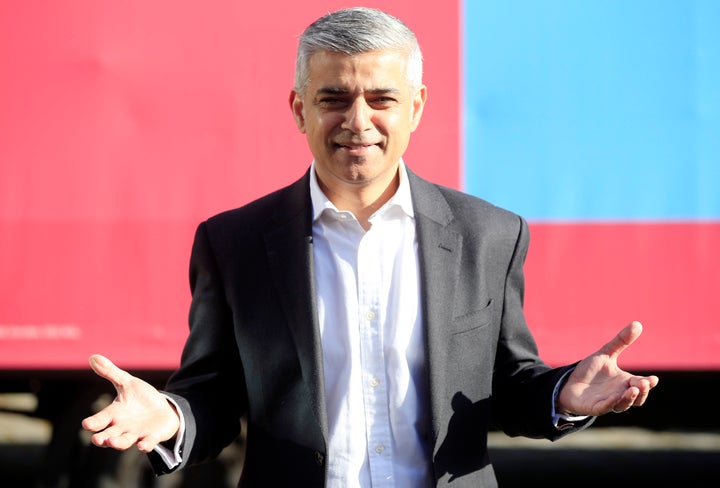 "I'm asking them to choose hope over fear. To choose a Mayor for all Londoners and a city where everyone has the opportunity to fulfil their potential.
"If I am elected, my single biggest priority will be to build thousands more homes every year. I will set a target to ensure that half of all new homes that are built are genuinely affordable."
The Tooting MP added that London was "the greatest city in the world", but warned it was at a crossroads.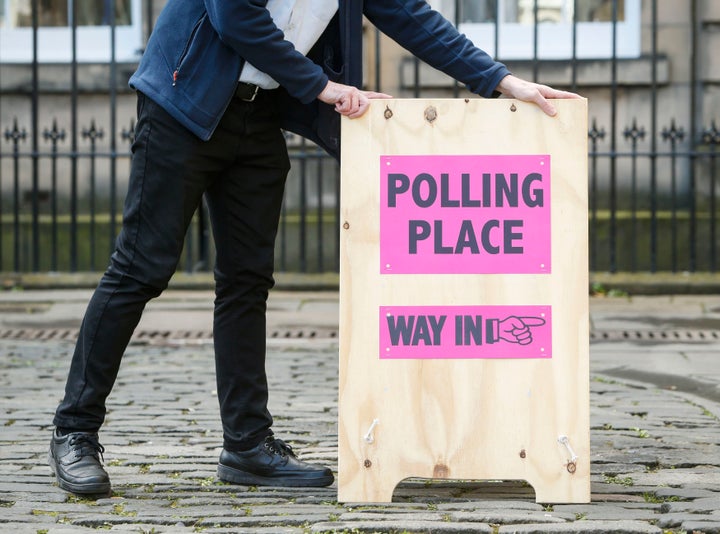 "Londoners can vote for a candidate who will fight for ordinary citizens, or they can vote for four more years of the same," he wrote.
"They can vote for hope and diversity, or they can vote for fear."
Polling stations are open across London's 33 boroughs from 7am until 10pm tonight.
A full list of those running for Mayor can be found here.