A napping hub is opening in the capital, much to the delight of sleep-deprived Londoners everywhere.
The Nap Station will open its doors to the bleary eyed on 16 June and will remain open until 10 July.
The hub, which will be based at the Old Truman Brewery, is essentially a comfy co-working space where people can go to do some work and then have a nap.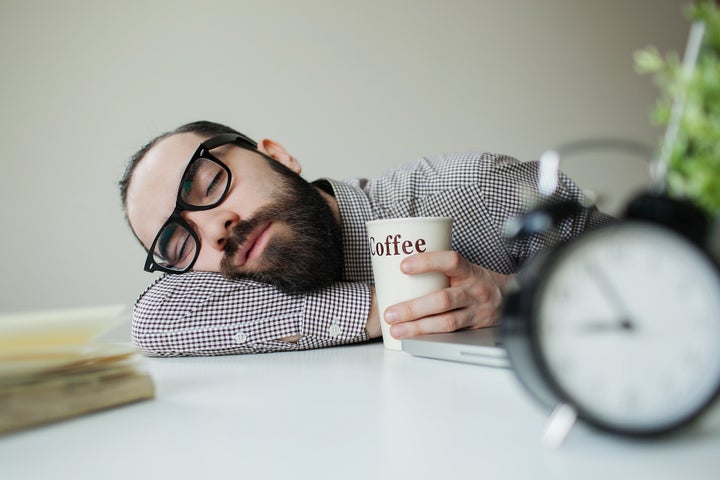 More than 10,000 Londoners take to Twitter every month to complain about lack of sleep, which prompted the company to open the nap-themed pop-up.
The station will be home to power nap pods and communal workstations. There's also the (pretty wonderful) option to work from bed.
Visitors can benefit from free WiFi and charging points, artisan coffee - which is free between 3-4pm, and a series of weekly talks.
If you're freelance, you should probably pitch up there for the next month or so.
Visit: The Nap Station, Shop 11, The Old Truman Brewery, Dray Walk, E1 6QL.
Opening hours: Monday to Friday: 8am - 7pm / Weekends: 10am - 5pm.