A six bedroom semi-detached home has hit the property market in east London.
For behind the smartly painted exterior (and blackout curtains) lurks a mismatched sprawl of 70s carpeting, gas fires, black leatherette and er, slasher film memorabilia.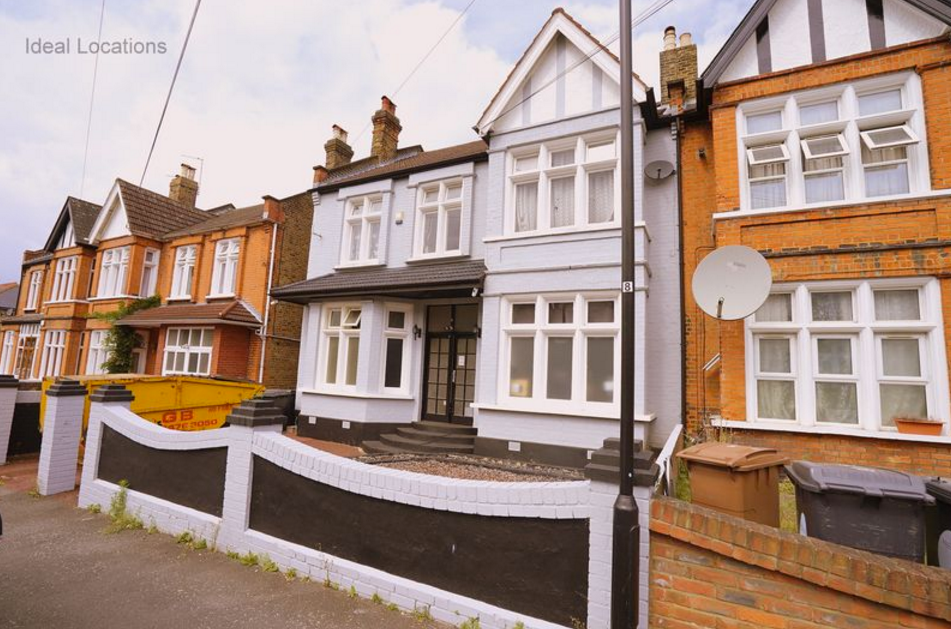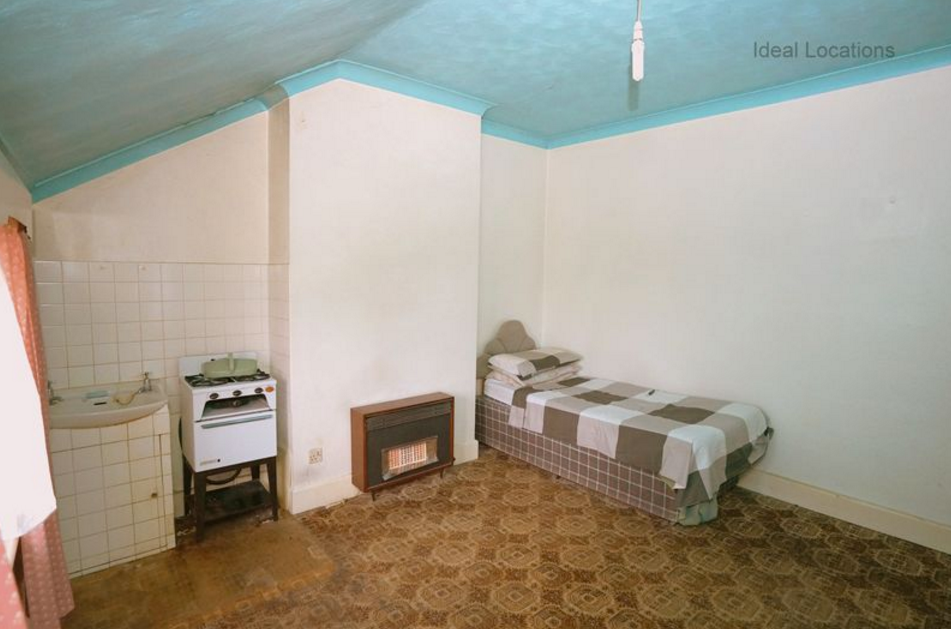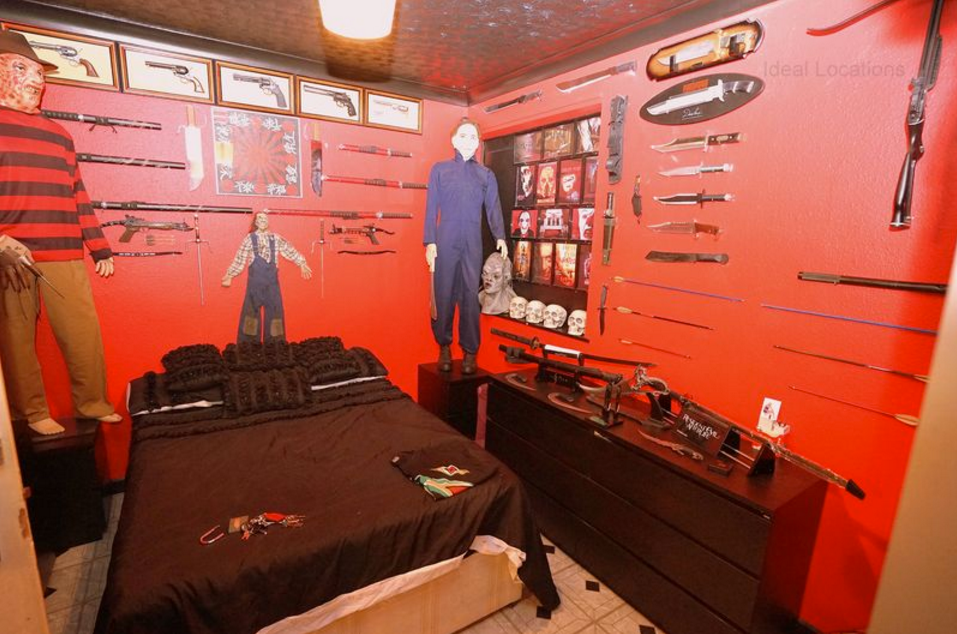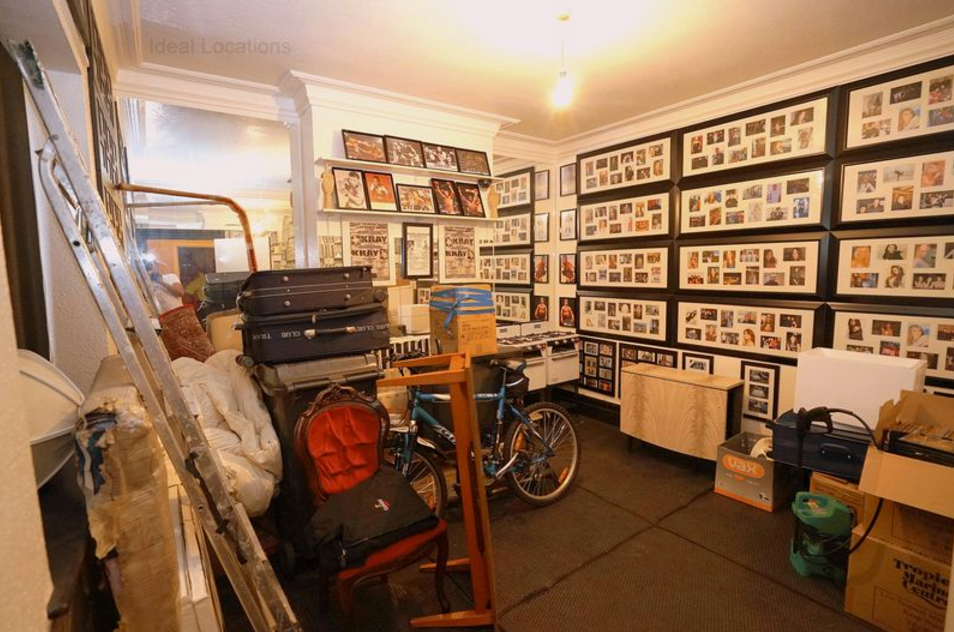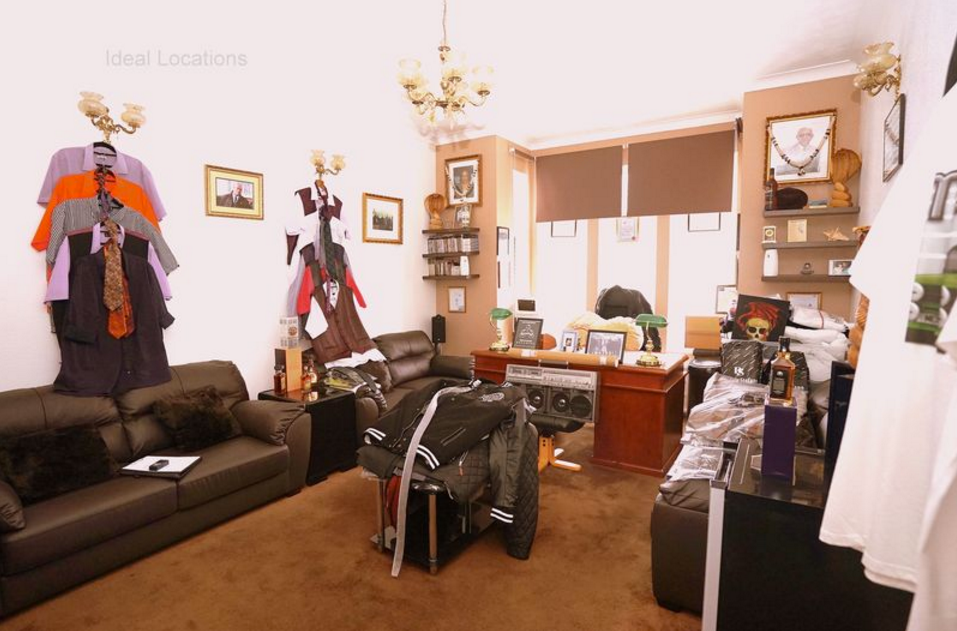 The jewel in the crown is undoubtedly the red-painted double bedroom with life-size mannequins of Freddie Krueger and Michael Myers flanking each side of the bed.
A smaller, child sized model of a figure wearing hillbilly dungarees sits between them. (Aw!)
Guns, knives and a crossbow are mounted on the walls and one shelf is lined with skulls. And those tiled floors simply scream 'easy to clean!' (as do the high gloss pink walls in the hallway.)
The denizens of Twitter have been quick to offer their thoughts on this distinctive home and its quirky decor.
Further intriguing images reveal a closed wheelie bin sitting incongruously inside a box room and an industrial sized roll of bubble wrap.
It's fair to say the property could do with some updating, with several rooms boasting original gas fires, twin hobs and sad, single divans.
A spokesman informs Huffington Post UK there has been a great deal of interest in the listing.
Popular in the Community