A London Underground employee has been praised by a group of mums for always helping pregnant women find a seat during their commute.
The man, known only as Pip, works on the northbound platform on the Northern Line at London Bridge.
Despite the chaos at peak travel times, women have praised him for his selfless attitude and started the hashtag #BeLikePip.
The Facebook post continued: "Commuting is hard enough, but when coupled with pregnancy it can be enough to drive some of us over the edge.
"Pregnant women get hot, dizzy, sick, tired, swollen, in pain and have a greater sense of personal space. The hustle and bustle of the Tube isn't always a great thing! Pip takes the time to make things better for us.
"Pip, if you're reading this, we salute you. Thank you for making our lives easier. Thank you for your care and attention. Thank you for making a difference."
The mums behind the Facebook group aren't the only women who have experienced Pip's gestures on the underground.
"This guy is a legend," someone commented on the post.
"He brightens up my morning every day. Always see him helping people and hear him cracking jokes which eases the pain of commuting. I hope TFL know they have great employee."
Another wrote: "He is a lovely guy. Used to see him everyday on my way to work when I used to work in central. So friendly and caring... not many if them out there these days."
Commuters have also taken to Twitter to share their stories about Pip.
A member of staff from the London underground updated Pip's fans by saying "management are working on his reward".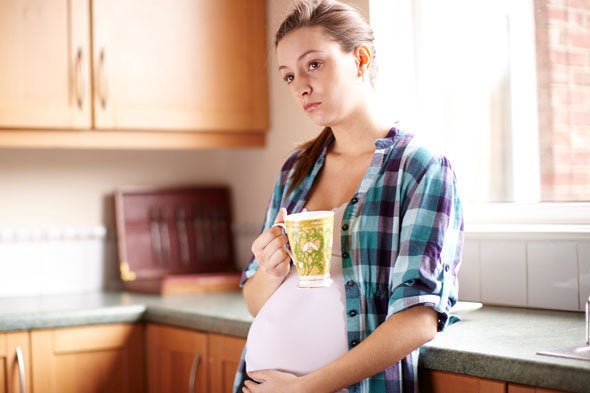 Pregnancy worries and words of comfort
Related