This is the moment a London Underground commuter threw caution to the wind, eschewing the escalator in an attempt to slide down to the next level instead.
Our bearded hero gets off to a playful start by deliberately trying to run down an upward escalator.
Finding that to be no fun, he climbs nimbly onto the stainless steel ramp separating the two moving walkways and begins to plummet.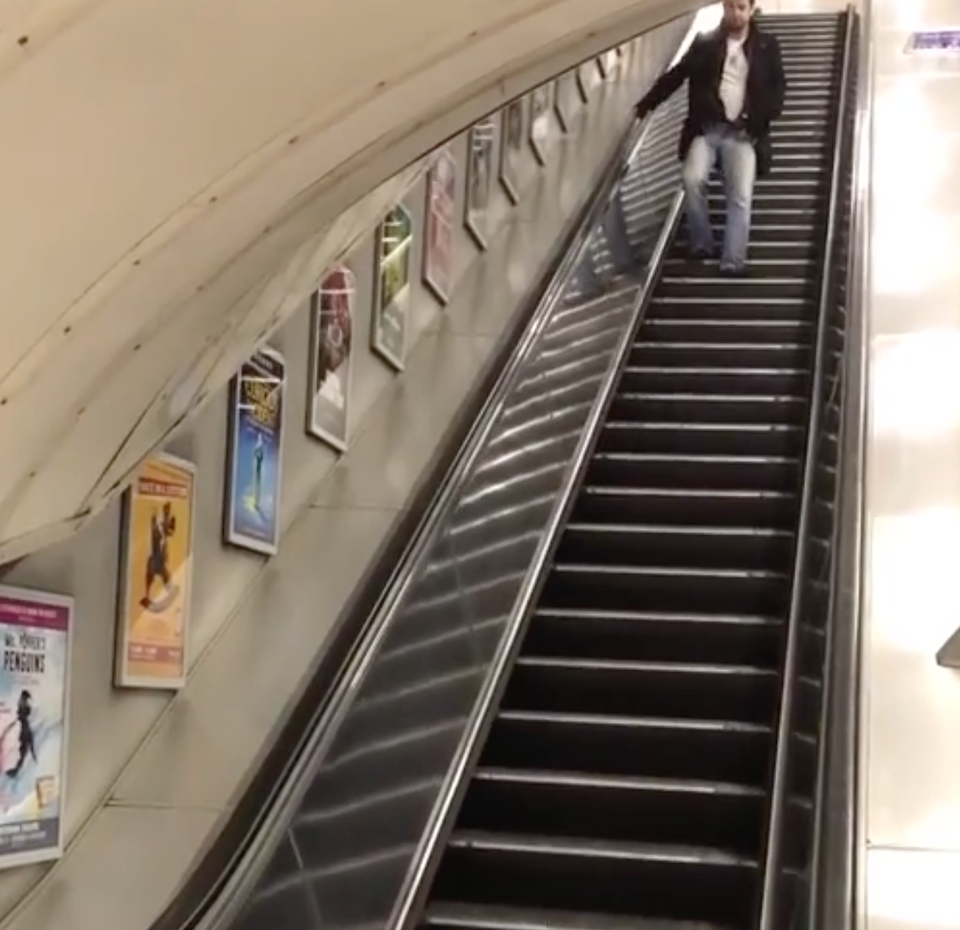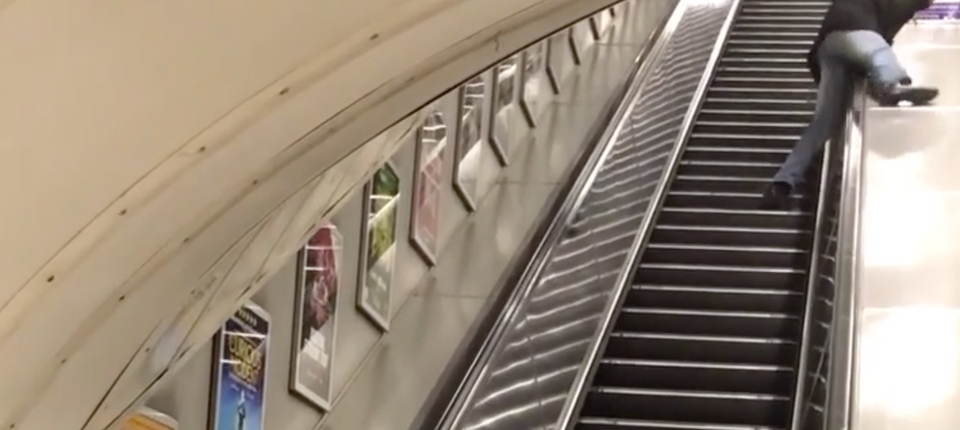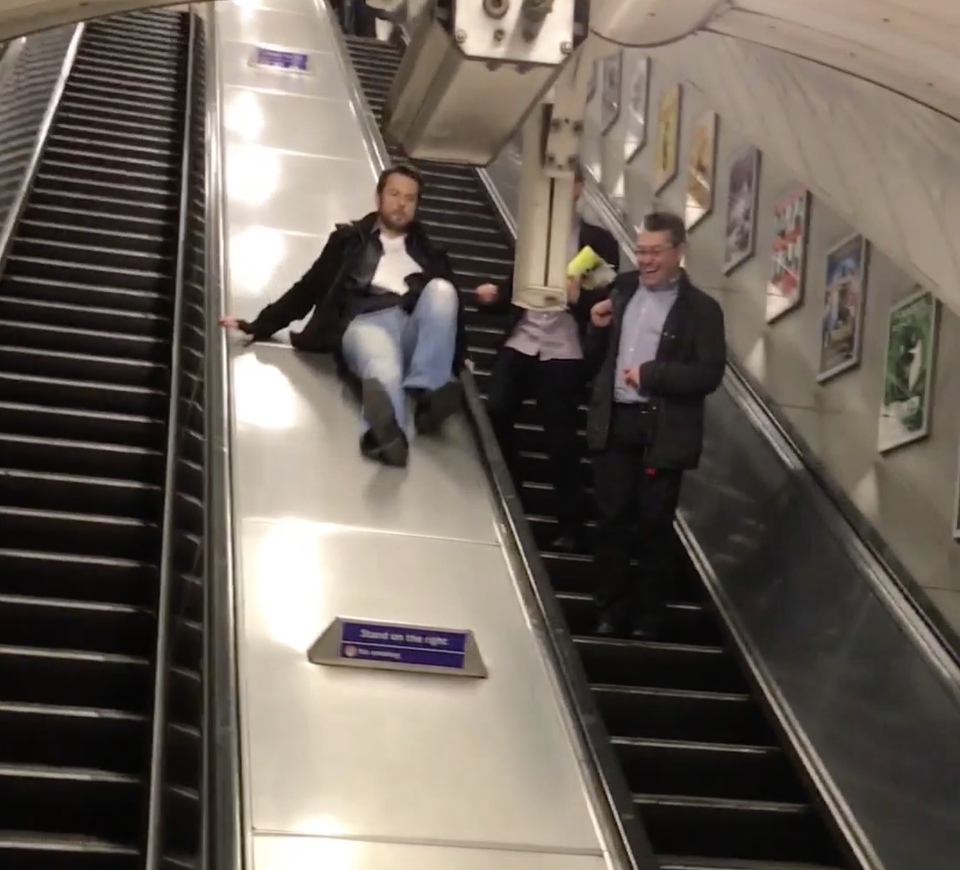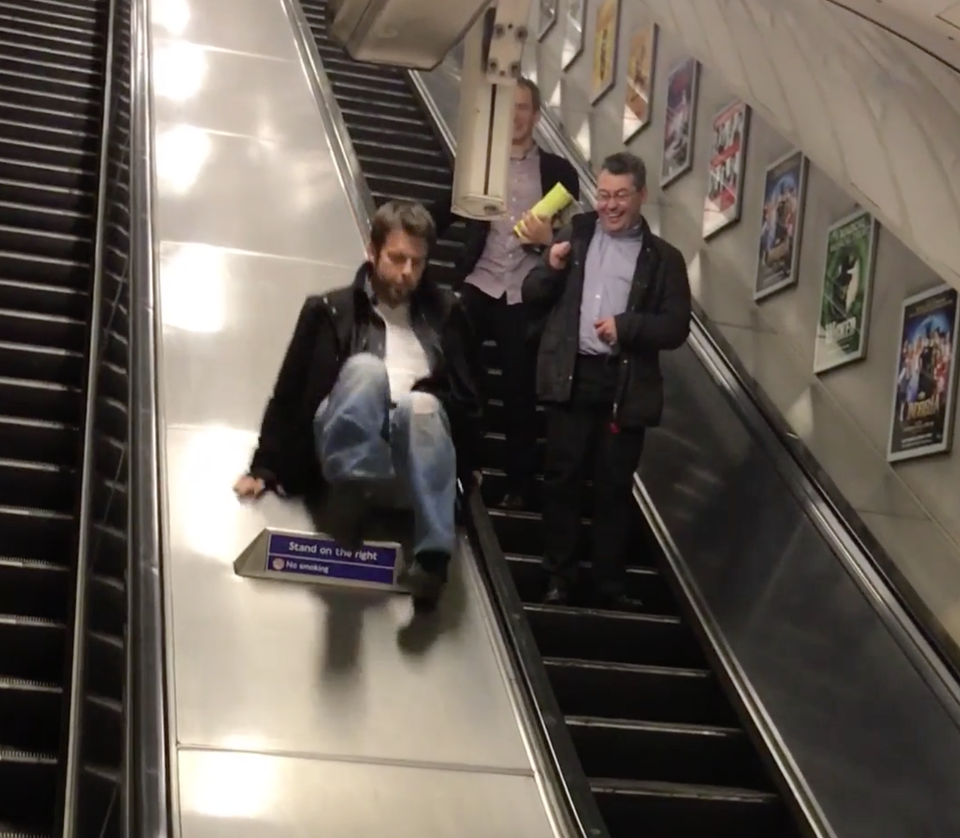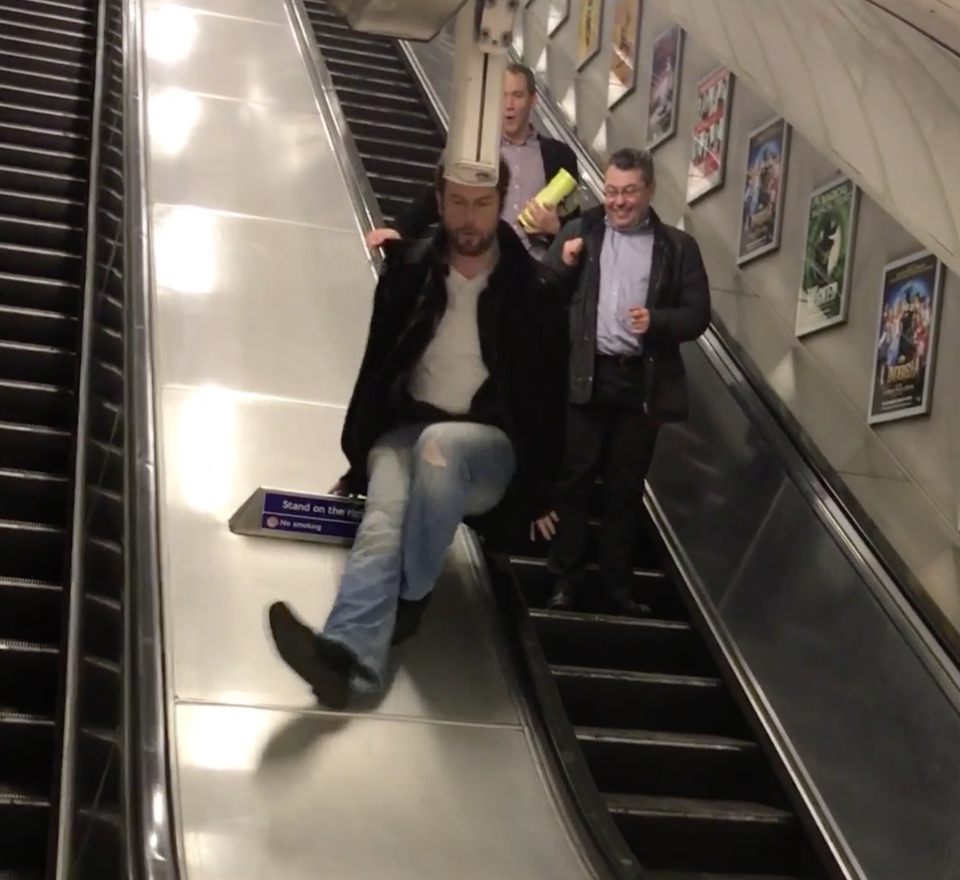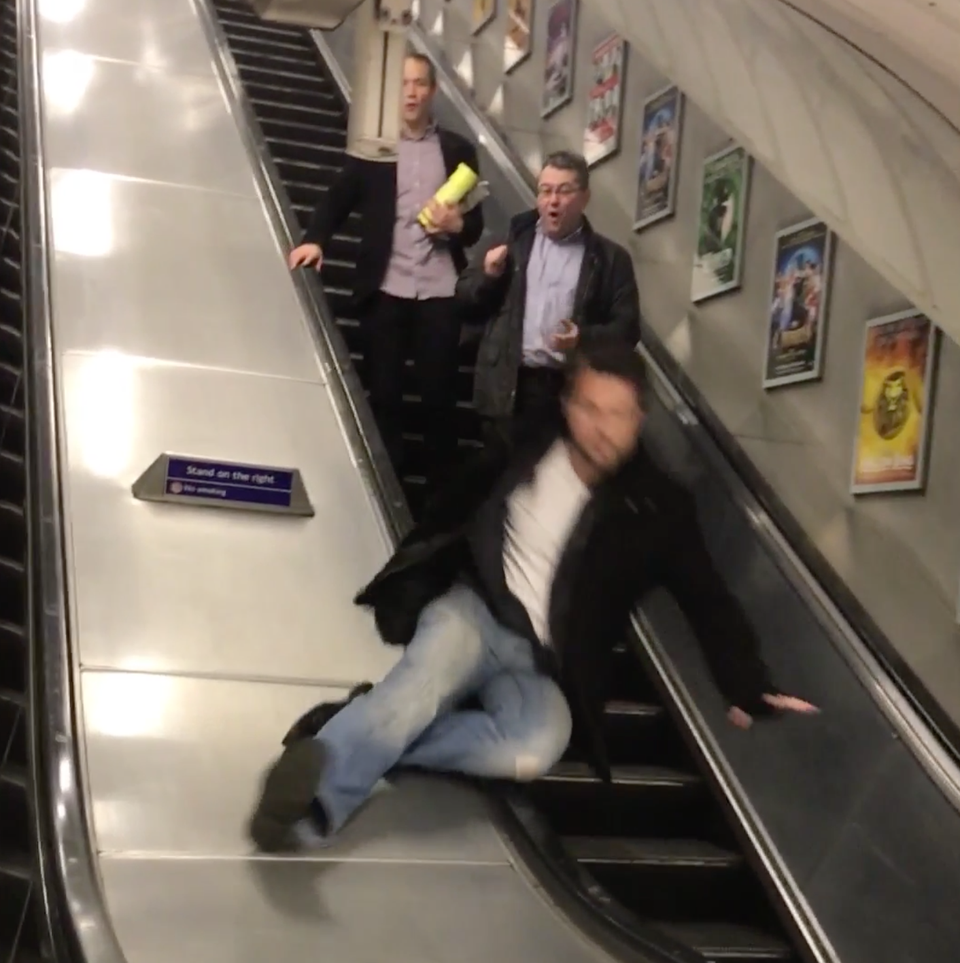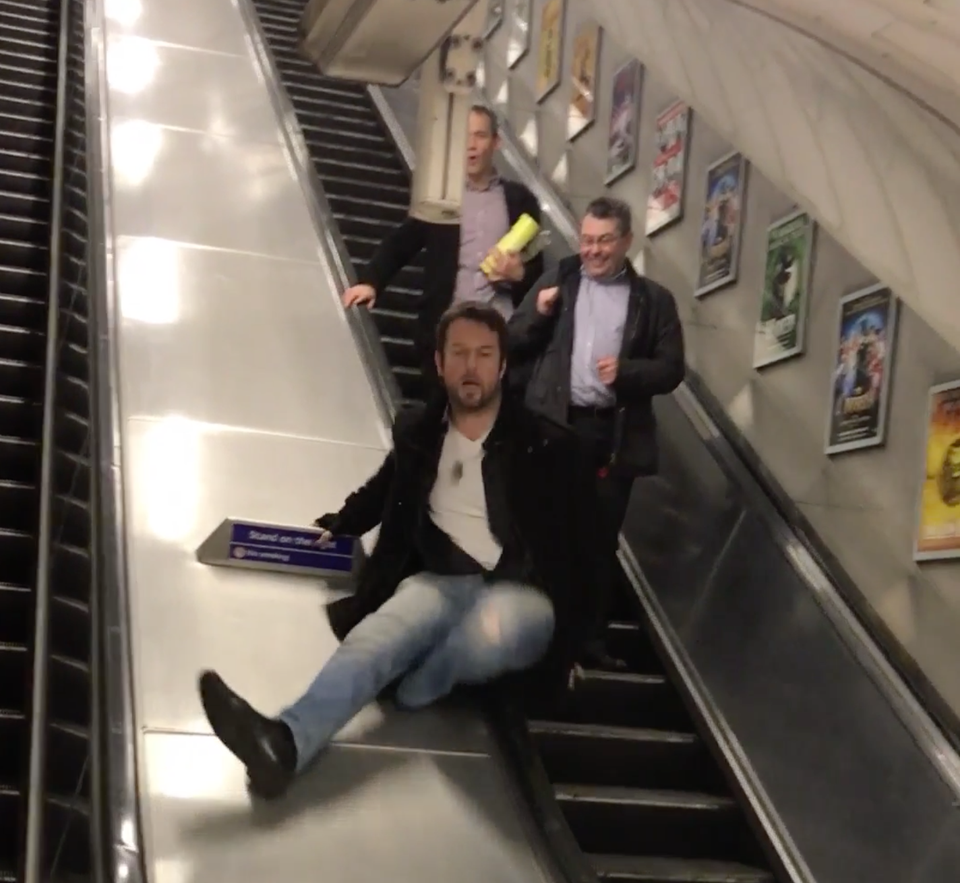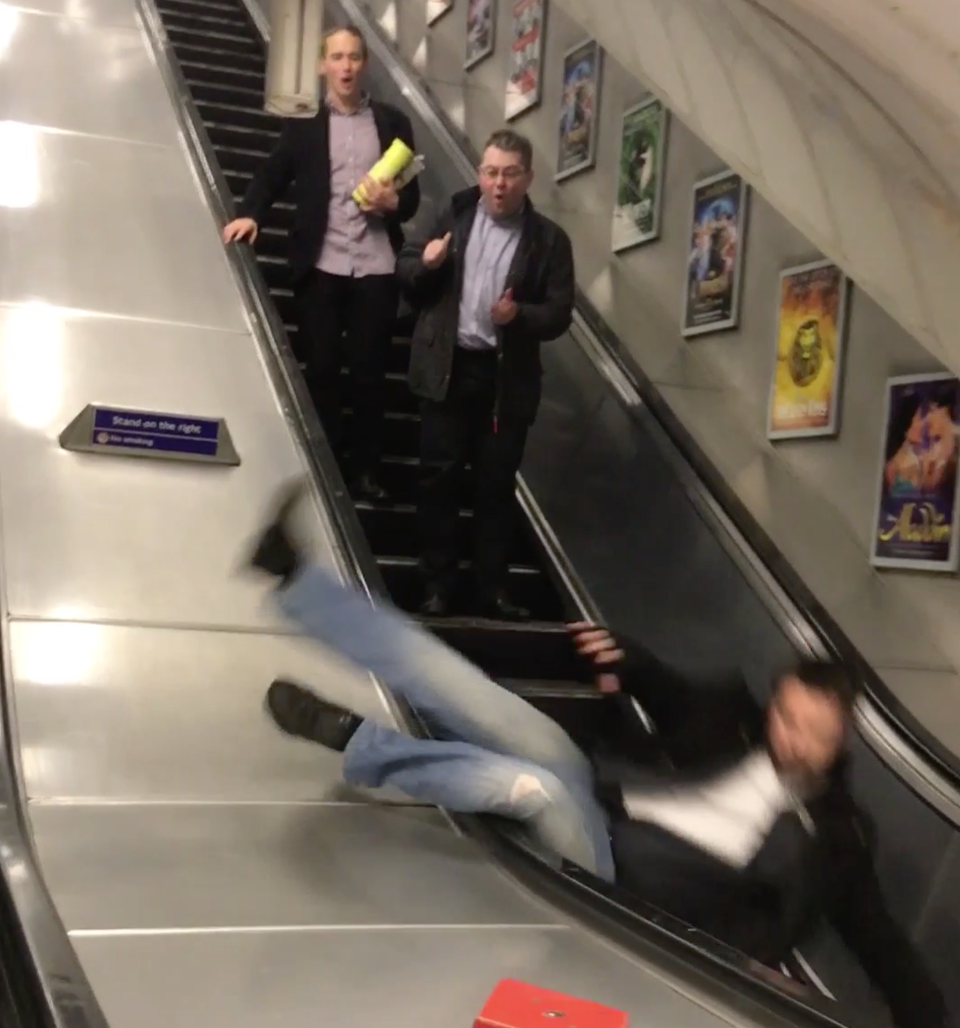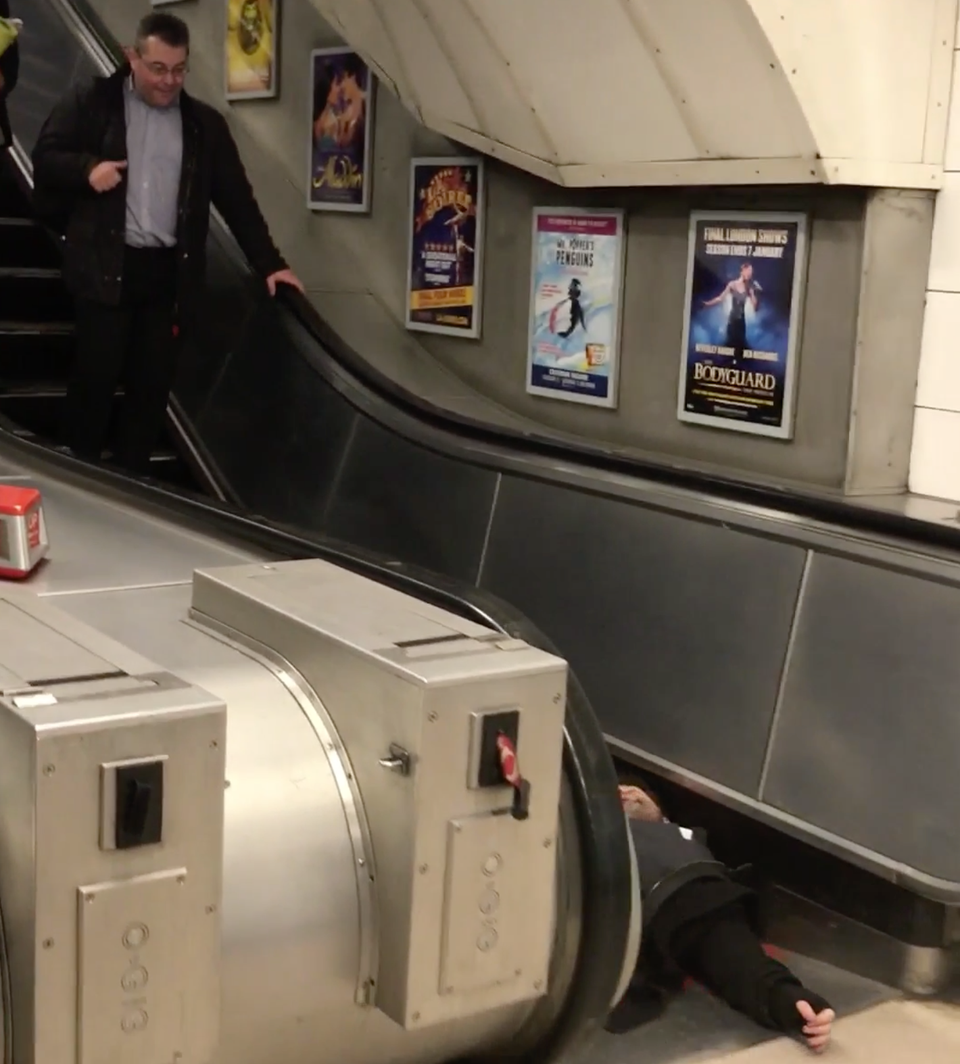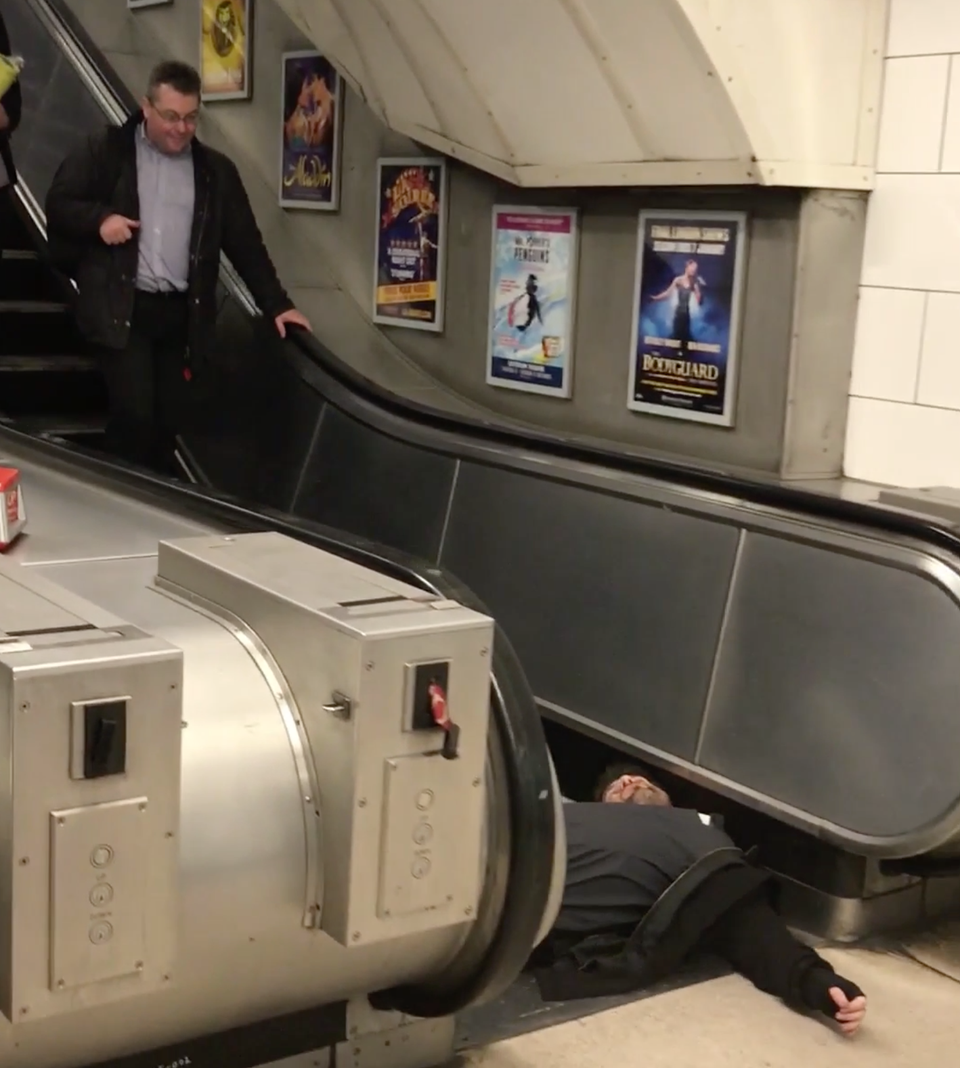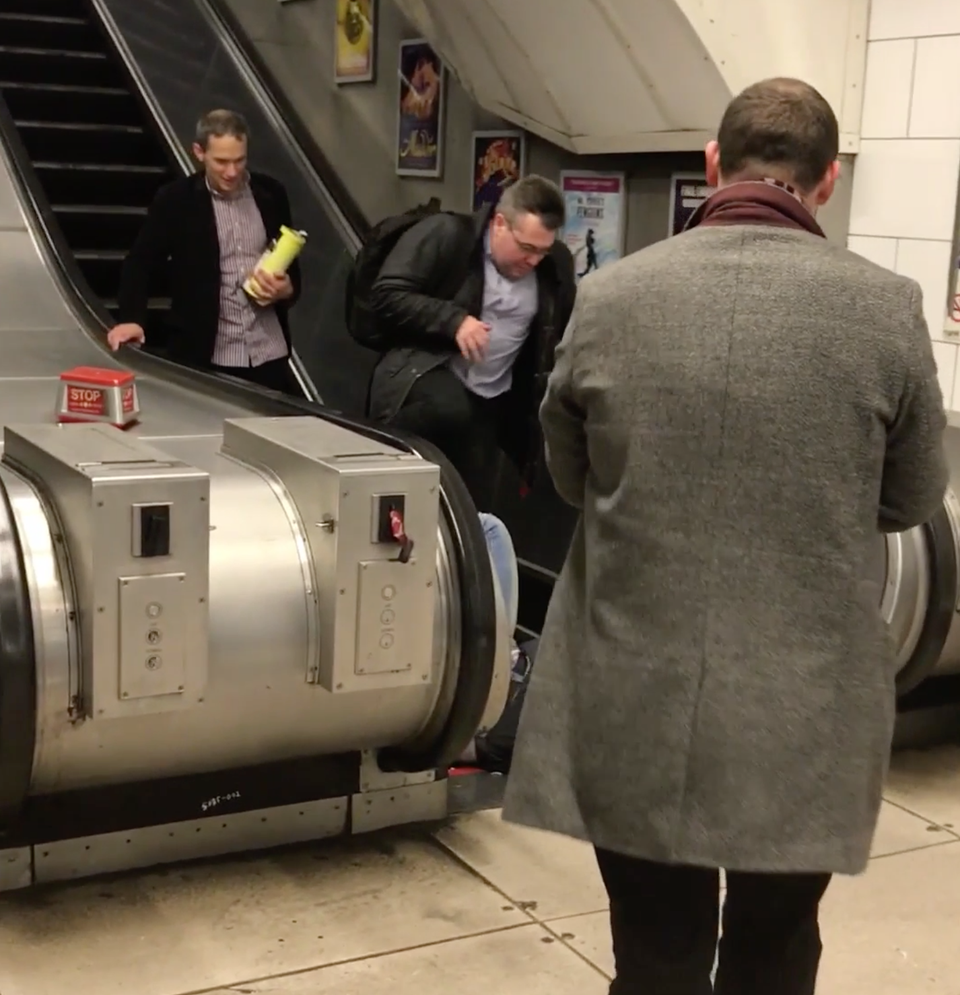 But trouble rears its ugly head – in the form of one of those pesky 'stand on the right' signs, effectively catapulting the man into a heap at the base of the downward escalator.
Fickle commuters who had earlier cheered him on, then unceremoniously step over him.
The footage was uploaded online and it would appear the daredevil was not seriously injured, with the cameraman remarking: "This fella was the highlight of my evening on the way home on Friday night."