London commuters may have a reputation for being stony faced at the best of times, but we can rally round in times of need, as this clip demonstrates.
On Thursday Sammy the King Charles Cavalier spaniel found himself in dire straits after he slipped down the gap between the platform and a train at Elephant and Castle station.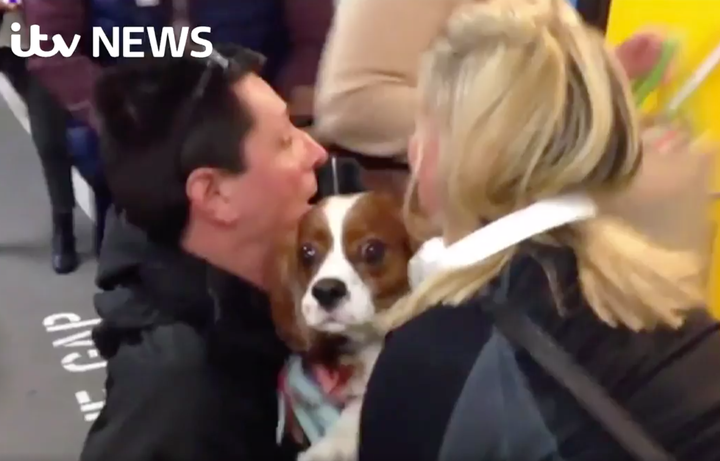 As Sammy's frantic owner tried to reach him, a train worker and several travellers fell to their knees to lift the scared dog to safety.
An audible sigh of relief can be heard as a somewhat shocked Sammy was finally deposited back into his owner's arms.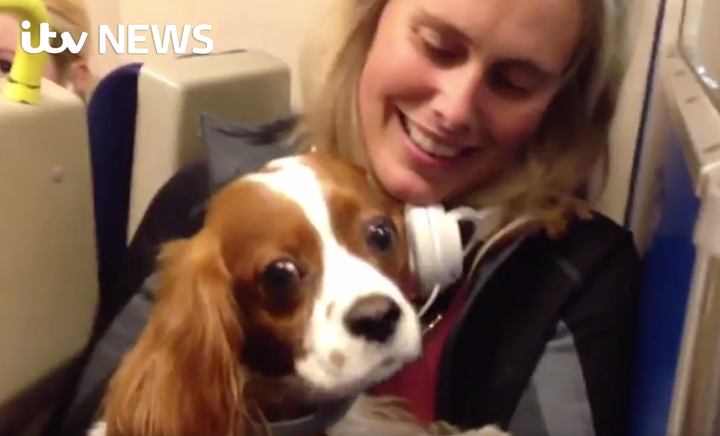 Popular in the Community