All those years on the road appear to have had an effect on Rod Stewart's hearing, it seems.
The singer was a guest on 'Loose Women' on Friday, but things got off to an awkward start when host Andrea McLean introduced him.
After she welcomed him to the show as 'Sir Rod Stewart', the 73-year-old singer leant in and said 'Sir'.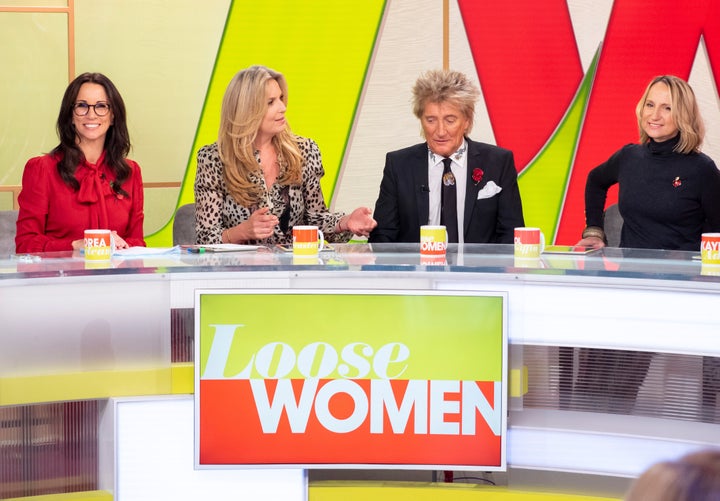 Cue a perplexed Andrea introducing him as Sir Rod Stewart. For a second time.
Or more specifically: "Sirrrrrrrrrrrrrrrrrrrr Rod Stewart".
Viewers of the show were just as confused as the rest of us...
Still, there were no hard feelings between Andrea and Rod. The presenter shared a snap of them both following the show, and made a cheeky reference to his official title.
She tweeted: "What a lovely chap @rodstewart is, thanks for popping by @loosewomen today, Sir! xx"
In an interview with the Independent, the 73-year-old singer also explained his close friendship with Donald Trump, but distanced himself from the US President's policies.
When he was asked his opinion about Brexit, he said: "If I had my way I would definitely have a second referendum – I think the people have been fooled, I think they've been lied to.
"I think whether we drop out of the customs union or whatever I think it all needs to be rescheduled and we should have a new referendum because people are fed up with it. I think there are too many doubts now in everybody's minds.
"I agree with the Mayor of London, there should be a second referendum. I might be putting my foot in it there but I do live here quite a bit."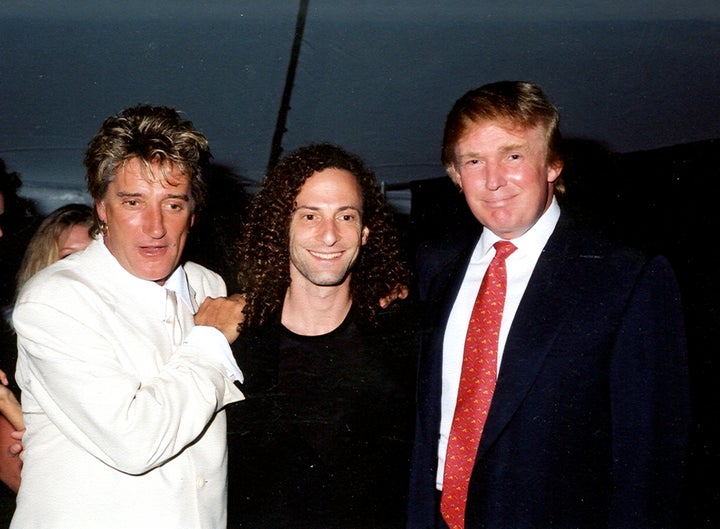 When pressed on his friendship with Trump, the 'Maggie May' singer insisted he'd "always been nice to me" but stated he didn't believe he was a great President.
"Let me just clear up the situation," he said. "I've known Trump for a long time. I've done concerts for him in his casinos. I live probably three-quarters of a mile down the road from him on the beach in Florida. He's always been extremely nice to me. He's let my friends use his golf course for nothing, and I've had no problems with him at all.
He added: "Is he a great president? Nah. I think his moral compass is way off. But on the other hand the country's doing extremely well, although I believe part of that was down to President Obama – the country was starting to do great anyway, he's just carrying it on.
"But we'll see with the midterm elections. It does seem like the walls are closing in on my dear friend. I won't say dear friend, he's just a friend."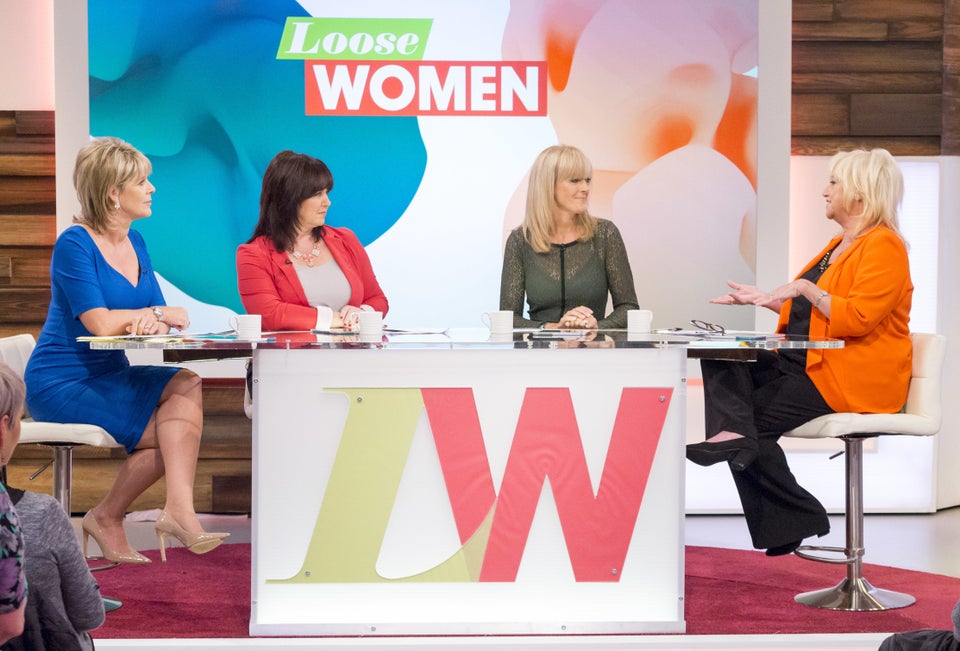 20 Controversial Loose Women Moments