'Loose Women' viewers were dealt a heavy dose of nostalgia on Thursday, when former panellist Carol McGiffin made a return to the show.
It's been five years since Carol stepped down from the ITV daytime show, suggesting at the time she felt she had "completely plundered her private life" and "exhausted her repertoire of anecdotes".
Reflecting on her time away, Carol told her fellow panellists: "I did ′Celebrity Big Brother', didn't win thank God... then I got sick, I had breast cancer, I lost my hair and I lost a boob, then I was really ill for about two years getting over it.
"I sold my flat in London and I bought a house in France, I spend a lot of time in France and then I had a facelift… and then I came back to 'Loose Women'."
On her choice to return to the show, Carol said: "[When I was ill]. I wasn't actually feeling like there was a lot of point in doing a lot of stuff. When you have cancer, and a lot of people have, and you recover, you have to wait five years before they give you the all clear but even then, there's no guarantees.
"In my head for about two years I kept thinking, 'It's going to come back tomorrow so what's the point? I might as well not work so then I can just have a good time.' I just couldn't plan doing anything. I was convinced, it was at the front of my mind, that it was going to come back and that was going to be that.
"It hasn't come back so I've had to go back to work, which is a really good thing actually. I'm really pleased to be here."
Carol also revealed she was still with her fiancé, Mark Cassidy, her relationship with whom dominated much of her conversation on her original run on 'Loose Women', largely thanks to the 22-year age gap between the two of them.
'Loose Women' viewers tweeting along with the show during Carol's return were particularly complimentary, with many commenting that it felt like no time had passed since she was last on the show:
Denise, another former 'Loose Women' favourite, also made a recent return to the show after a lengthy absence.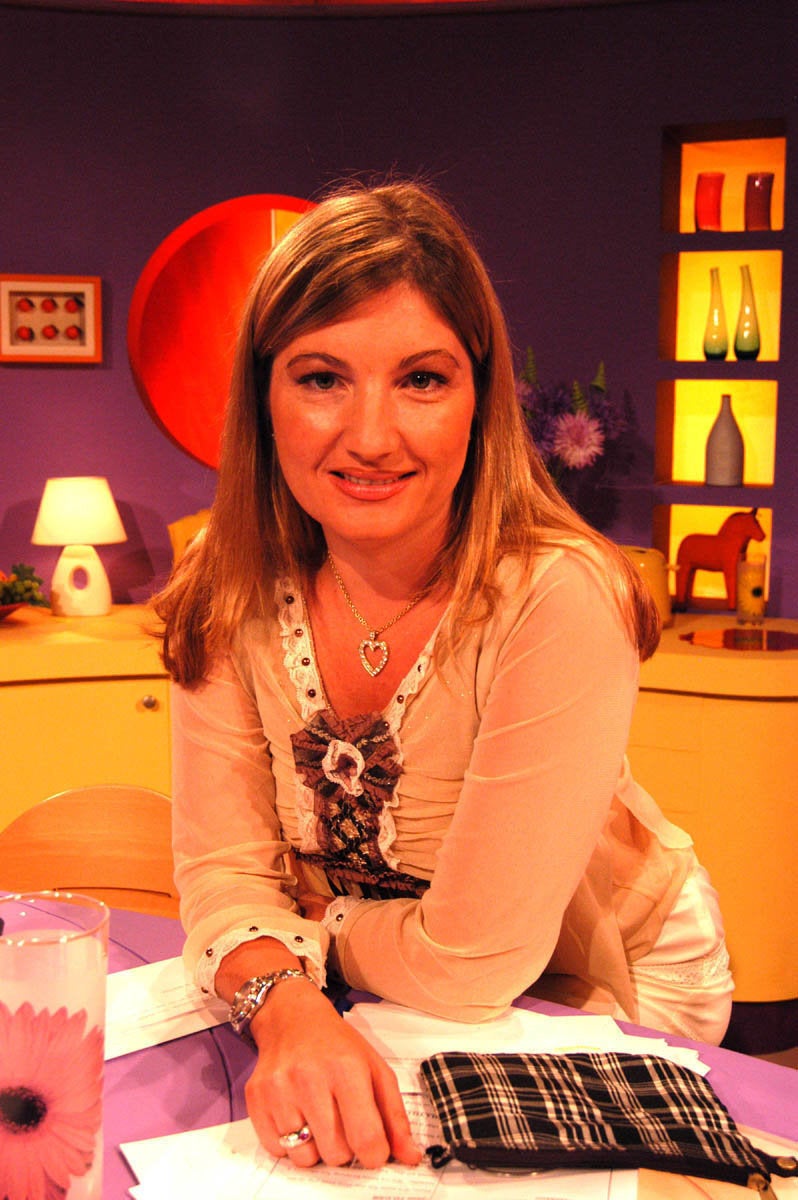 12 Stars You'd Forgotten Were 'Loose Women'