At the beginning of the week, following the news that Evans had been found not guilty of raping a woman at a hotel, the panellists debated sexual consent, during which several of the presenters admitted they worried for young women in the country.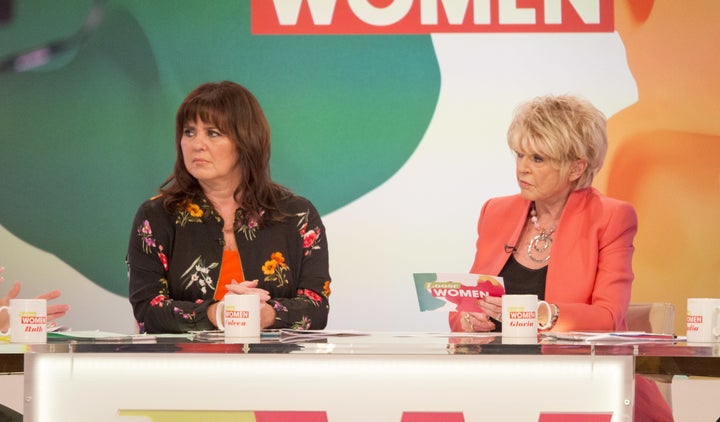 However, shortly after the episode aired, a statement posted on Ched Evans' website claimed that Gloria had overstepped the mark with some of her comments, and were even considering taking legal action against the show.
This was addressed in Thursday's (20 October) episode, with lead anchor Ruth Langsford reading out a statement at the beginning of the show.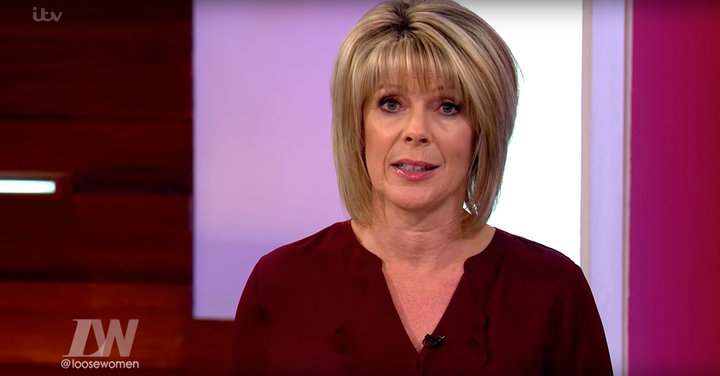 She said: "On Monday we broadcast an item relating to the recent case involving the footballer Ched Evans. Now, following the programme, we received a complaint on behalf of Mr Evans, regarding a comment made during the course of that item concerning the capacity of the individual to consent.
"We are happy to reiterate that Mr Evans was acquitted after a jury unanimously found him not guilty, having carefully considered the issue of consent. We just wanted to say that today."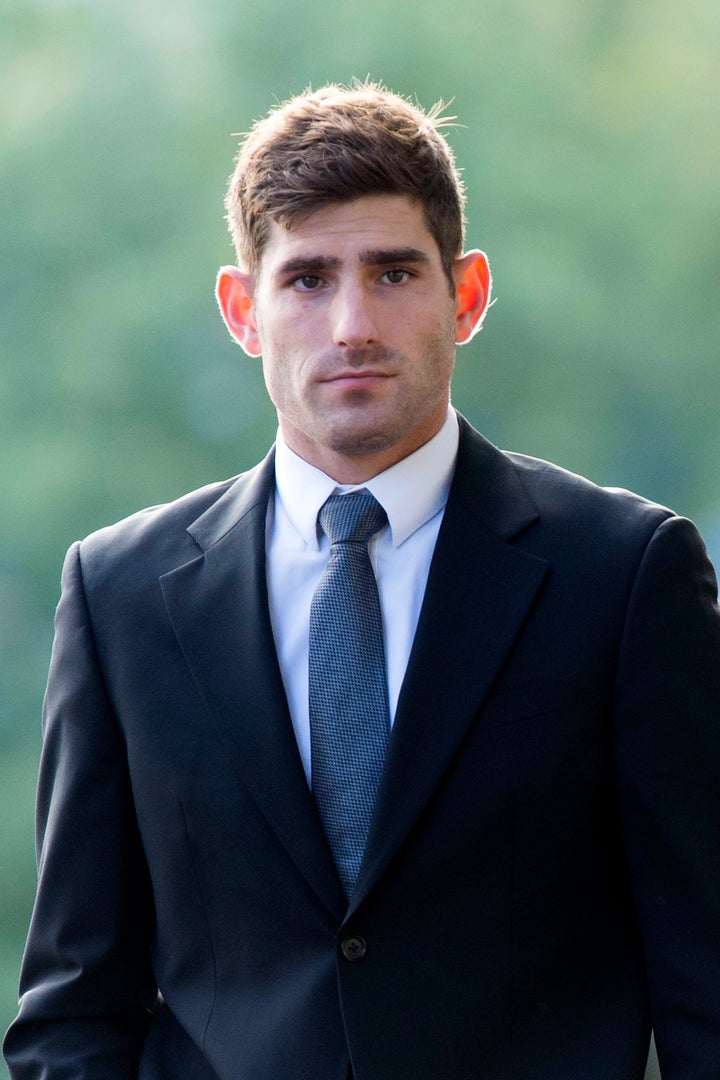 The initial statement on Evans' website read: "Gloria Hunniford on 'Loose Women' yesterday misrepresented the evidence presented at Cardiff Crown Court in this respect and his family are now actively considering their legal options.
"Opinion is acceptable but misinformation broadcast on prime time television is not."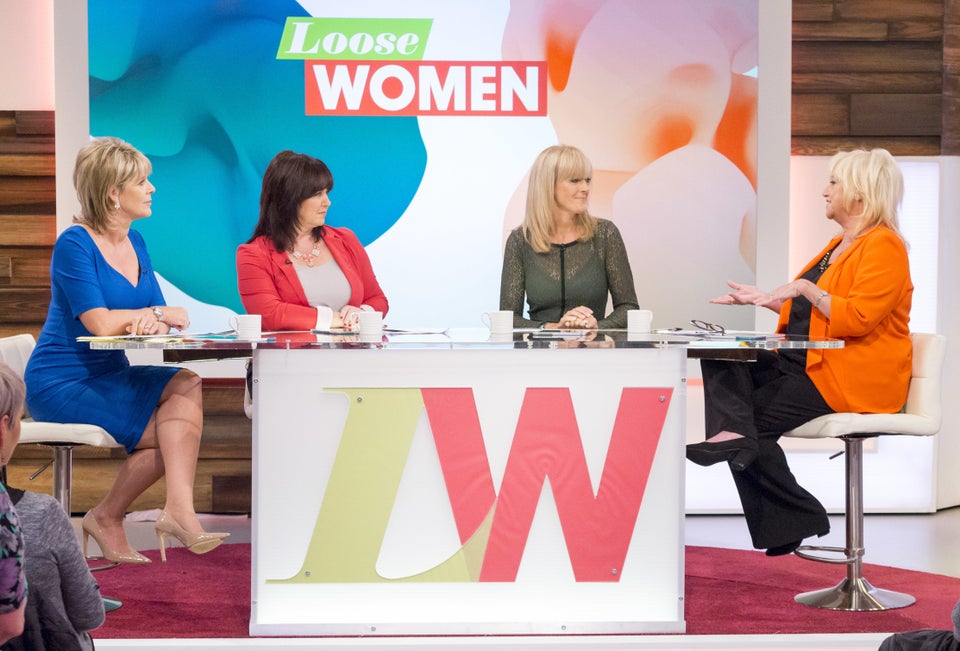 20 Controversial Loose Women Moments