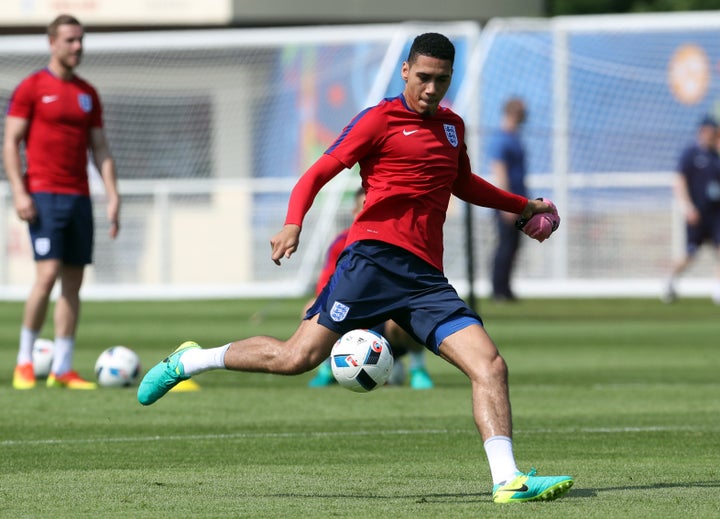 A senior Labour peer is to mark the start of EURO 2016 by handing out football kits and other help to child refugees in Calais.
Shadow Lords Chief Whip Steve Bassam has revealed to HuffPost UK that he will travel to the French port this Saturday in a bid to highlight the continuing plight of young migrants.
Many of the children in Calais are unaccompanied minors being helped by charities and Lord Bassam said he wanted to do something positive to get away from the EU referendum debate over migrants.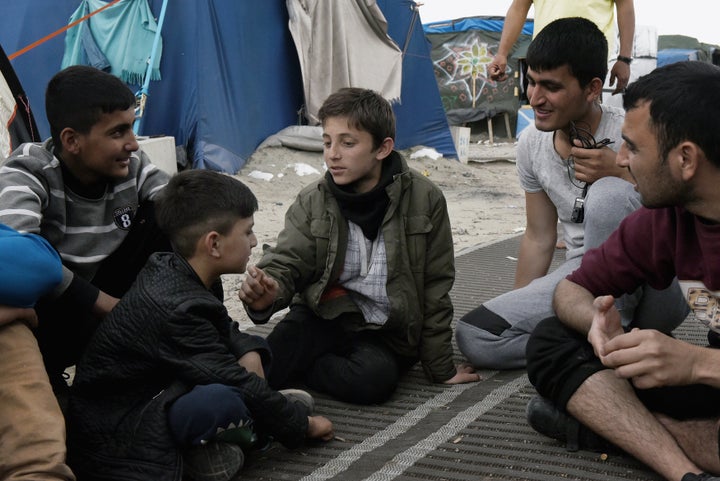 Writing for HuffPostUK, the peer said that he had become "increasingly angry at the way the debate about asylum seekers and migrants have been used as collateral damage in the EU referendum debate".
He revealed that he and his wife Jill will head to Calais to deliver fresh aid to refugees, and encouraged football fans across the UK to help them with new or used football kits, boots, balls and other help for the child refugees.
The English Premier League has donated kits for each of its teams, but the peer said he also wanted to hand out a strip from each of the 24 European national teams taking part in the four-week tournament in France.
"Later this week, and elsewhere in France, EURO 2016 will kick off. One thing we know for certain is that wherever you are from in the world, there is a fair chance you'll like football," he writes.
"With this in mind and to mark the start of the tournament, my wife Jill and I will dedicate our weekend to bringing some practical support and hopefully a bit of fun to those young refugees."
Lord Bassam said that their home city of Brighton already has community links with one of the Calais camps and they had decided to build on them by asking friends "to donate money, football kit and other useful things that we can take with us as voluntary helpers".
"The response has been brilliant. Entire team kits from a small club in Littlehampton, a junior sized training kit from a Newcastle fanatic, the Premier League giving us kit from many of the top flight clubs," he said.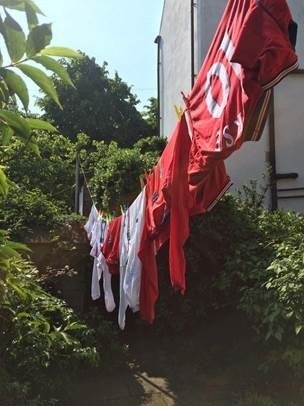 "One friend even ventured into his loft to find a set of old England tops from various failed football campaigns, as well as France and Italy tops, then gifted them all to us freshly laundered.
"Everyone it seems wants to play a part. And the multi-national aspect of that friend's offering has made me think that it would be nice to secure, albeit with only a few days to go before we head for Calais, kits from all of the other teams taking part in EURO 2016."
Lord Bassam writes: "A knock on effect has been to make Jill and I think that while Boris and Dave slug it out over Leave/Remain and those who should know better shout negatively about immigrants, we should quietly get on and help those caught up in conflict.
"It ends the frustration and helps build bridges – something we should all surely do. As always, when working together people can make a positive difference."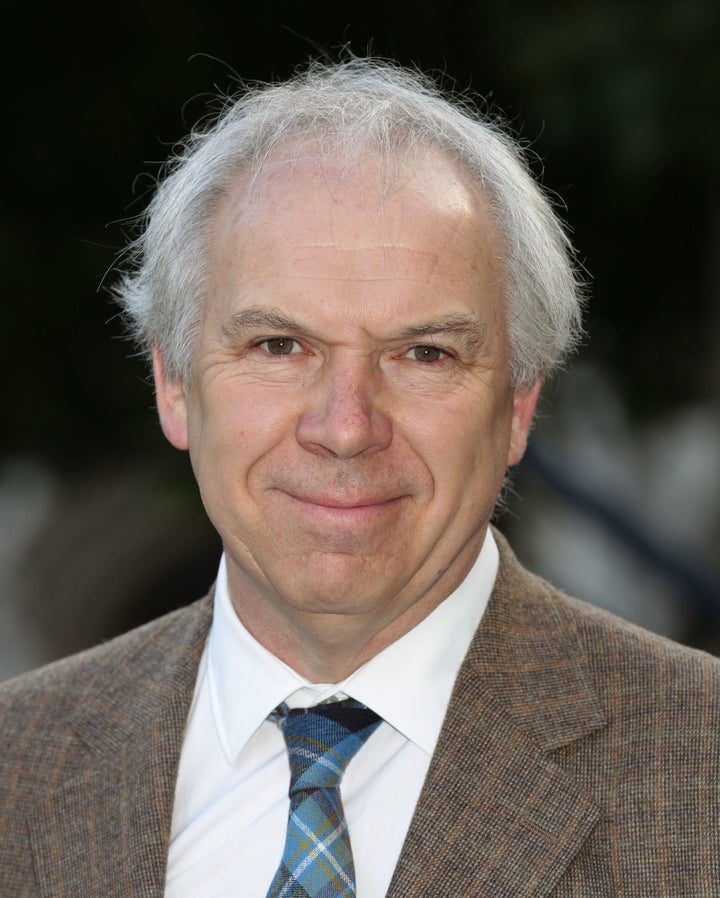 Many charities still point to the dire conditions in the camps, but some say that the international spirit among refugees is typified by their common love of football.
Although many are Syrian, Afghan or Libyan refugees, the children are expected to crowd around the few TVs and radios in Calais to watch the big games in the Euro 2026 tournament.
Last month, Labour peer Alf Dubs forced David Cameron to agree to take in 3,000 child refugees from the EU.
But progress has been slow in administering a new scheme to let councils find homes for the youngsters.
Steve Bassam and Jill Whittaker will travel with footwear, football kits and food to Calais this coming weekend. Help Refugees distribute help and support to those in need www.helprefugees.org.uk - or contact Steve directly about his and Jill's upcoming visit at bassams@parliament.uk