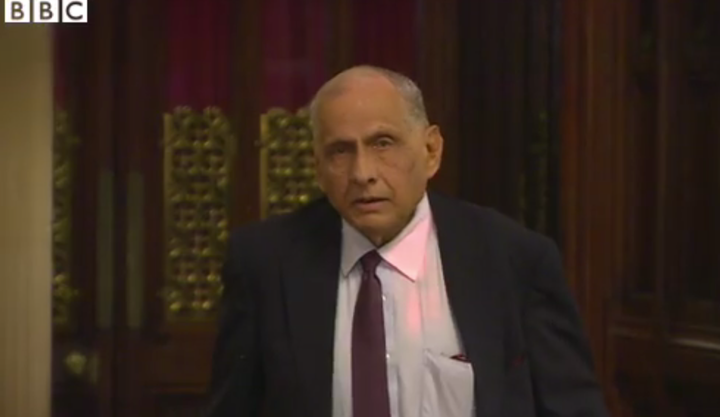 A peer who admitted he drew down parliamentary mileage expenses while also claiming money for the same journeys from a charity he runs faces being suspended by the House of Lords.
Lord Bhatia, a crossbencher, has admitted to the financial watchdog he wrongly "double claimed" with the House of Lords and the Ethnic Minority Foundation (EMF) on 63 days, and could be suspended for eight months.
The claims were for the 30-mile round trip between his home in Hampton and Westminster between January and July 2010. EMF, which Lord Bhatia helped set up, distributes money it receives in India and the UK.
The peer was suspended from the Lords in 2010 after wrongly claiming thousands of pounds in allowances.
Lord Bhatia said he was unaware that he had double-claimed mileage expenses, telling the Commissioner he signed forms prepared by a personal assistant.

Despite apologising and offering to repay the money, the Committee had to throw out an appeal made by the peer, who claimed flaws in the investigation.
The Commissioner's inquiry was suspended while the Metropolitan Police investigated the same claims, but resumed in October 2015 after the police decided there was insufficient evidence to bring criminal charges.
The Committee said: "We recommend that Lord Bhatia be suspended from the service of the House for eight months.
"We further recommend that Lord Bhatia be required to repay to the House the £756 he wrongly claimed.
"We note that Lord Bhatia offered to repay any money owed.
"The House has agreed that if a suspended member has not repaid money owed by the end of the period of suspension, then a motion will be moved extending the suspension until the money has been repaid."
Lavish House of Lords spending revealed

Nearly £4,000 has been lavished on flowers to decorate the office of the Speaker of the House of Lords, it has emerged in details of a taxpayer-funded spending spree.

Baroness D'Souza's official House account over the past five years has been disclosed following a Freedom of Information request by MailOnline, and reveals another £30,000 was spent on entertaining dignitaries.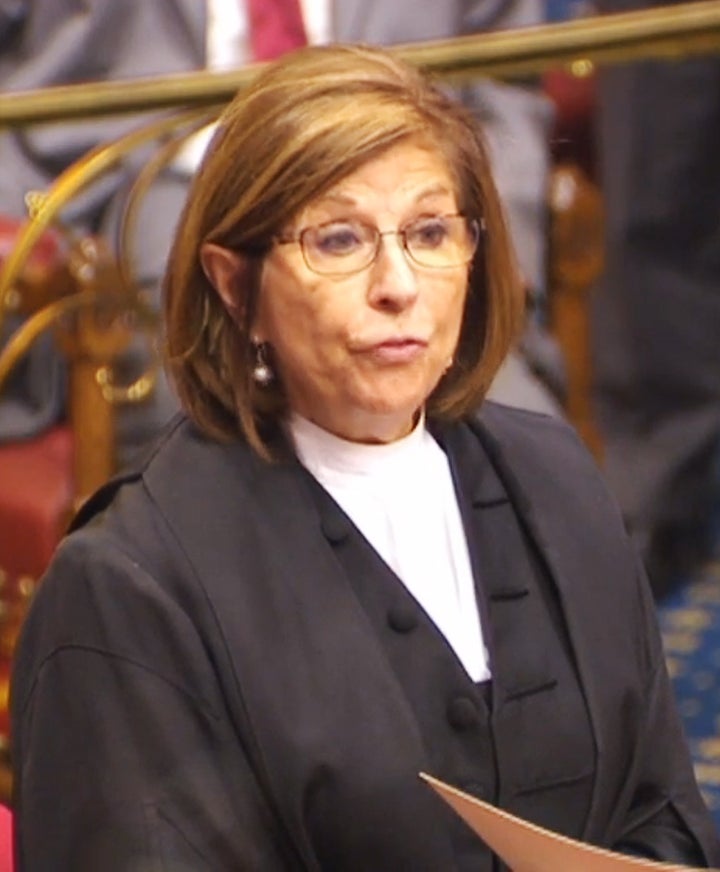 Hosting a group of Russian diplomats at a five-star hotel in Kensington cost the taxpayer just under £6,000 and taking the delegation to see a ballet at the Royal Opera House cost £890. A Lords spokesman said: "The Lord Speaker regularly hosts visitors to the UK in her office including foreign heads of state and other dignitaries."