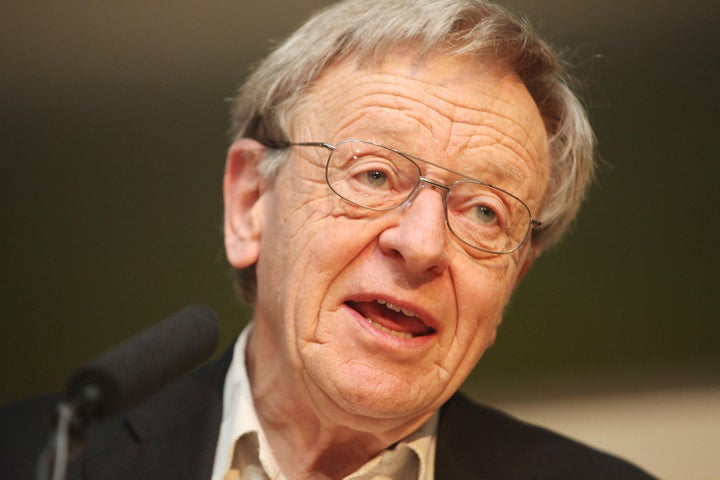 Theresa May is set to avoid fresh Parliamentary defeat over child refugees after agreeing to Labour calls for a review to protect vulnerable youngsters.
HuffPost UK has learned that Labour peer Lord Dubs is to withdraw his Lords amendment following a pledge by ministers to publish a new strategy on unaccompanied minors by next May.
Education minister Edward Timpson this week bowed to huge pressure from Labour and charities to reassess the process for identifying which children from the Calais camp have a legal right to stay in the UK.
In a package of detailed 'safeguarding' reforms, Timpson also vowed to look again at how to prevent youngsters from going missing, to allow children's commissioners to advocate on cases and to review council funding to help provide better care and support.
Lord Dubs, who previously forced David Cameron to admit thousands of youngsters, was expected to inflict another Lords defeat on the Government next week if it had not responded to pleas for a new strategy.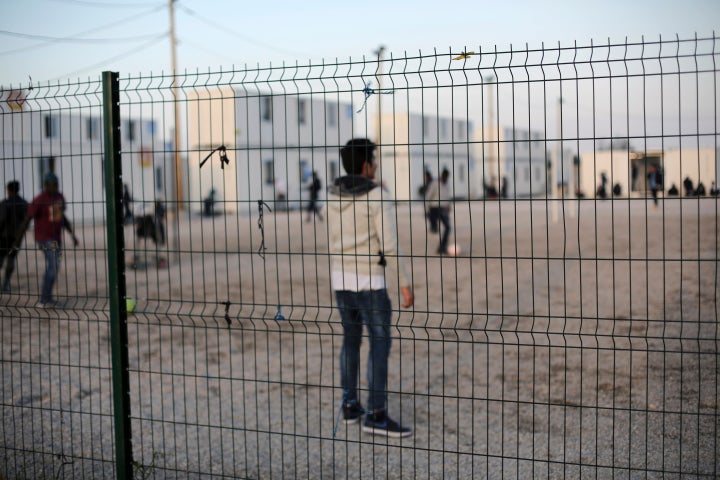 Until the ministerial shift, crossbenchers, Labour, Lib Dems and Tories were all set to mobilise for another possible landmark Government defeat on the issue, just months after Cameron was forced by Parliament to take in vulnerable youngsters.
But the 84-year-old peer, who was himself rescued from the Nazis by a scheme to help Jewish refugee children, has now decided that the promised review adopts nearly all of his own amendment's proposals.
Lord Dubs has had private bilateral meetings with Home Office Minister Baroness Williams and is understood to have received reassurances that the new strategy will be in place by next spring.
A crucial Government concession went even further than the new Dubs amendment, promising "plans to increase the number of foster carers" and fresh proposals to fund "supported lodgings" for young people.
More than 300 refugee children are reported to have arrived in the UK since the 'Jungle' camp in Calais was demolished and a more are expected in coming weeks.
Campaigners said that the Government concession was in marked contrast to media stories about a handful of migrants who were claimed to be adults posing as minors.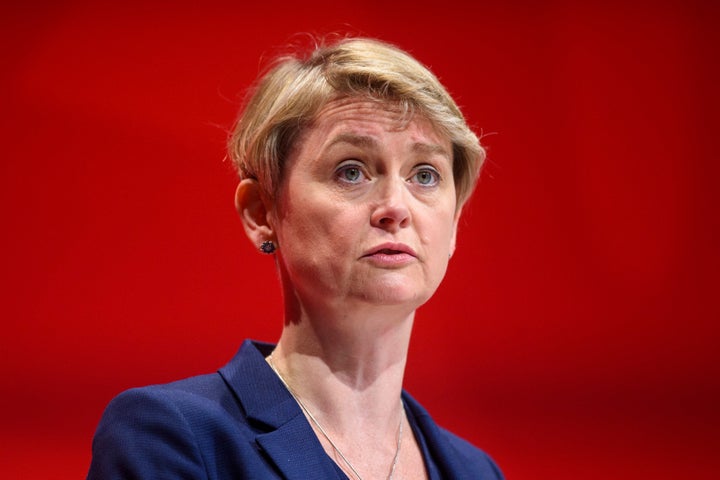 As the camp was bulldozed, Labour MPs - led by Stella Creasy - and refugee charities have warned the PM that there is a serious risk of children going missing.
A total of 700 youngsters could be given asylum in Britain, according to charities.
The Prime Minister has rejected calls by French president François Hollande, for Britain to accept all of them.
Some will be allowed to settle if they have relatives already living in the UK. Others may be granted asylum on humanitarian grounds, under the Dubs Amendment to the Immigration Act agreed by MPs in May.
Yvette Cooper, the chair of the Commons home affairs committee who raised the plight of missing children in PMQs, this week said the announcement of hew strategy was "much needed and welcome".