The Apprentice star said his sibling died after the virus added complications to his underlying health conditions.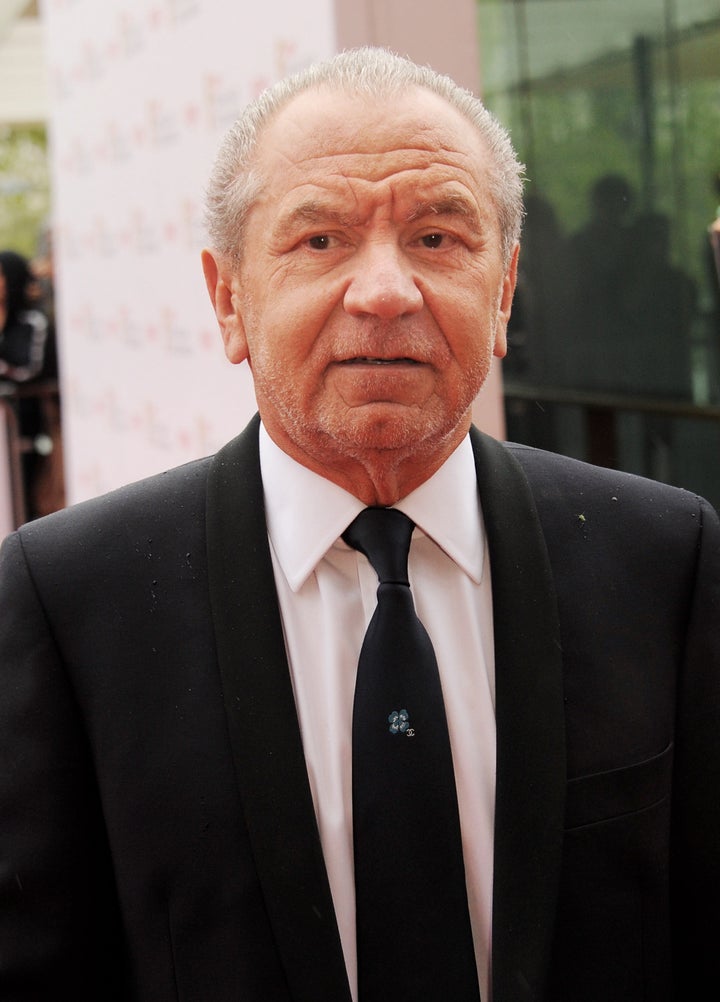 The businessman paid tribute on Instagram in the early hours of Tuesday morning, sharing a picture of him.
"My brother Derek died today another victim of covid which complicated his underlying health problems," Lord Sugar wrote.
"He was a life long Spurs fan and my sister in law made me laugh in 1991 thanking me for buying Spurs for him.
"He will be sadly missed by the whole family. RIP BRO."
On Twitter, Lord Sugar added that it was a "sad day for us all in the family".
Lord Sugar was a part-owner and chairman of Tottenham Hotspur from 1991 to 2001, selling his remaining stake in the football club in 2007.
The former Amstrad boss is now best known for fronting BBC reality show The Apprentice, which has been running since 2005.