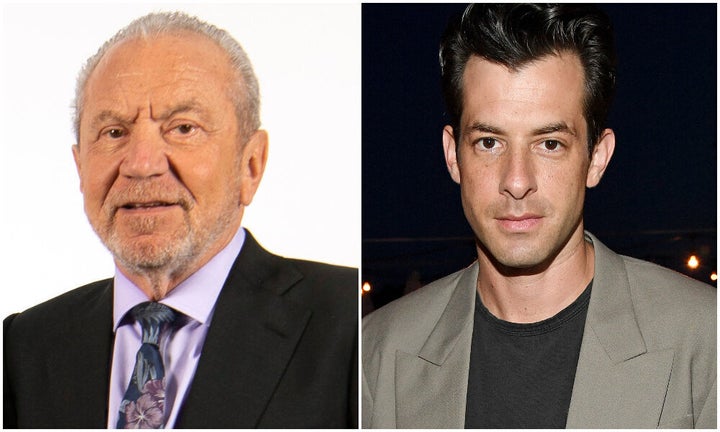 Mark hit back at the businessman after he appeared on the launch episode of Strictly Come Dancing on Saturday night to perform his track Don't Leave Me Lonely, alongside singer Yebba.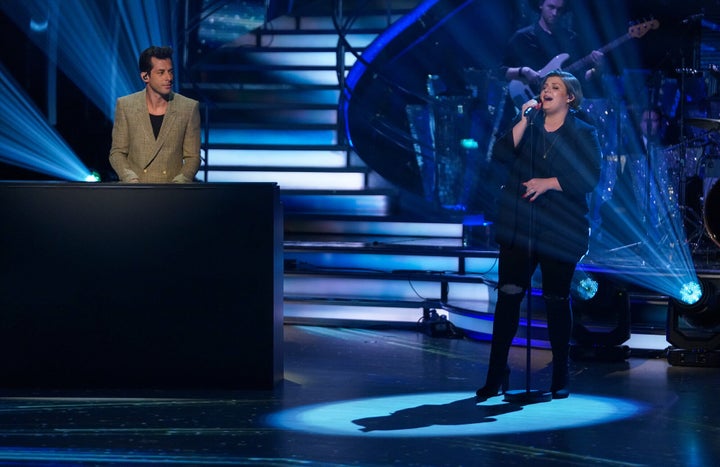 Perplexed at seeing Mark behind the decks, Lord Sugar tweeted: "Question: Can @MarkRonson Mark Ronson play and instrument properly? Or does he just like be on stage making a few noises suporting the real talent [sic]."
Picking up on Lord Sugar's poor spelling and grammar, Mark replied: "Believe it or not, I can both play AND instrument. Me also write good.
"Let me know if you ever want to come to a show and hear some noise."
Lord Sugar has since deleted his original tweet and posted one without mistakes. He has not, however, responded to Mark.
Earlier this year, Mark won an Oscar for his work on Shallow from A Star Is Born with Lady Gaga.
He has previously scored huge hits for collaborations with singers such as Miley Cyrus, Bruno Mars, Amy Winehouse and Camila Cabello.
Meanwhile, Lord Sugar is about to return to screens with a new series of The Apprentice next month.
As ever, he will be joined by assistants Claude Littner and Karren Brady on the BBC One business reality show.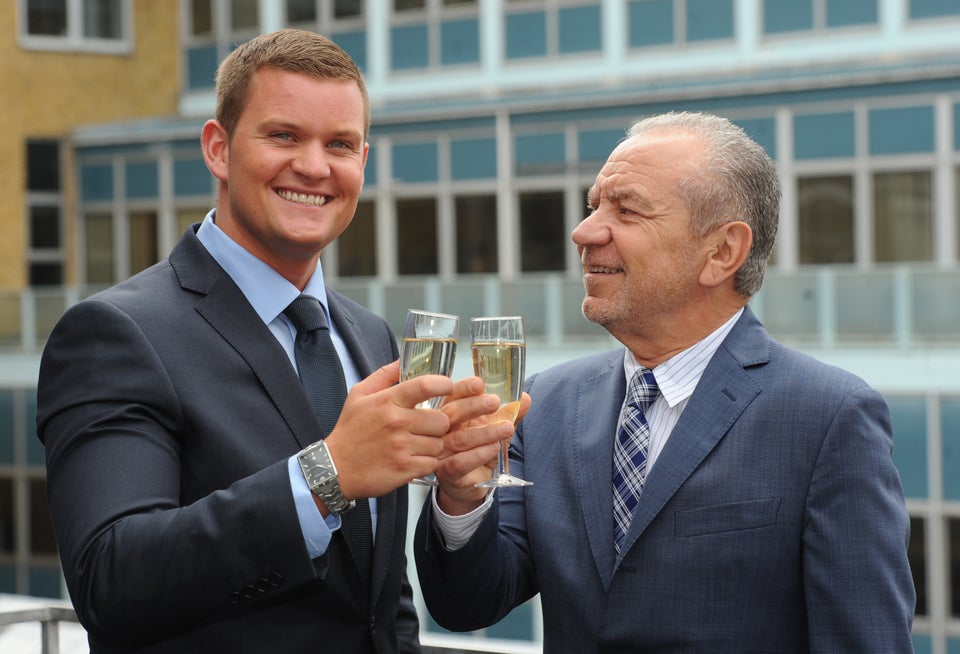 The Apprentice: Where Are They Now?