A top model, who went from homelessness to a career in the fashion industry, is sharing her incredible success story in a feature film.
Lorna Tucker, from Hertfordshire, became homeless aged just 15 after a breakdown in her family. Within a few months she was addicted to heroin.
At 17-years-old, during her "lowest moment", Tucker was scouted by a modelling agency while begging for drug money at London's Charing Cross station.
A year later, after turning her life around with the help of friends, family and professionals, Tucker decided to pursue a career as a model.
Within weeks of her decision, she was being photographed in Paris and Milan, including working with top photographers Rankin and Steven Klein and starring in a Levi's denim campaign.
Now in her thirties and a mother-of-three, Tucker lives in Lewes, West Sussex, where she works as a documentary writer, producer and director.
Her most recent films includes 'AMA' - a documentary about the sterilisation abuses of Native women across the United States, co-produced by Ged Doherty and Colin Firth - and 'Westwood', a documentary about the life of Vivienne Westwood.
According to Tucker's Instagram, a feature film script about her experiences has now been picked up.
"Anyone can turn their lives around," Tucker told The Independent. "I don't believe that whole thing that a leopard never changes its spots, because you're looking at someone who has."
Before You Go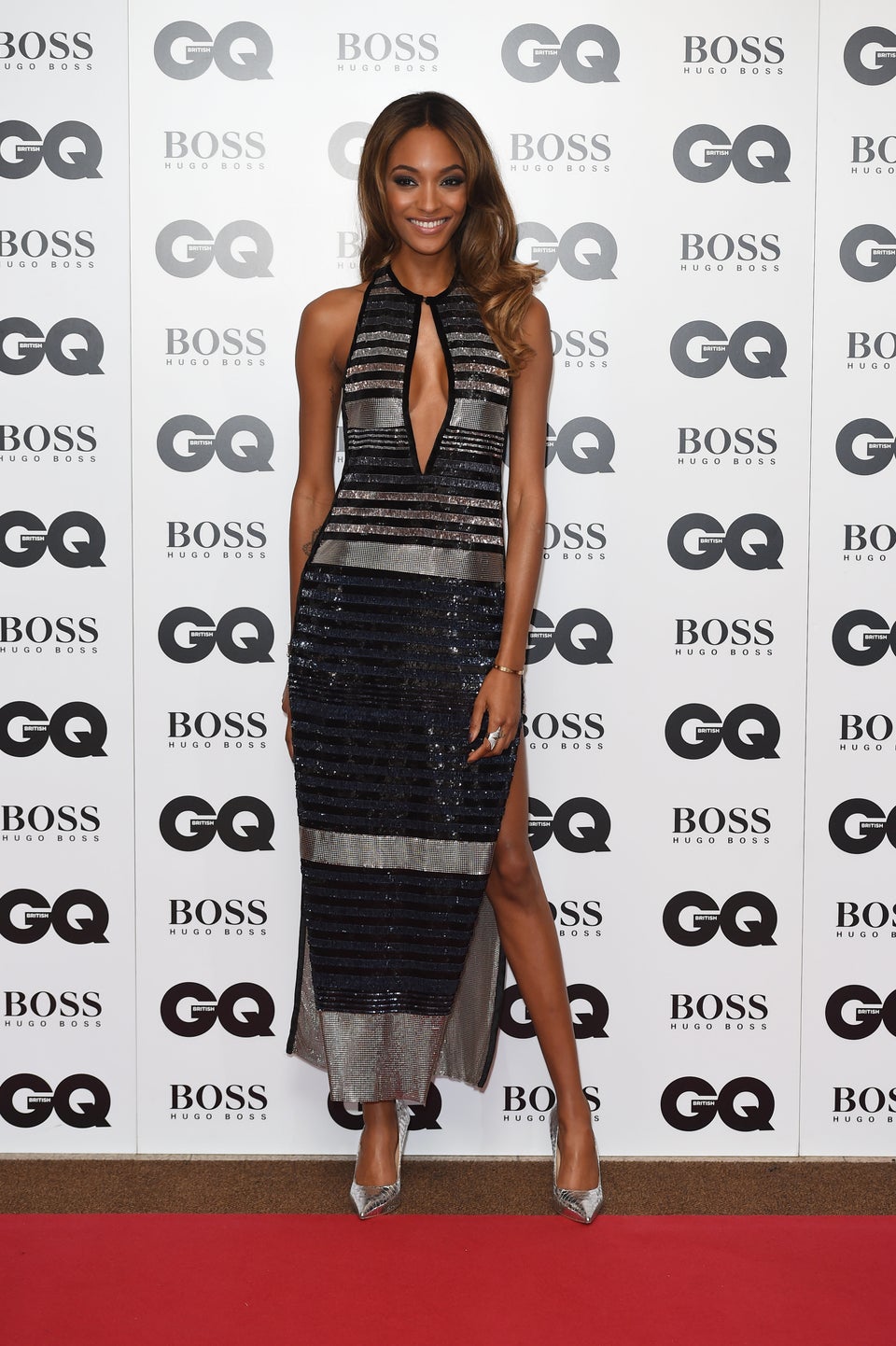 Top Models At London Fashion Week